Rolex is a Swiss watch manufacturer with the segment from high-end to luxury and luxury. The brand owns some of the most iconic watches in the world, such as the Daytona, Submariner and Oyster. The Swiss company is said to produce around a million watches a year, each of which is hand-made. New Rolex watches are sought after by millions, but they are unlikely to be obtained without pre-ordering with an authorized distributor.
While the supply of Rolex watches may have been disrupted for a short time due to production and supply chain issues at the height of the Covid-19 pandemic, that is not an excuse. making its products too scarce, or too expensive to deliver to buyers.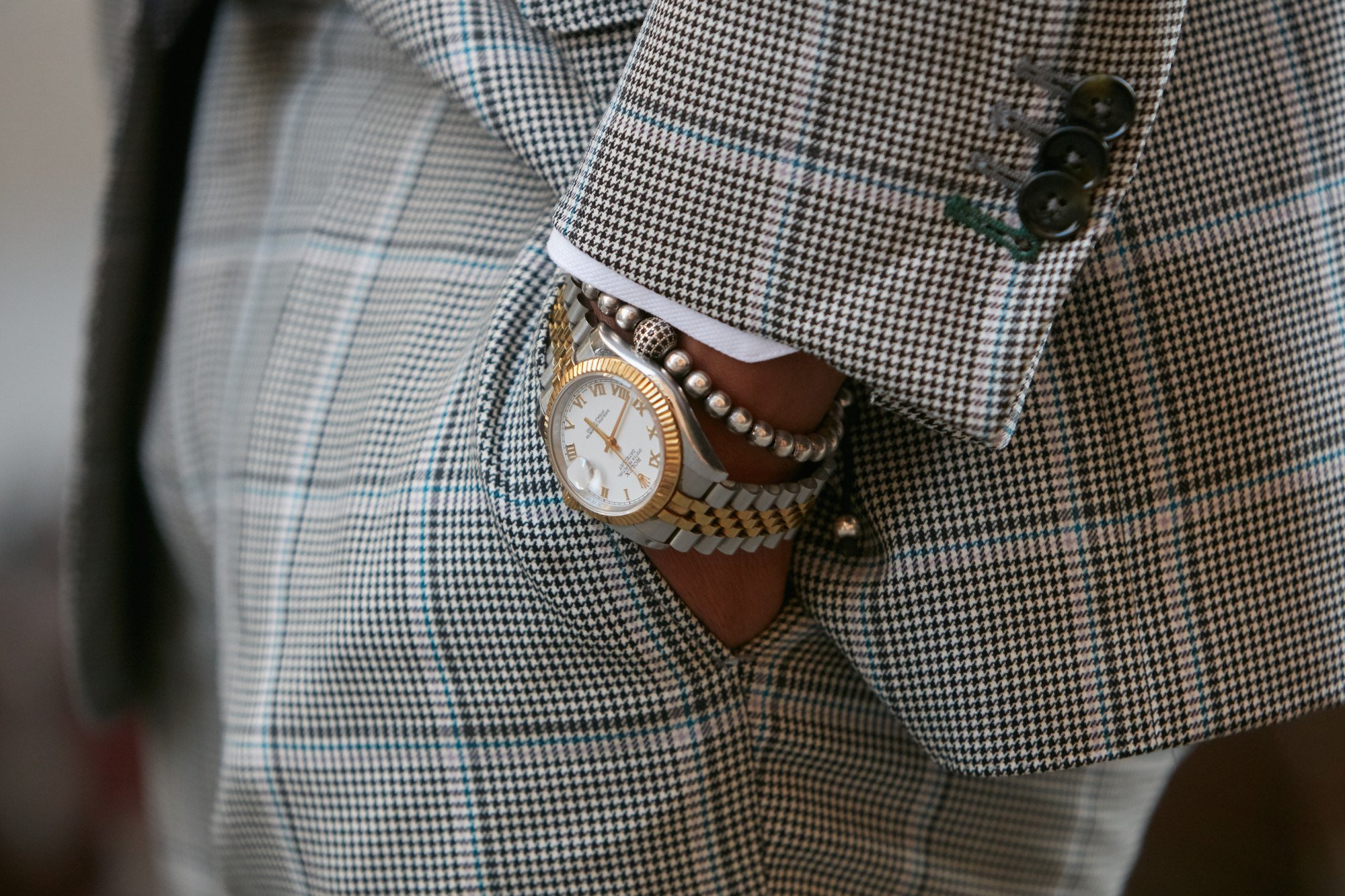 A Rolex Datejust in Gold and Steel
Rolex's Business Model
Adam Golden of vintage watch dealer Menta Watches says the problems of the past two years cannot be compared with the trends going on in the luxury watch market in general and with Rolex in particular. "Rolex seems to be restructuring their business towards controlling distribution and even who can own products, at the retail level," he said. A decade ago, most models were made available to order from the brand's authorized dealers, he explains.
Rolex remained silent on this comment, but when Yahoo Finance mentioned the shortage, the company spoke up, saying "product scarcity is not our strategy". The statement also points out that all Rolex watches are assembled by hand at one of the firm's four sites in Switzerland, a process that "naturally limits our production capacity".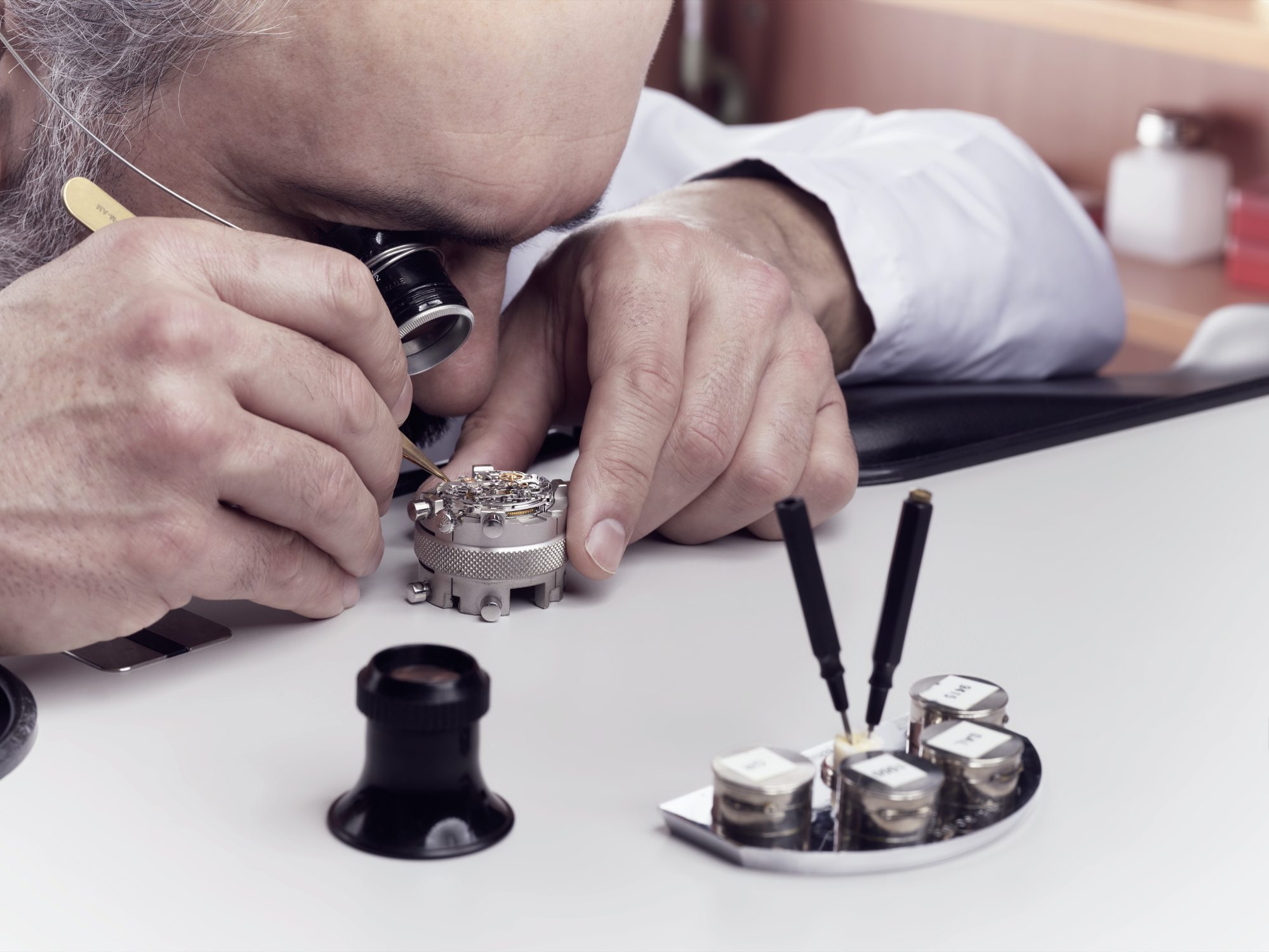 The watchmakers at the Rolex factory in Geneva, the work requires absolute concentration
While visiting a Florida dealership this summer, Golden said there was only one Rolex left in the store, a ladies' Datejust that a customer ordered but later canceled. However, Golden says Rolex makes up to a million watches a year. "Rolex wants to maintain the image that customer demand for their product is so high that it makes items scarce, but I think in reality it's just a very controlled release to keep that demand super high," he said.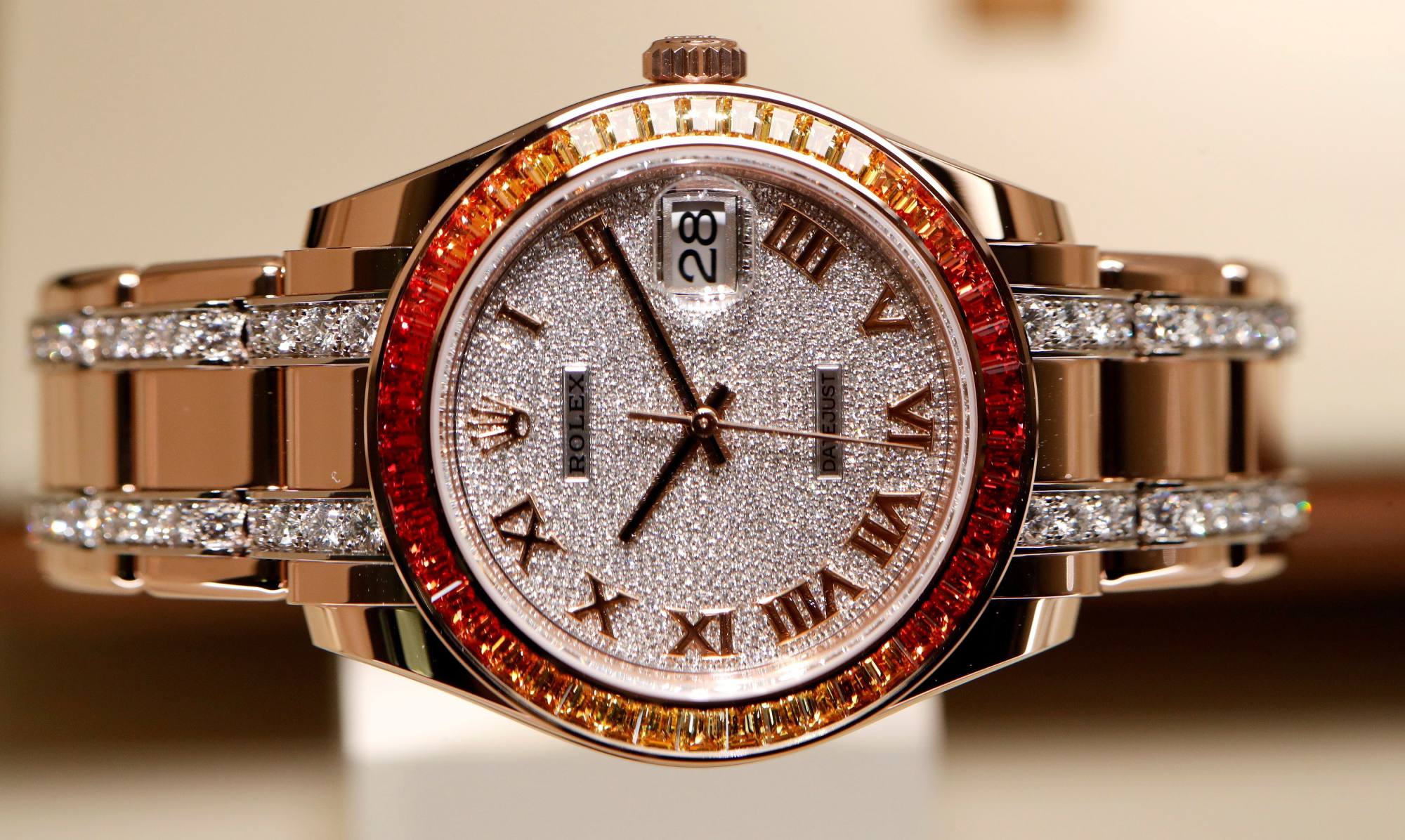 A Rolex Datejust on display at the Baselworld watch and jewelry fair in Basel, Switzerland, in March 2018.
Resale prices explode, Rolex still leads
Another result of this commodity control was an absolute price boom in the resale market, where some watches cost much more than their retail price. For example, a steel Daytona is advertised on the Rolex website for $13,150, but at Chrono24 an identical watch is listed for over $36,000.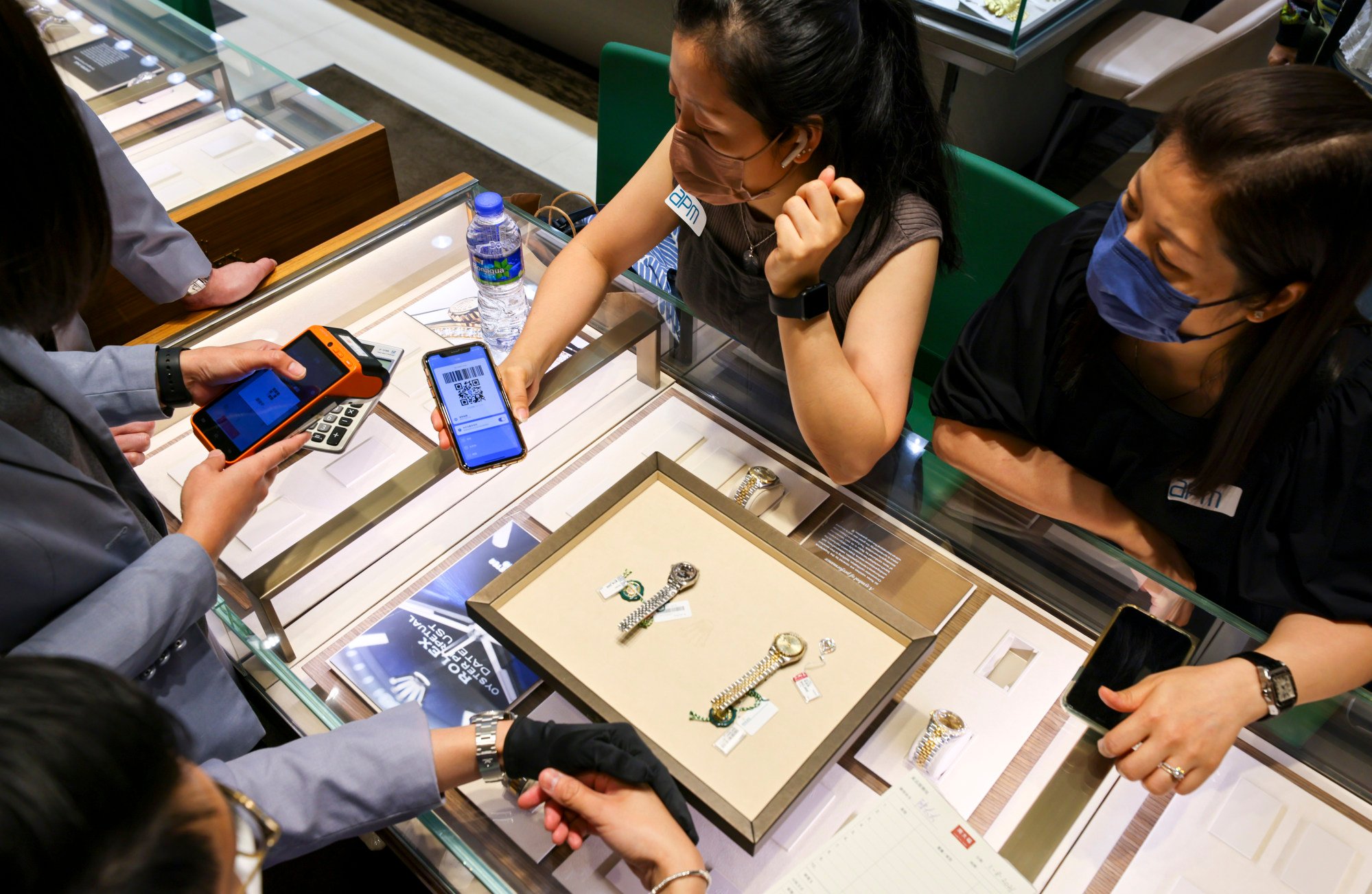 Two customers buy Rolex watches at a store in Hong Kong
Rolex is not the only company holding this status. The Nautilus Ref. 5711 by Patek Phillipe became so popular on the secondary market that the item's value easily tripled its retail price. Pre-owned 5711s sell for $100,000 or more. The special edition Tiffany Blue Nautilus even sold for a record-high $6.5 million at auction earlier this month.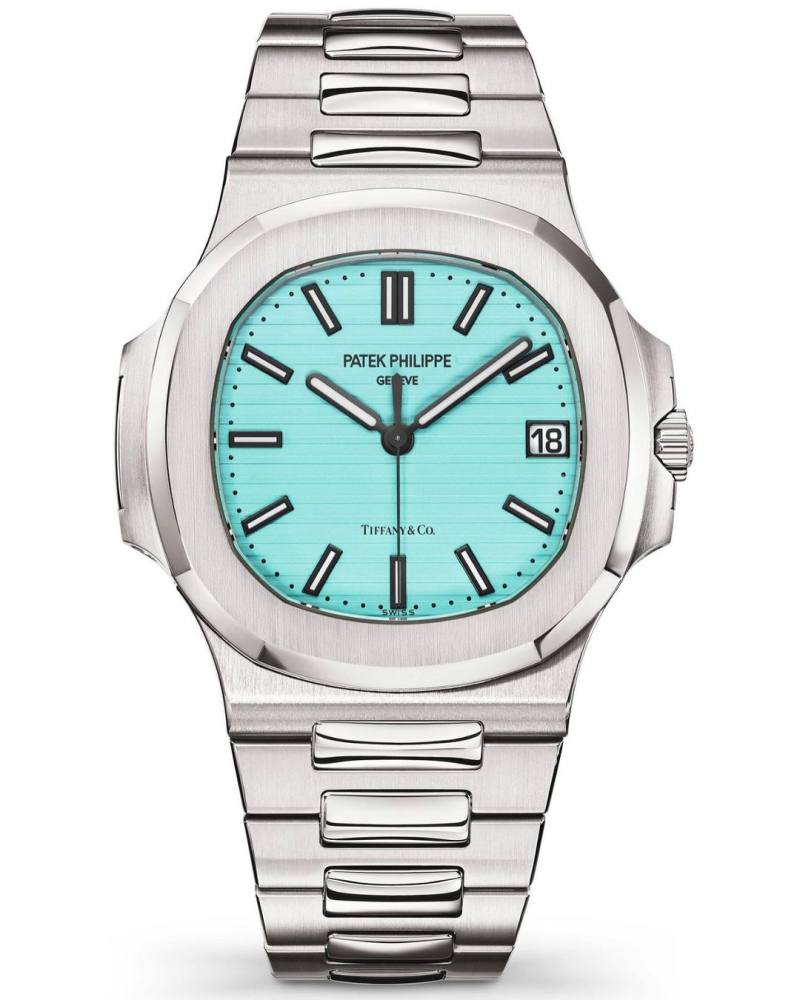 The special limited edition 5711 is a collaboration between Tiffany & Co. and Patek Philippe
However, Rolex is still arguably the top brand in the used watch market, which is expected to reach $29 to $32 billion in sales by 2025, according to a report from McKinsey. According to Charles Tian, ​​founder of WatchCharts, the fact that customers are hunting for its products also helps other historic brands to be "fragrant". "Watch collectors are looking for replacements when Rolex is so rare," he said. grant".
Whether the move is strategic or not, the bottom line is that Rolex is following the leadership of André Heiniger, who has led the company to thrive for more than half a century. "Rolex can do some work to remedy the current situation by increasing the product offering and weakening the secondary market. But I think at this point they're not going to change," Golden said. because this business is good for them."
Refer to SCMP

.