According to the Daily Mail, the Birmingham-UK court sentenced Abdul Elahi to 32 years in prison for cheating and sexually harassing about 2,000 women by posing as a "sugar daddy". Thanks to that, he was able to entice "sugar babies" to send pornographic photos and videos to sell for money. The irony is that this 26-year-old criminal is actually just a poor young man.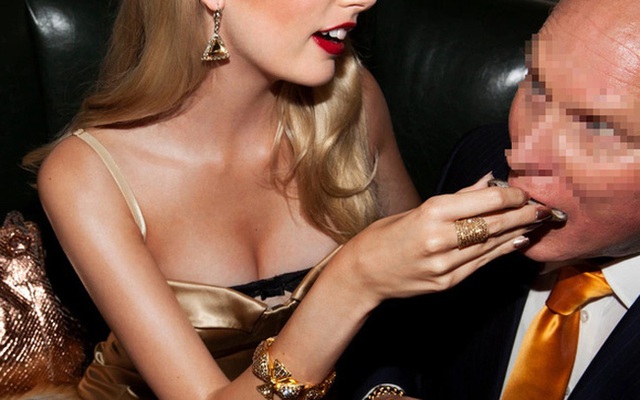 Judge Sarah Buckingham during the trial said the perpetrators had targeted women in financial difficulty and plunged them into an unending crisis.
Elahi admitted to 158 charges related to 72 victims, but according to the judge, the actual number could be up to thousands because the number of "sugar babies" deceived by this fake "sugar father" has not been fully counted.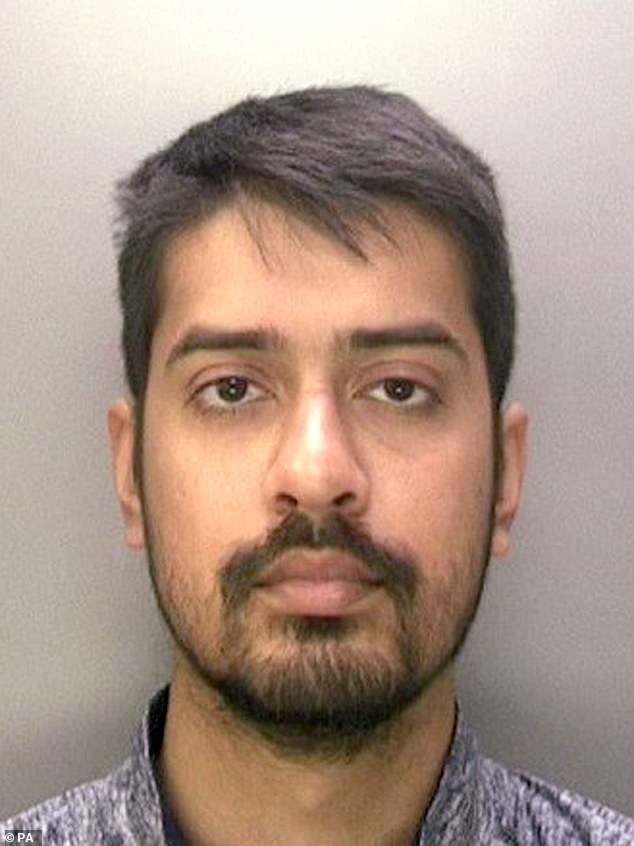 Fake sugar daddy
The Daily Mail reported that Elahi was originally an employee at McDonald's fast food restaurant. This criminal has gone on "sugar baby" forums and websites to pretend to be a rich stockbroker to lure women who want to be provided.
All the images he uses are photoshopped, showing the large sums of money being transacted through the bank or the luxurious life this criminal is leading.
However, instead of meeting, Elahi will talk gradually about the private lives of the victims, then ask them to send private photos, then porn clips in the name of "checkout". These depraved cultural products will be sold online and the proceeds will be converted into Amazon gift certificates for money laundering and cash conversion.
According to prosecutors, there were days when Elahi sold up to 310,000 photos and 1,000 hours of video online to profit illegally, even though this information could harm the victims. Some girls have even committed suicide because their information is widely sold on porn sites. Despite that, Elahi continued to blackmail her victims even after they attempted suicide.
Case files show that Elahi admitted to targeting nearly 2,000 victims in 34 countries between 2017 and 2019. Police also recovered about 67,000 photos contained in the criminal's database for evidence in court.
The court considers this case quite serious as the photos and videos are not merely pornographic.
The prosecutor's report shows that Elahi gradually increased requests for photos and clips with increasingly depraved content, from stuffing genitals, licking waste or sticking her head in the toilet to committing suicide. hurt yourself.
Worse, Elahi even inquired if the victims had children and forced them to film child abuse videos. Victims who refuse will be threatened with revealing hot photos to their families and people around.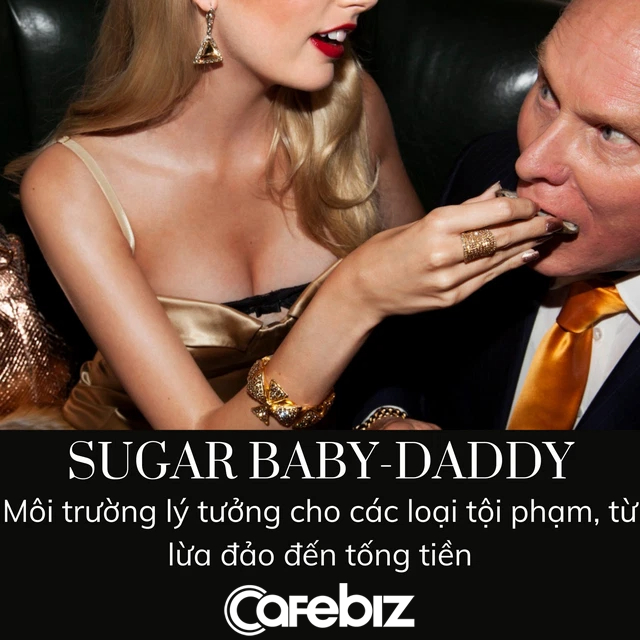 Sugar baby's fate
Contrary to the luxurious life, traveling by helicopter or luxury car as what Elahi brags on websites, this criminal is just a McDonald's restaurant employee who is living with his parents. What's more disgusting is that not only does it take advantage, but Elahi also guides this scam to others to make money.
Despite being sentenced to 32 years in prison, but according to IWF director Susie Hargreaves, many victims are still suffering the consequences of his actions.
The Daily Mail reported that a high school girl who joined the "sugar baby" website had taken a sleeping pill to commit suicide after discovering her pictures had been circulated by Elahi on Twitter. Fortunately, the rescue team arrived in time to rescue this victim.
Responding to the Daily Mail, this girl said she lived two miserable years because of Elahi. Even on the night of her 16th birthday, she cried all night while living in the face of blackmail.
Another victim of Elahi has also committed suicide and is undergoing psychological treatment for fear of her private information being widely spread.
"I tried to forget and move on but it was too difficult. Maybe this will follow me for the rest of my life," the victim told the Daily Mail.
Currently, Revenge Porn Helpline has tried to remove about 135,000 pictures of victims over the past two and a half years, but still can't get it all.
https://cafebiz.vn/thanh-nien-ngheo-dong-gia-bo-duong-lua-hon-2000-sugar-baby-tai-34-nuoc-khien-tham-phan-bang-hoang-20211215165345129. chn?fbclid=IwAR1yCowykkLGDRWTqFFOUchJ9VSLpaKO80E_SnpU8rtvWFGvel4Vc6s0EMU
first
.