Yesterday, Blizzard posted a quarterly Diablo IV development progress blog post, continuing to bring a lot of relevant information in the last big post of the year. Most notably, the post includes multiple videos over 9 minutes long, showing off the gameplay (still in development) of Diablo IV.
News site Gamespot has compiled all those cuts into the video below:
9 minutes of Diablo IV gameplay.
In addition to new elements related to graphics, the team of Diablo IV developers also announced new improvements in the gameplay. Some notable points include:
Item changes
The "legendary powers" line, which enhances certain abilities of a certain class – a certain character class, will appear on a variety of items. This variety will help players not have to work hard.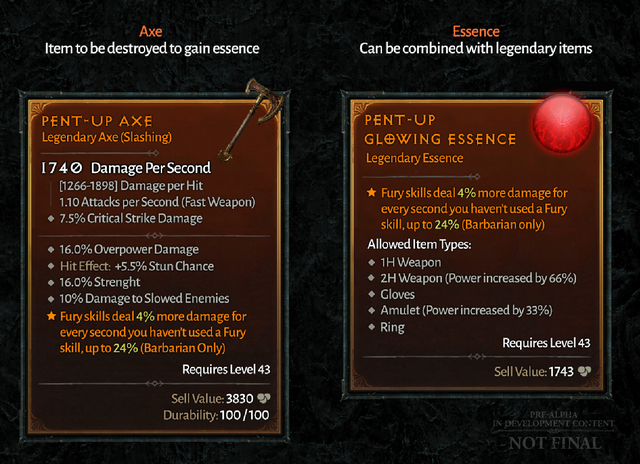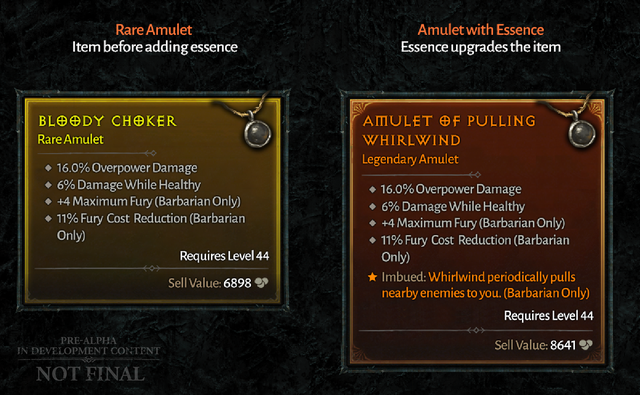 The Occultist NPC can remove "legendary power" from legendary level items, leaving you free to attach this power to another item.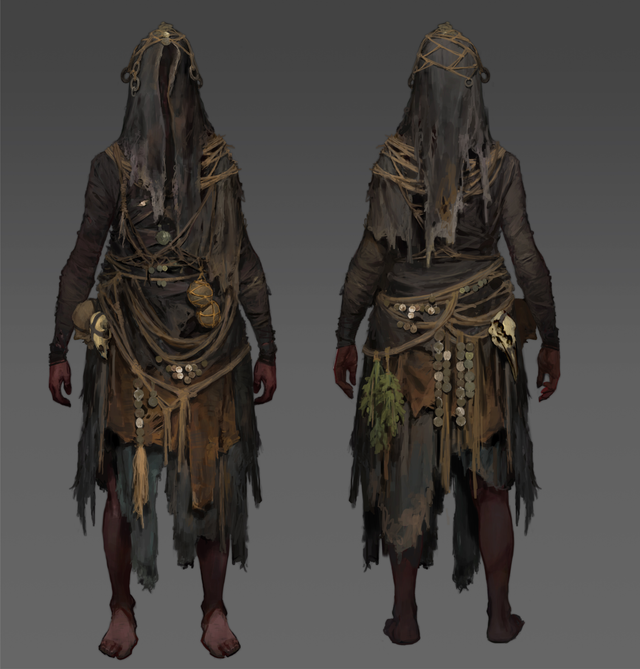 Besides, each type of monster seems to be "interested" in certain items. For example, if you're looking for a club, crossbow, or shoe with a good fit, you can "ask" the bandit camp.
Changes to Paragon scoreboard
Diablo IV emphasizes the ability to freely customize the character, players have a lot of discretion to choose their own gameplay. At level 50, you will start adding the Paragon board. From the middle of the board, you will gradually increase your score and until you touch the "gates" located at the midpoint of each edge, the game will open a new Paragon board to put the boards together.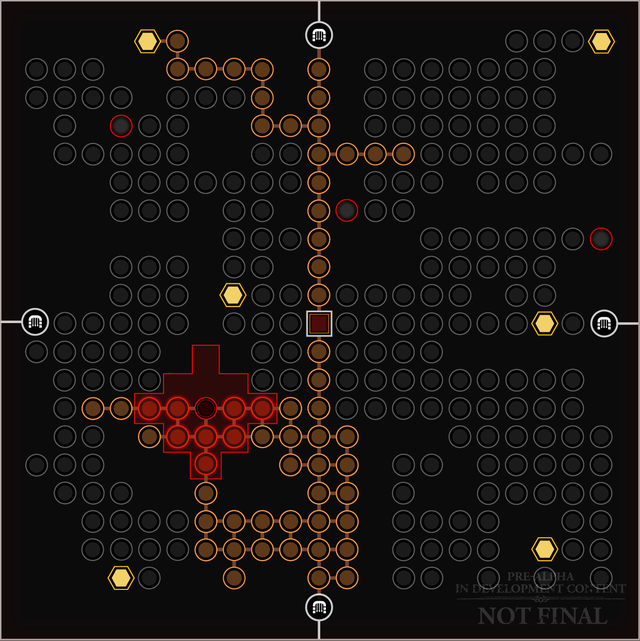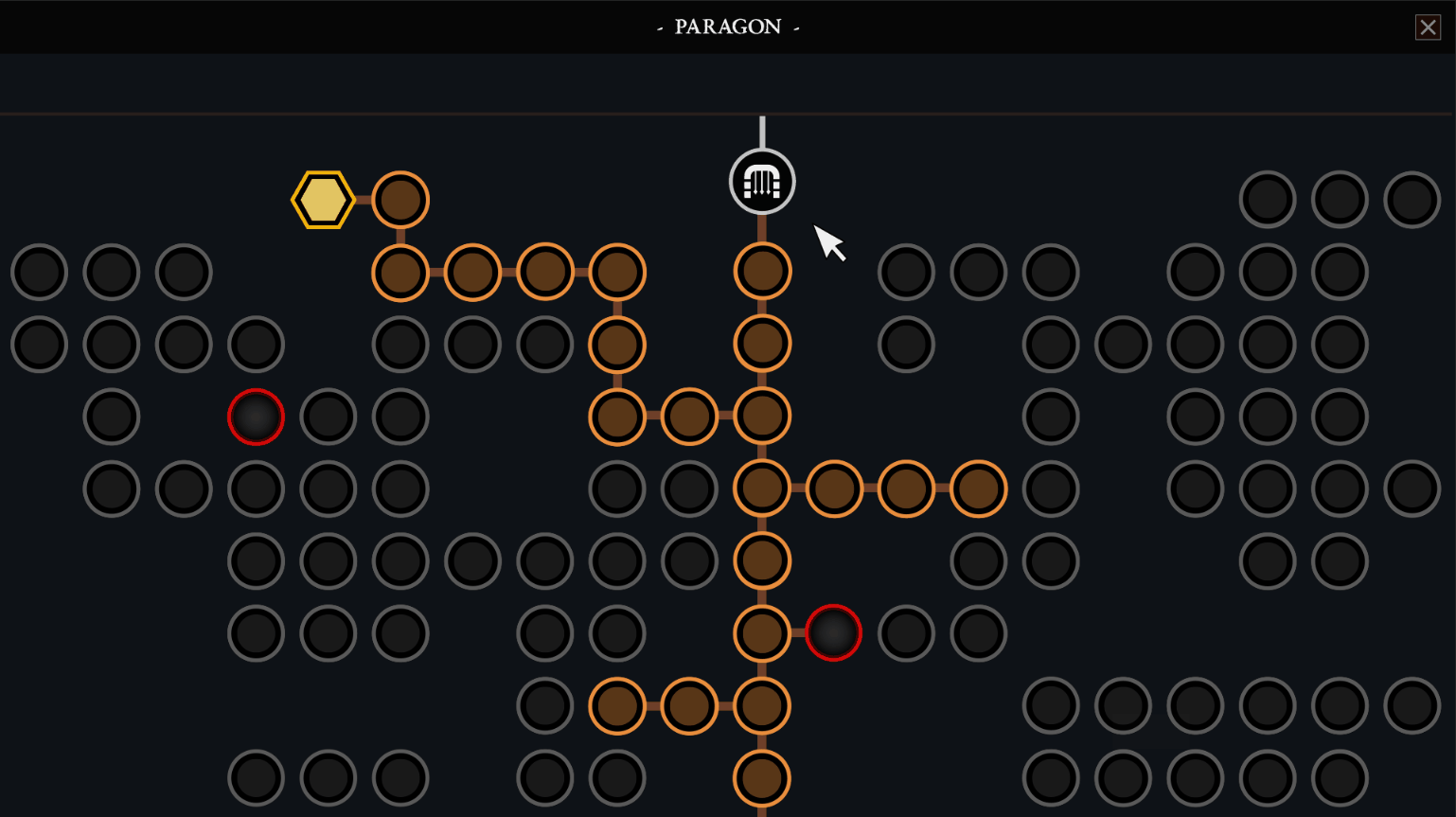 Each cell in the Paragon table will bring certain effects and benefits to the character. The tiles are also divided according to their own rarity.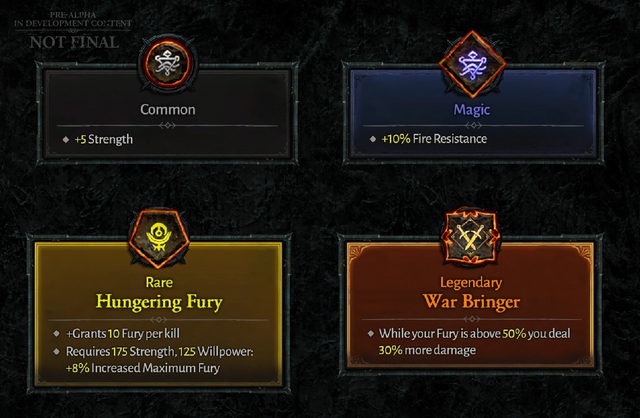 Gamers can also pick up engraved charms – glyphs to attach to the Paragon board to strengthen the character. Glyph can strengthen the power of cells in the Paragon board, and can be trained to level up, increasing coverage when installed in the board.

Diablo IV employs a new game engine that allows the team of developers to fine-tune every frame of the combat event, achieving unprecedented precision and detail. The game will be both flashy with eye-catching visual effects, but ensure players will be aware of all the events going on around the character and react in time (the character in Diablo IV was able to surf a short ).
Diablo IV is still in development. The above content does not describe the final product, but does tell us somewhat about the direction of the game, both in terms of graphic style and gameplay.
It can almost be said that Diablo IV will not be released in the next 2022, but looking at the completeness of what we have seen, the wait will not be too long.

https://genk.vn/moi-ban-chiem-nguong-9-phut-gameplay-cua-diablo-iv-moi-duoc-dang-tai-2021122212124984.chn
.