Over the past few weekends, people interested in domestic products, audio "addicts" and many other consumers excitedly talked about a new Vietnamese product: a wireless headset called AirB. from BKAV.
In addition to the words about the low quality of the sound, about the minor errors that also appear on the surface of the test product, users are also surprised by the very strange design of the headphone charging box hinge.
The cover of the charging box and the body are connected by a short rubber band, which Mr. Quang calls "special plastic" supposedly "extremely durable, and as a result of "Calculate carefully".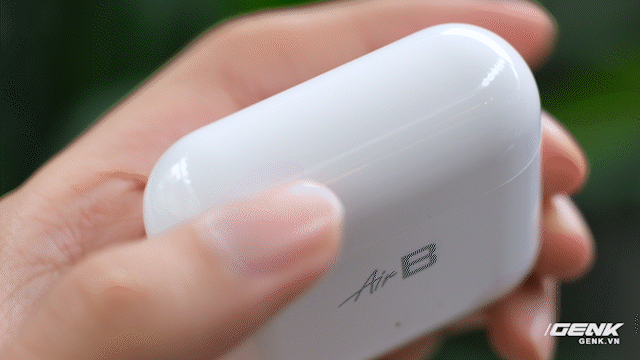 Quang's statement on social networks.
There is a bit of a problem with Quang's statement: plastic and rubber are two different materials, with different origins and properties. Looking at the ability to close and close very quickly and neatly (though not tight) of the AirB headset cover, users will immediately confirm that this is a type of rubber. Unless, Mr. Quang mentioned a special type of plastic that ranks on the same level as elastomers.
First of all, let's look at the basic concept already.
Differentiate rubber and plastic
It is no exaggeration to affirm that rubber and plastic have brought people's living standards to unprecedented heights in history. Two durable materials with diverse applications have revolutionized light industry, heavy industry, and scientific research. The way to distinguish them is also easy, looking at it, feeling it with our hands is that we immediately know whether the object is made of rubber or plastic; People only get confused when the term "polymer" appears.
Polymers is a material containing macromolecules made up of repeating units of matter. Both natural and man-made polymers are essential parts of life: they are formed through the polymerization of small molecules. Polymers are diverse, the list ranges from synthetic resins to biological polymers such as DNA and proteins.
Synthetic rubber, or synthetic rubber is a polymer made from crude oil by-products. Both types of rubber, natural and synthetic, are widely used in industries such as automobile manufacturing (making tires and some other parts), valve plugs, faucets, etc… Any man-made elastomer is neoprene.
Synthetic rubber is preferred over natural rubber because of two characteristics: its ability to be stable in high temperature environments, and its resistance to the effects of oils and similar compounds. Synthetic rubber has better resistance to oxidation, so it is used in many industries.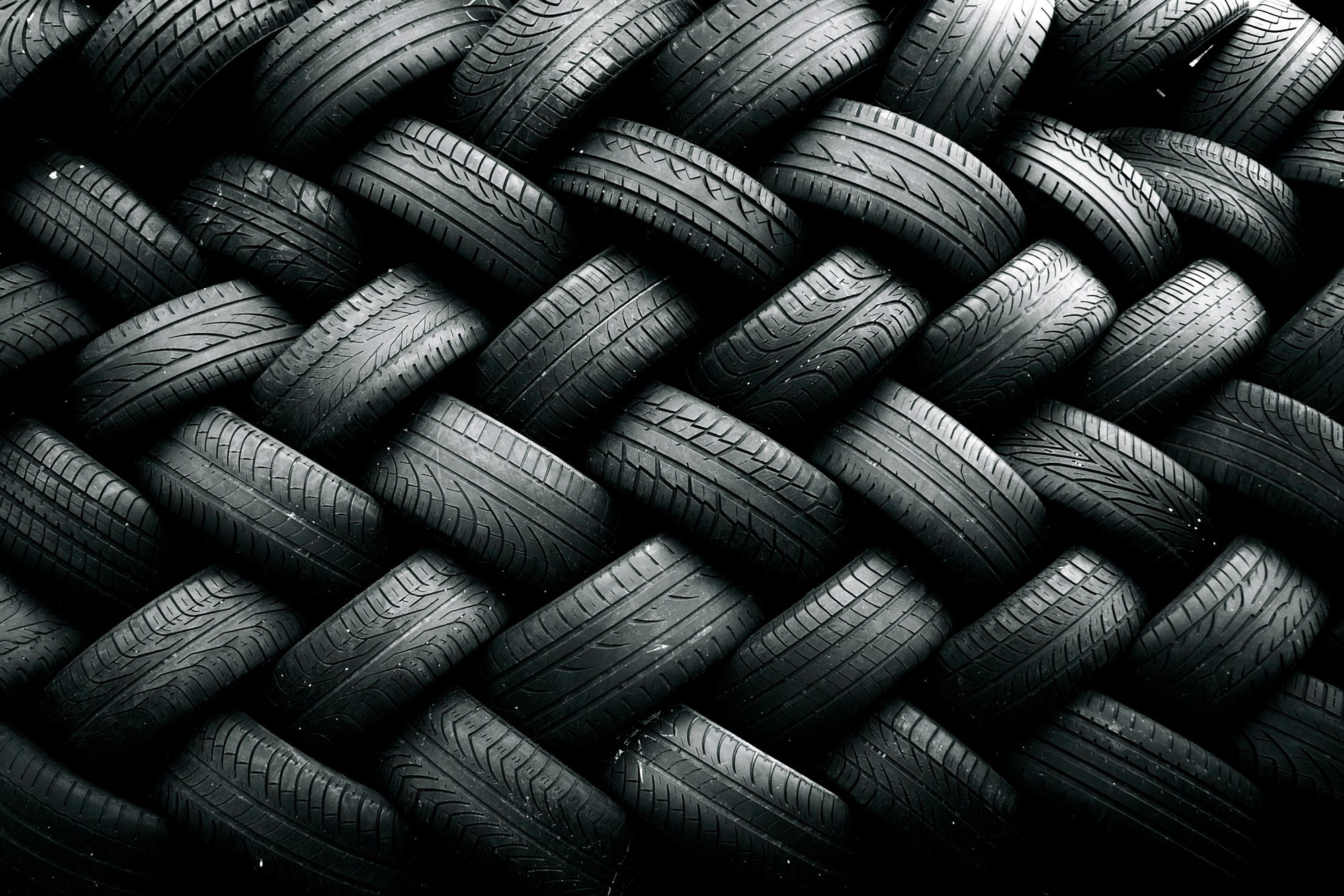 Rubber is mainly used in the manufacture of tires.
While, plastic is a man-made material whose main component is a polymer. The plasticity of plastic is what allows it to become an integral part of modern society: it can be used to make, mold, and mold specific items that satisfy certain needs. Plastic is not elastic but ductile.
Most modern plastics are made from chemicals derived from fossil fuels, such as natural gas or crude oil. Recently, science has developed more plant-based plastics, with the aim of reducing plastic's impact on the environment.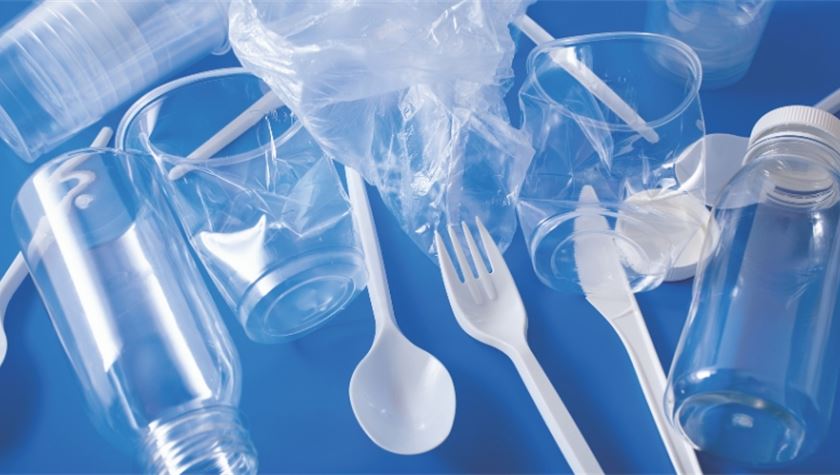 Plastic is widely used in the manufacture of everyday items.
The best two dragons
Polymers are so complex that they spawned a separate branch of study, which forked into "polymer chemistry" and "polymer physics." Besides, research fields such as engineering, biophysics and material sciences also take polymers as one of the research focus.
After years of experimentation, scientists came up with a special material, which is a hybrid between rubber and plastic. They call it thermoplastic elastomer (TPE plastic), and also use the name thermoplastic rubber to describe it.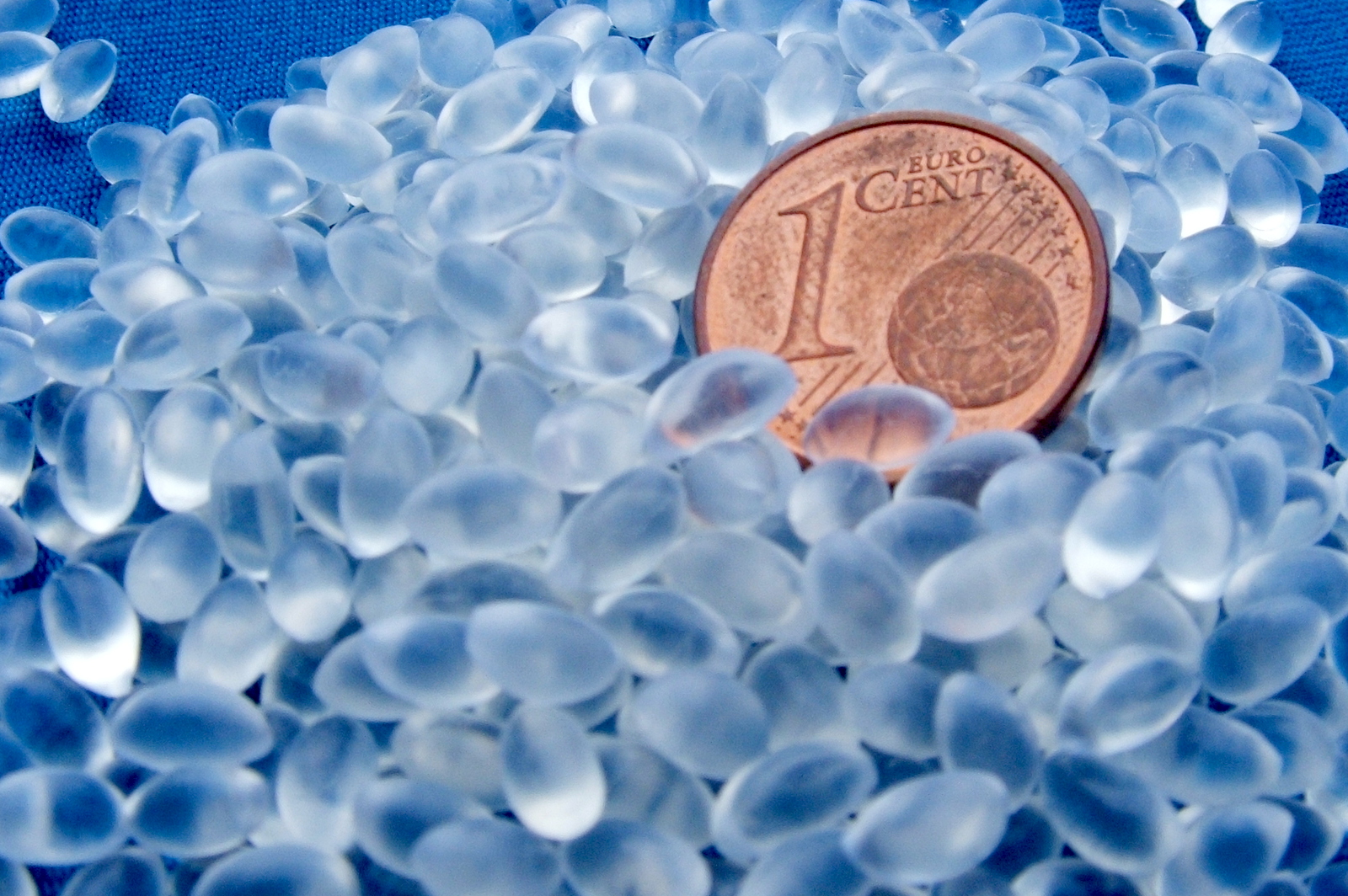 Inside TPE is a material that has both the plasticity of plastic when at a certain temperature, and a material that possesses the elastic properties of rubber. As a result, TPE has the advantage of both flexible materials.
TPE withstands a wide range of temperatures, is low energy to manufacture, and can be dyed easily. Besides, TPE also has a recycling potential, although it is not high.
Back to Quang's comment
On social networks, Nguyen Tu Quang – CEO of BKAV repeatedly affirmed that AirB uses "special plastic". Is Quang talking about the TPE plastic mentioned above, or is he basically confusing rubber and plastic materials? After only a few minutes on the product, and looking at the elasticity that only exists on rubber, users can only confirm this is a rubber hinge.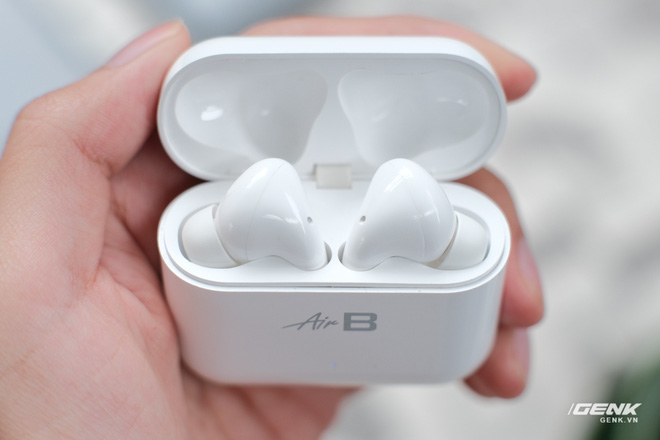 Quang promises to have a separate article about the controversial hinge. Let's wait for the next parameters, to know once and for all about the material that makes the AirB hinge.
But whether it's rubber or "high-grade plastic", degradation is inevitable. Let's wait and see how resilient AirB and AirB Pro are to the test of time. It is expected that BKAV's wireless headset product will be launched at the end of November.
.