As every year, Marques Brownlee's technology YouTube channel (MKBHD) continues with an "anonymous" camera review. This review will be based on user votes, but voters will have no idea which photo was taken by which smartphone. The photos will be taken with 16 different smartphones under the same conditions, posted by MKBHD on social networks and made public so that anyone can vote for the best photo, and the results are truly exceptional. doubt.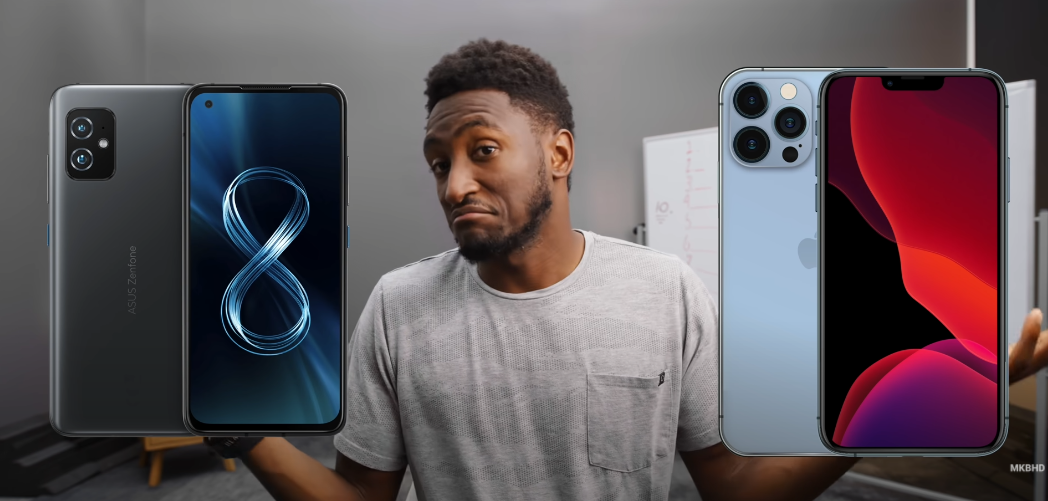 Specifically, the list of 16 smartphones brought by MKBHD for "anonymous" evaluation includes: Galaxy S21 Ultra, ZTE Axon 30 Ultra, ASUS ROG Phone 5, Lenovo Legion Phone Duel, Sony Xperia Pro-I, OPPO Find X 3 Pro, Xiaomi Mi 11 Ultra, OnePlus 9 Pro, Google Pixel 6 Pro, Google Pixel 5a, iPhone 13 Pro, Motorola Edge, ASUS ZenFone 8, POCO X3 GT, Surface Duo 2 and realme GT.
Quite surprisingly, in the list of "candidates" appeared Pixel 5a and iPhone 13 Pro, two smartphone models that seem to know who is the winner just by hearing the name. But through the "anonymous" review of MKBHD, the result was really surprising when the iPhone 13 Pro was surpassed by Google Pixel 5a with more votes.
In the first test when MKBHD compared the iPhone 13 Pro with the Motorola Edge, the Apple smartphone easily surpassed its opponent, but only in the second round when compared with the Pixel 5a, the iPhone 13 Pro was completely eliminated. completely off the charts.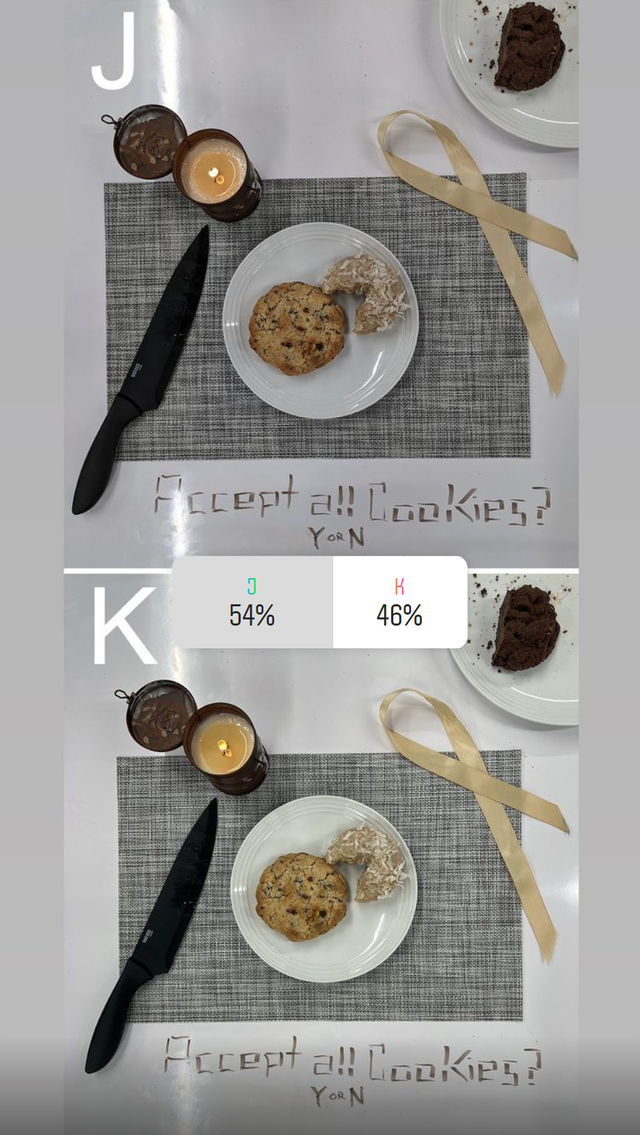 In MKBHD's "anonymous" camera test, the Pixel 5a even surpassed the Pixel 6 Pro, Google's flagship smartphone, showing that a good photo does not necessarily depend on the smartphone's hardware. A smartphone priced at $399 like the Pixel 5a is the winner of the MKBHD test.
Of course, the above comparison of MKBHD is for reference only because the photos taken do not cover all cases, this smartphone may lose in some circumstances, but can outperform. than in a different shooting environment.
Readers can see the details of MKBHD's "anonymous" camera review in the video below.
The Blind Smartphone Camera Test 2021!
.