Italian elementary school teacher Marcella Pace has always had a passion for astronomy. This led her to pursue astrophotography. And over the years, her works have been chosen by NASA as the Astronomy Photo of the Day and shortlisted for the Astronomical Photographer of the Year Awards. In particular, the image of the moon with 48 different colors has attracted a lot of attention. This work took 10 years to make and is a sight to behold.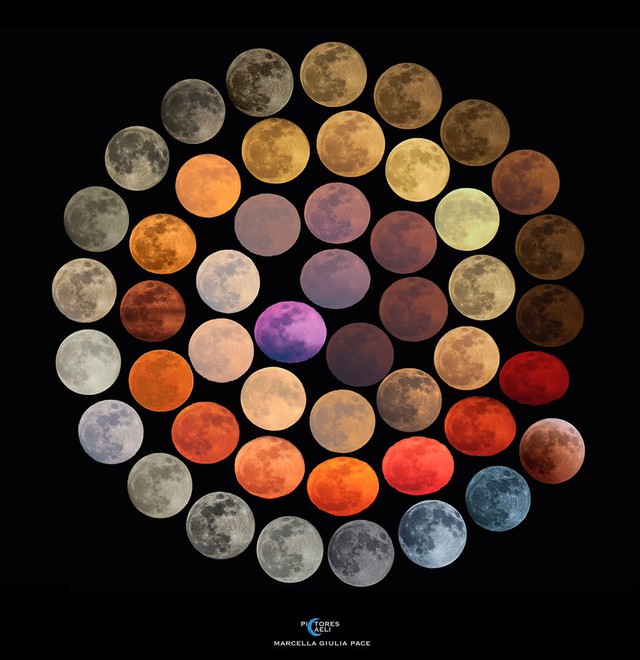 "During the outbreak, I spent quite a bit of time at home so I had a lot of time to look back at my old pictures," Pace told My Modern Met. "Looking back at my photos, I decided to single out all the moon images I've taken since I started using my digital camera. I picked 48 of the moon's best colors and stitched them together. Together, those were taken when the moon was rising or setting or when atmospheric scattering caused interesting colors."
Therefore, the final work is the "quintessence" of her more than 10 years of photography.
After being selected as NASA's Astronomy Picture of the Day in November 2020, it continued to go viral on the internet. "There's something fascinating about the photo, and I get compliments on it every day from all over the world," Pace said.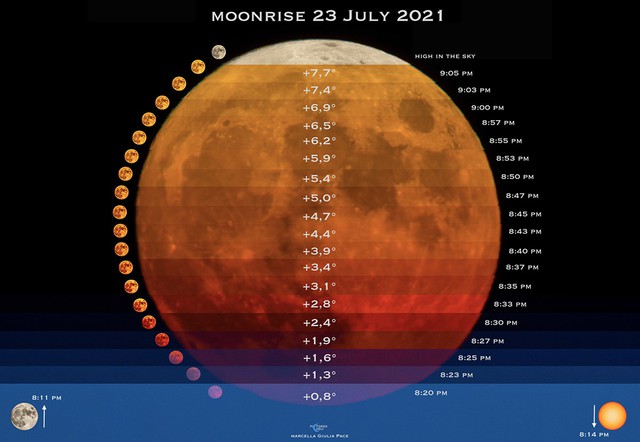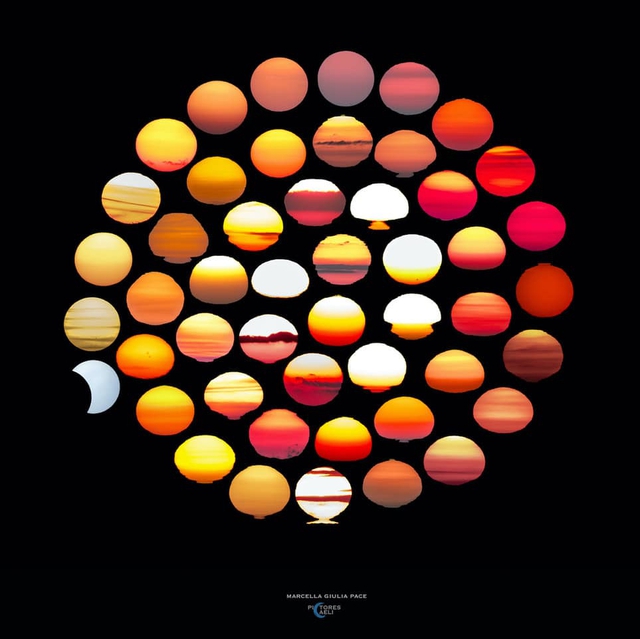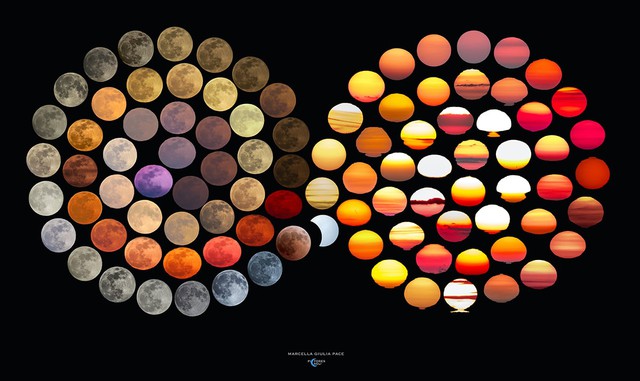 https://genk.vn/nhiep-anh-gia-danh-10-nam-chup-48-mau-sac-tuyet-dep-cua-mat-trang-20220427150836082.chn