As sales of electric vehicles soar around the world, charging stations are emerging as an attractive target for many hackers. "On the one hand, chargers are connected to the grid, and on the other hand, they are connected to the cell," said Yoav Levy, CEO of Upstream Security, an Israeli automotive cybersecurity platform provider. user's bowl".
Attacks on charging stations around the world have raised concerns about security vulnerabilities. Three charging points on lsle of Wight in the UK have been hacked to display pornographic content on screens, according to a report last month by BBC News. At first, it was just a joke. However, the attackers later hacked some electric vehicles, affecting the vehicle's ability to operate.
These include reducing battery capacity, messing with headlights, disabling the brakes, or even losing control of the steering mechanism. Usually, cybercriminals hack electric vehicles to keep the vehicle or charging station in order to demand ransom.
In February, car charging stations along a main highway between Moscow and St.Petersburg in Russia were disabled by hackers protesting the Russian-Ukrainian conflict. The charger's screen is said to display vulgar insults aimed at Russian President Vladimir Putin.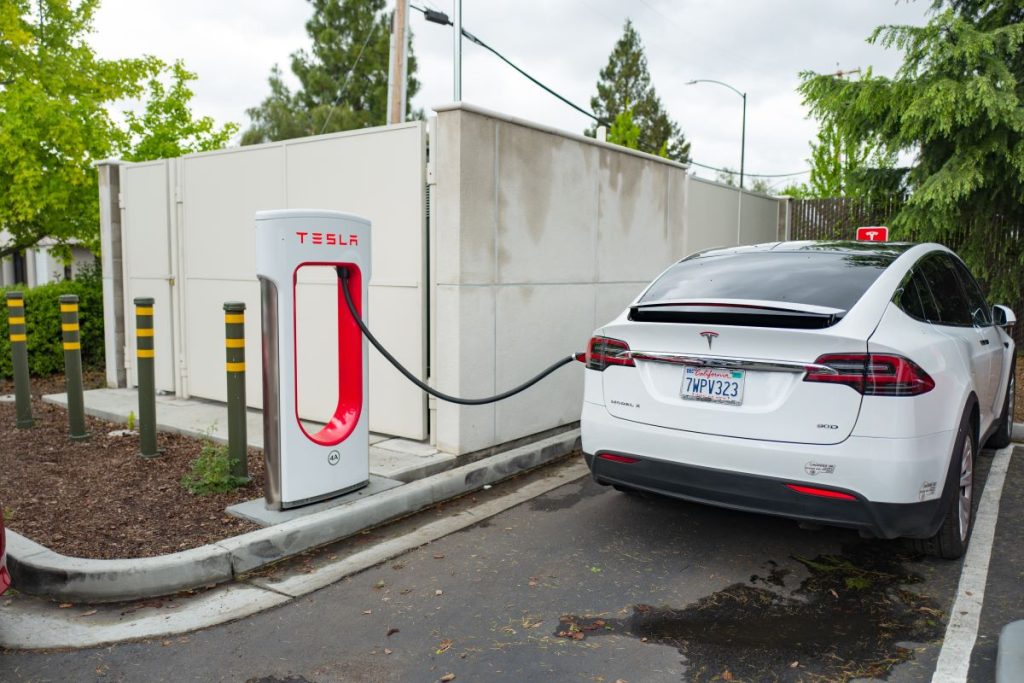 Levy said attacks on charging stations are on the rise and will become more common in the coming months. Hackers can target chargers for malicious attacks, locking users out until they pay. Hackers can also hack into the charger to avoid paying usage fees.
"We've started to record the first hacks, and I'm sure there are a lot of cases that have happened that haven't been published," Levy said. Cyberattacks are generally on the rise in the auto industry, especially as vehicles become more connected to drivers' smartphones and other devices.
According to Upstream research, the majority of cyberattacks in the industry are carried out by "black hat" hackers, who illegally infiltrated systems from 2021. Until last year, the main attacks were mainly by "white hat" hackers who work with companies to find vulnerabilities in their systems. More than 80% of all cyberattacks worldwide in 2021 are carried out remotely by hackers, according to Upstream.
"Cybercrimins can make money from this," Levy warned. "They want to make money in the easiest way possible. If they could find a way to hack remotely, it would be catastrophic with incidents at scale. big".
Unfortunately, because cyberattacks are all in the high-tech range, it's hard for ordinary drivers to prevent hackers from accessing their electric cars. The University of Georgia (UGA) is currently working on cybersecurity solutions for connected and automated electric vehicles (CAEVs) but most of the current safety guidelines are for manufacturers.
One way to protect electric vehicles from hackers is to ensure that your vehicle receives all necessary and recommended software updates. However, users can contact their local EV brand dealer to ensure that the vehicle is always up to date with the latest operating version.
https://cafef.vn/dien-thoai-may-tinh-khong-con-hap-dan-gio-day-hacker-chuyen-sang-muc-tieu-khac-voi-do-nguy-hiem-khong- he-lose-cream-20220507093238379.chn
https://cafef.vn/dien-thoai-may-tinh-khong-con-hap-dan-gio-day-hacker-chuyen-sang-muc-tieu-khac-voi-do-nguy-hiem-khong- he-loss-kem-20220507093238379.chn?fbclid=IwAR02_EqDiEr-BR4yps671c4lG0NLjkUcmj0ddydVrbTKr1jSv8jDqSTG22s