The crackdown on cryptocurrency mining in China has led a series of "miners" to move elsewhere and preferred destinations with many including neighboring Kazakhstan. But the "flood" of cryptocurrency miners flooding into the country has caused another problem – power shortages and outages have become more frequent.
According to a report from the Financial Times, the spike in cryptocurrency mining activity is causing these same miners to face widespread blackouts. Not only that, this country is also struggling with electricity consumption overload when miners from China flock here.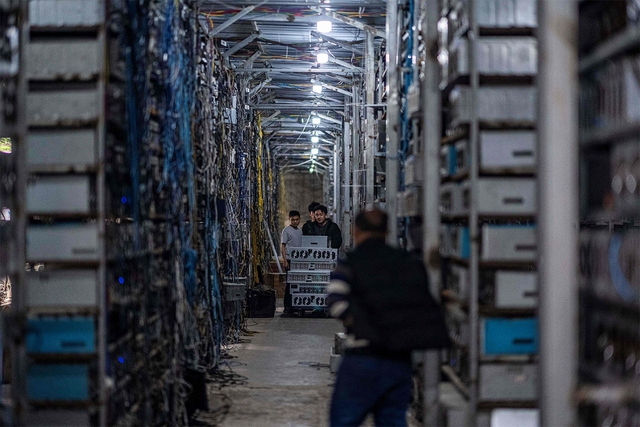 According to the Financial Times, the country's electricity demand has increased by 8% since the beginning of 2021 – while before, this figure was only 1-2% per year. The FT report also estimates that more than 87,849 "power-hungry" mining rigs have moved from China to Kazakhstan. Now the country is becoming the second hottest spot in the world – after the US – for cryptocurrency mining.
Just last month, Kazakhstan's three most important coal-fired power plants faced emergency closures due to overload. Given that situation, Coindesk's report said that the country's Ministry of Energy had intended to force shutdown of new mining farms if they consumed more than 100 MW in the past 2 years, but after that, this limit was set. removed for legal operators.
Kazakh officials attribute this power crisis to the proliferation of "gray miners" – or illegal cryptocurrency miners. Experts estimate that these miners have consumed about 1,200 MW from Kazakhstan's electricity grid.
To help alleviate this power shortage, Kazakh power grid operator KEGOC said it will only provide electricity to about 50 government-registered cryptocurrency miners.
From 2022, Kazakhstan will start forcing legal miners to pay more, both to help differentiate them from illegal miners and to alleviate power shortages. The country plans to charge around $0.0023 per kWh. In the short term, Kazakhstan may have to look to Russian energy company Inter RAO to replenish the shortage of energy when winter is coming.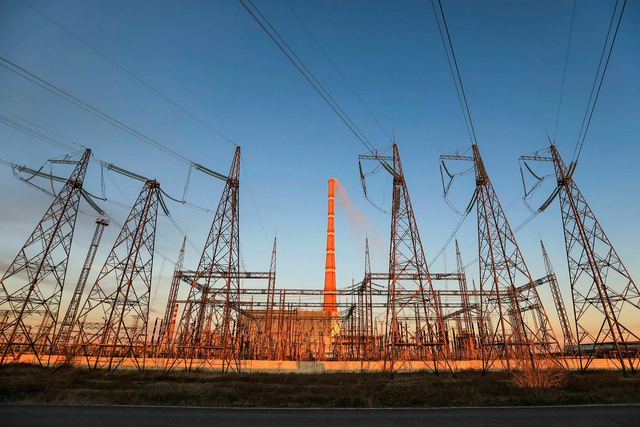 Power shortages also affect cryptocurrency miners themselves. Kazakhstan's cryptocurrency company, Xive, which provides space and electricity for its clients' mining rigs, was recently forced to shut down more than 2,500 of its miners due to power shortages. Didar Bekbau, co-founder of the company tweeted with the excavators loaded on the back of a truck: "A bit sad to have to close our mining farm in the South (Kazakhstan). Too much work. , man, hope has been ruined."
Kazakhstan is not the only one with energy problems due to cryptocurrency mining. In May, Iran also banned cryptocurrency mining for four months, to prevent power outages. Even in the United States, a series of operators moving to Texas to take advantage of the state's cheap electricity prices has led experts to estimate that the state's electricity demand will skyrocket to 5,000 MW. This is especially worrisome given that the state just experienced a bad blackout earlier this year.
Check out The Verge
.