Cisco's latest Broadband Index report shows that Vietnamese workers attach great importance to Internet access, as the hybrid working model becomes more and more popular.
Cisco research in 30 markets, including Vietnam, shows that up to 81% of workers said broadband services need to improve to support hybrid working methods. 83% of users not only require high-speed Internet, but also demand a better level of reliability and quality.
Figures in the Vietnamese market indicate a reliance on high-performance Internet access. Accordingly, up to 88% of Vietnamese workers regularly use home broadband more than 4 hours a day. Meanwhile, 80% of Vietnamese households have 3 or more people using the Internet at the same time.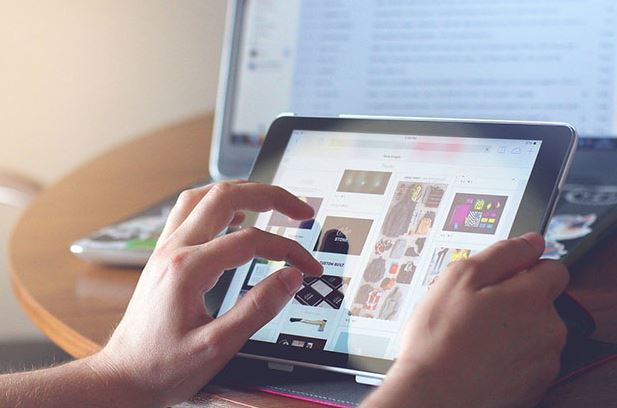 To address the need for broadband connectivity, 67% of Vietnamese employees are planning to upgrade their Internet service in the next 12 months.
According to Ms. Luong Thi Le Thuy, General Director of Cisco Vietnam, collaborative work continues to be the predominant mode of working in Vietnam. High-performance, secure, and reliable Internet access is crucial for employees to stay productive and productive while they're away from the office.
"We work closely with our service provider customers to deliver the best Internet infrastructure and services across Vietnam, facilitating the success of a sustainable collaborative working model. where employees can collaborate seamlessly and securely, wherever they are," said Thuy.
Importance for small and medium businesses
With around 61% of Vietnam's workforce relying on the home Internet to work from home or run their own business, having secure, reliable Internet access becomes important, especially for businesses that require access to the Internet. SMEs – businesses that don't have the same IT resources and infrastructure as larger businesses.
A new digital business environment has emerged, where entrepreneurs, startups and SMEs can prosper, driving innovation across industries. Small and medium enterprises continue to play an important role in Vietnam, accounting for more than 98% of total enterprises, 50% of GDP and 70% of employment. Therefore, broadband connectivity will play a key role in the growth of this core business.
To work from anywhere, employees need to connect to corporate networks and applications from outside the office, accessing personal data from multiple locations, on multiple devices, over public and private networks. . Workers are increasingly aware that safety and security, as well as speed and reliability, are essential to the success of the union.
Figures show that 73% of Vietnamese workers who work remotely, full-time or hybrid, are willing to pay more for a secure broadband connection, which shows that security is key. top priority for many survey participants.
Bridging the digital divide
Beyond the business sector, improving the quality of Internet access has far-reaching effects on the economy and society.
According to Cisco, 87% of survey respondents in Vietnam believe that access to fast and reliable Internet is crucial to future economic growth, and 82% believe it is important to develop and maintain good education for the people. Similarly, 85% of Vietnamese respondents think that everyone should have a secure, fast and reliable Internet connection, regardless of location.
Data from the Cisco Broadband Index survey highlights concerns related to the digital divide. Accordingly, up to 75% of Vietnamese people surveyed said that reliable and affordable broadband access will become a big problem for everyone, because connectivity plays an essential role in life. access to employment and educational opportunities.
75% of Vietnam's workforce said they were unable to access important services such as online medical appointment booking, online education, social care and utility services during the lockdown due to the lockdown. Unreliable broadband connection.