However, this is not exactly an augmented reality headset, but according to OPPO, Air Glass is an "assisted reality" device. This means that the glasses will project 2D information to the front, instead of creating 3D objects that overlay the real world. The way Air Glass works is quite similar to the previous Google Glass.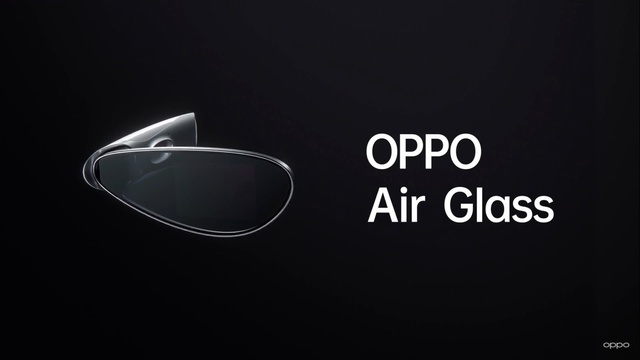 Air Glass has only one eyepiece design, making it look quite similar to the Scouter used to measure strength in the famous comic book Dragon Ball.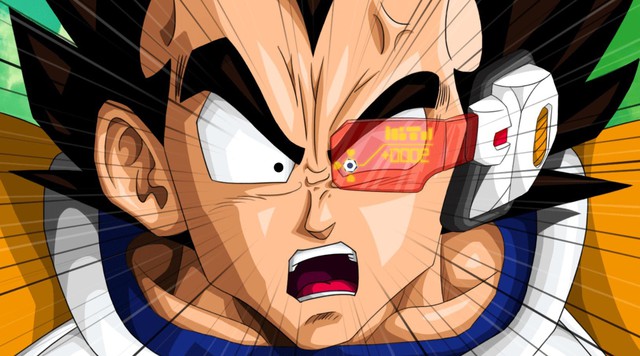 Air Glass is powered by Snapdragon 4100 processor. It has a total weight of only 30g, and all the main components are in the right frame. OPPO says the Air Glass can last 3 hours of use and 40 hours of standby.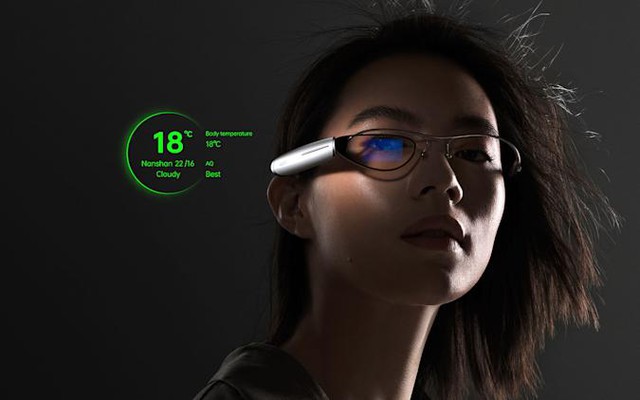 There are two frame designs, one with only one side in silver and one with the entire frame like a regular glass, each in two different sizes. The inside of the frame has a magnetic port to attach to other regular glasses.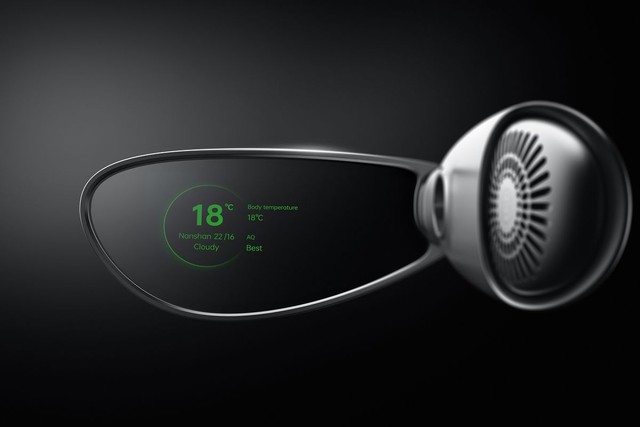 The screen of Air Glass uses a small projector with Micro LED technology, which can give a maximum brightness of 3 million nits. The glasses can be controlled by touch, voice, hand and head gestures, or through the Smart Glass app available on OPPO's smartphone.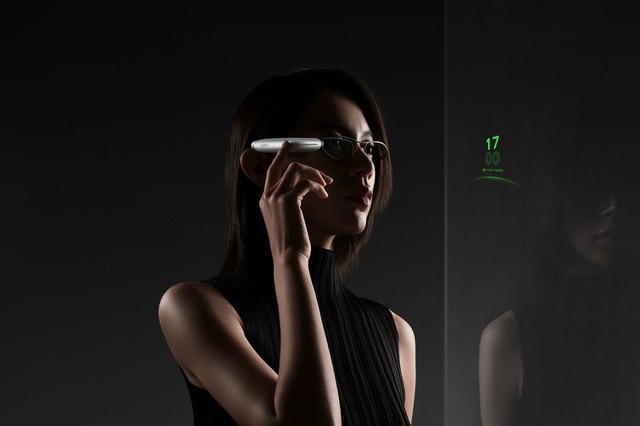 Currently, OPPO says users can use Air Glass to display notifications and directions. Besides, it also has a real-time translation feature, but it is not clear if it works effectively or not.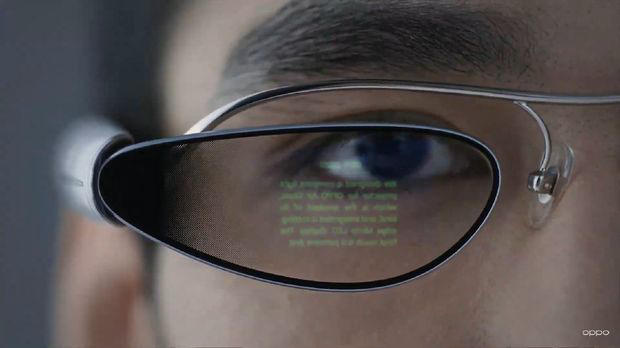 OPPO said Air Glass will be sold in limited quantities in Q1 2022, but may only be available for sale in the Chinese market.
Reference: theverge
.