Recently, OnePlus has launched a special version of the OnePlus Nord 2, themed on the famous arcade game Pac-Man of the 80s. In the past, OnePlus has also cooperated with many famous brands to launch special versions of OnePlus models with owners all about Marvel, Star Wars or McLaren supercars… This version is called OnePlus. Nord 2 x Pac-Man Edition and it brings quite a lot of interesting things.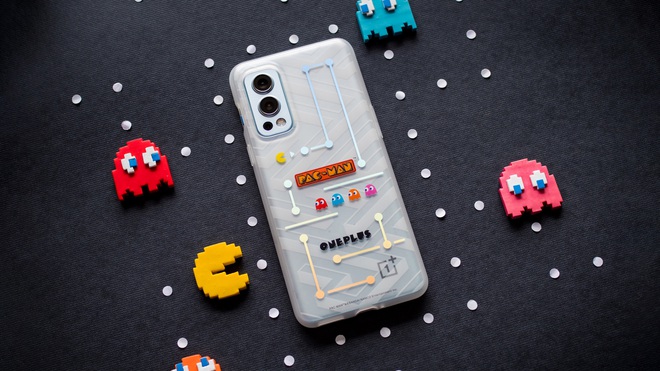 The first is about packaging, unlike the standard versions, the OnePlus Nord 2 x Pac-Man Edition is packaged in a completely new style, like a small gift box. The box will be white on the outside with the title of the game Pac-Man, but inside will be colorful textures made up of 4 ghosts in the game: Blinky, Pinky, Inky and Clyde.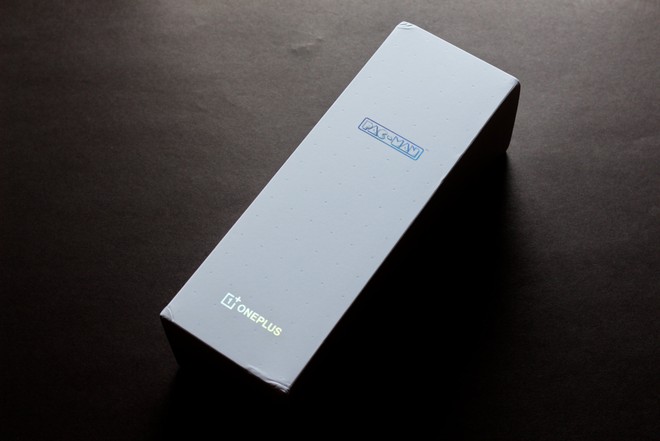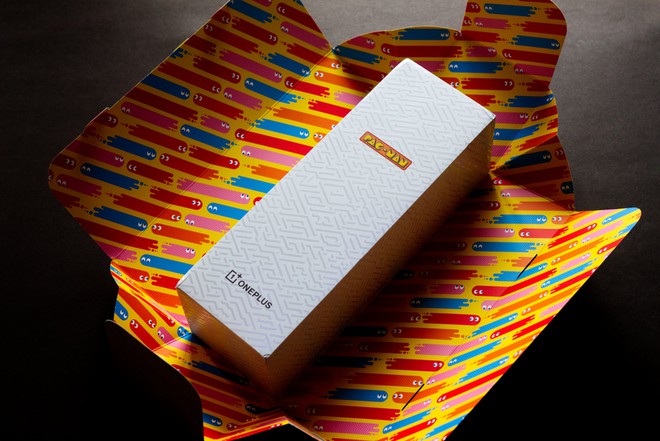 The accessories that come with the machine are quite complete
OnePlus Nord 2 x Pac-Man Edition has a custom OnePlus back, including Pac-Man motifs with embossed dots, in addition to a small maze system imprinted below, covered with a layer luminous paint and it will glow when in no light environment.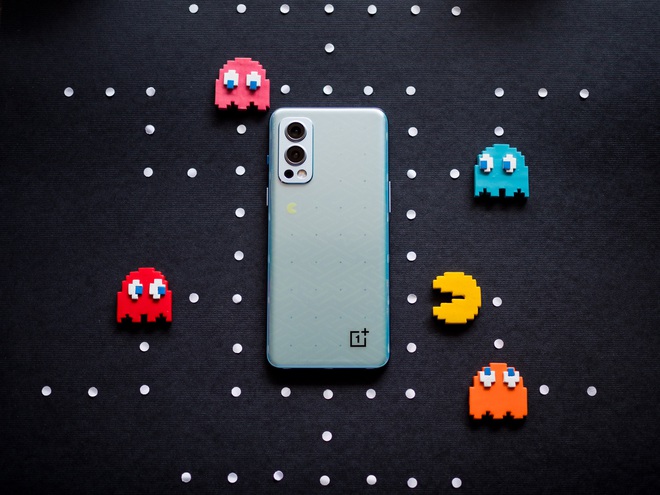 The back of the OnePlus Nord 2 x Pac-Man is light blue
If you look closely, there will be a maze grid imprinted below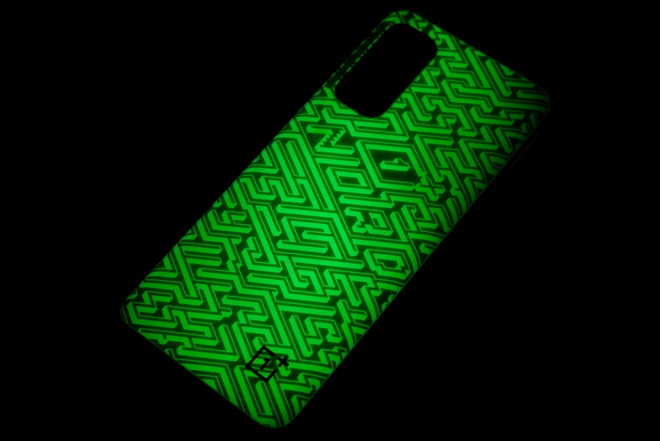 …and will glow in the absence of light thanks to a layer of luminous
The software of the device is also customized by OnePlus with a Pac-Man theme interface, including wallpapers, widgets, icons, effects and ringtones. Bandai Namco's Pac-Man 256 is also pre-installed, along with a Pac-Man filter for the camera app.
The interface of the OnePlus Nord 2 x Pac-Man Edition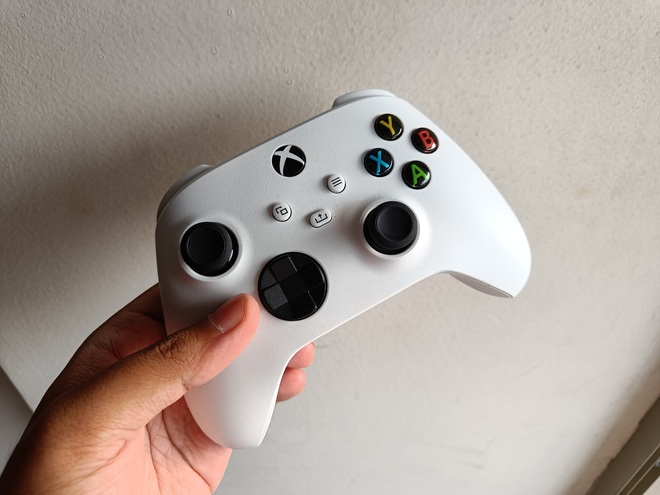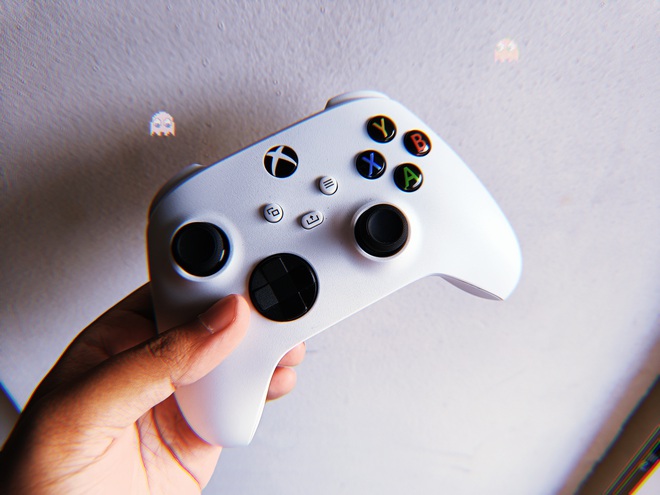 And here is the Pac-Man color filter for the camera of the device
Other parameters of the device remain the same compared to the standard version, including a 6.43-inch screen using a 90Hz Fluid AMOLED panel, strong performance thanks to the Dimensity 1200 chip, 12GB of RAM and 256GB of memory. The battery has a capacity of 4500mAh and supports 65W fast charging.
OnePlus Nord 2 x Pac-Man Edition will cost INR 37,000 in the Indian market, equivalent to about VND 11.5 million, not significantly more expensive than the standard version. In addition, OnePlus will also sell this version in some other markets such as the UK and Europe.
.