OnePlus just launched the OnePlus 10 Pro in White Extreme in China, marking the first time the brand has offered a white version since the OnePlus 6. A company executive has explained why we I don't often see white smartphones.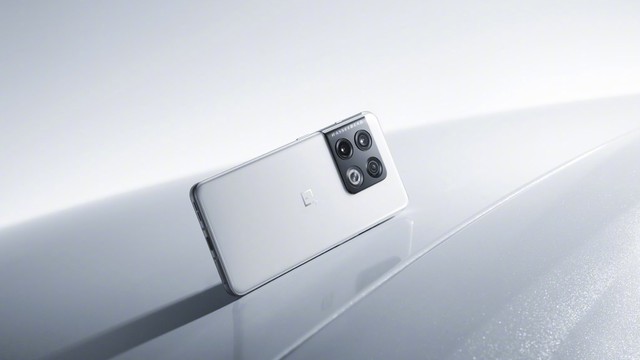 OnePlus production manager Liu Fengshuo said on Weibo that there are three reasons why white smartphones are increasingly rare.
"First, the process of making white is more difficult, it challenges the level of CMF [màu sắc, chất liệu, độ hoàn thiện] of a smartphone manufacturer. If there is a slight deviation, the final effect will be completely different and the quality will be reduced."Fengshuo said.
The second reason is the high cost of research compared to other color options. More specifically, Fengshuo said it took them about 3 months of testing with more than 100 effects to find the best white. He also posted images showing some of the OnePlus 10 Pro white back models reviewed by the company.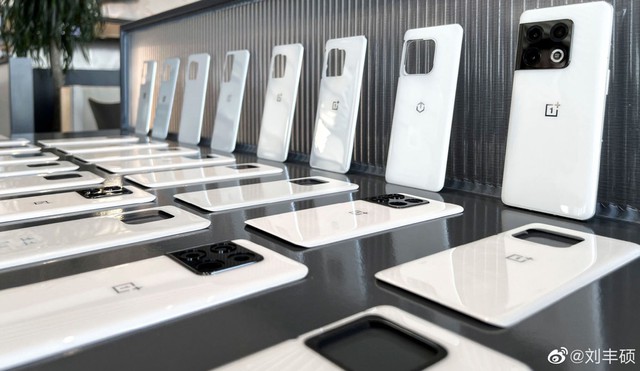 Finally, a OnePlus representative said fingerprints will be more visible on white.
Fengshuo claims that the company has overcome many challenges with the white OnePlus 10 Pro, as well as solved the problem of color shifting when looking at the phone from different angles.
The 512GB White Extreme White OnePlus 10 Pro retails for 5,799 yuan (~$916).
Reference: AA

https://genk.vn/giam-doc-oneplus-giai-thich-tai-sao-chung-ta-it-thay-smartphone-mau-trang-20220224121634644.chn