After a week of turmoil in the cryptocurrency market with the collapse of the LUNA – UST ecosystem, recently, Binance CEO Trieu Truong Bang (CZ) shared about the losses his company encountered, along with according to the proposed solution for the Terra team.
Specifically, CZ said that Binance received about 15 million LUNA as part of its $3 million investment in Terra. At its peak with an ATH price of 119 USD, this LUNA of Binance was worth more than 1.6 billion USD, equivalent to a profit of more than 500 times.
But after the recent crash, CZ says the LUNA is "not worth much". With the current price of LUNA of 0.0002 USD, 15 million LUNA of Binance is now equivalent to… 3000 USD. However, CZ confirmed that this number of LUNA remained the same, never transferred or sold, both before and after this coin collapsed. To prove it, CZ made the wallet address public on Binance's Terra network.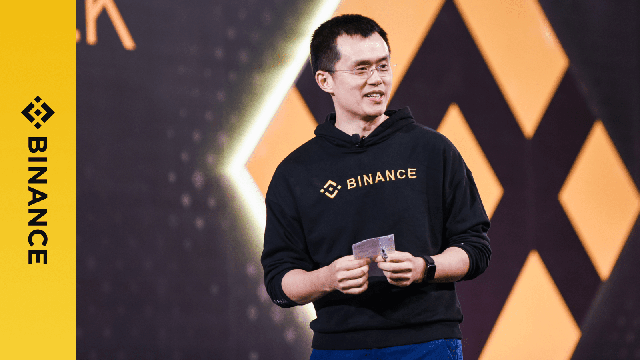 In addition, also at this address, CZ also said that Binance has about 12 million UST through staking during the past time. This UST number has also never been transferred or sold.
To protect users, CZ says Binance will "Forget this", however will require the Terra project to compensate the user satisfactorily.
In which, the most likely option supported by the CEO of Binance is Terra which will focus on 99.6% of users with the lowest UST wallet balance on Anchor protocol, a decentralized lending and savings application built. on Terra's platform.
According to statistics, Anchor currently has 256,000 active wallets, but the top 1000 "whales" alone own 82% of the total amount of UST. Focusing on wallets with low balances will help more people get compensated, make it easier for Terra to recover, and it's obvious that ordinary people will need the money more than millionaires.
However, this is just a proposal and has not been approved by the Terra team.
Previously, CZ had also posted on Twitter, expressing disappointment that the Terra team did not cooperate with Binance to solve the problem, which is a complete contrast to the Axie Infinity team.
"I'm very disappointed with the way Terra team handled (or rather didn't handle) the issue with UST and LUNA. We asked their team to restore the network, burn the extra minted LUNA and restore it. To date, we have not received any response, which is in stark contrast to the Axie Infinity team, where they are accountable for their accountability, planning, and proactive communication with us. And we also helped them.", Binance CEO wrote.

https://genk.vn/tung-lai-toi-hon-1-ty-usd-nhung-khong-chot-khoan-dau-tu-cua-binance-vao-luna-gio-chi-con-3000- usd-20220517081648296.chn