Besides the G series gaming products, Logitech is also known for its MX multi-purpose office keyboard and mouse sets. These are usually wireless keyboards and mice that are ergonomically oriented, compact for travel and large, with many functions for "work-station" use as well.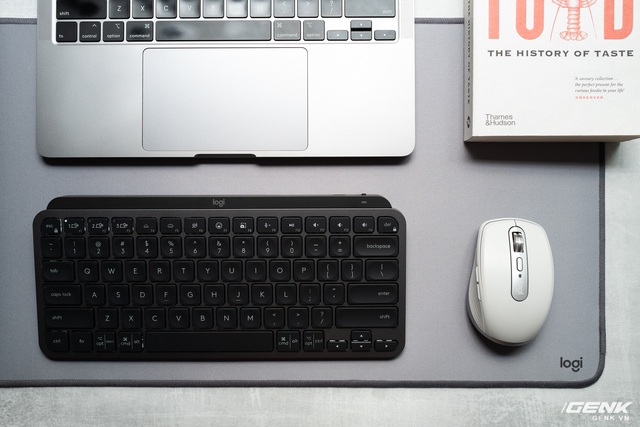 Keyboard Logitech MX Keys Mini belongs to the "compact-highly portable" type, when combined with a table and mouse pad MX Anywhere 3 will make a complete road work kit and also go well together.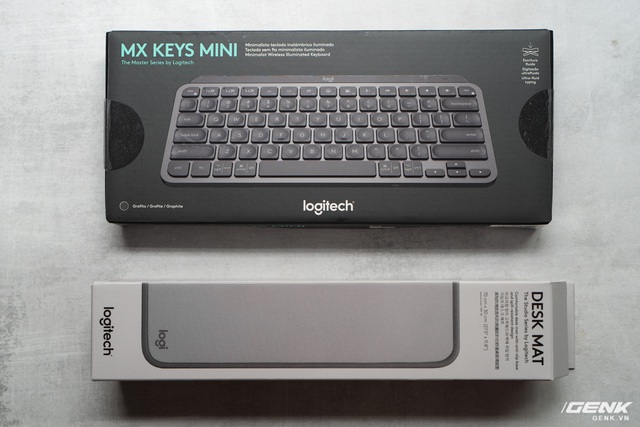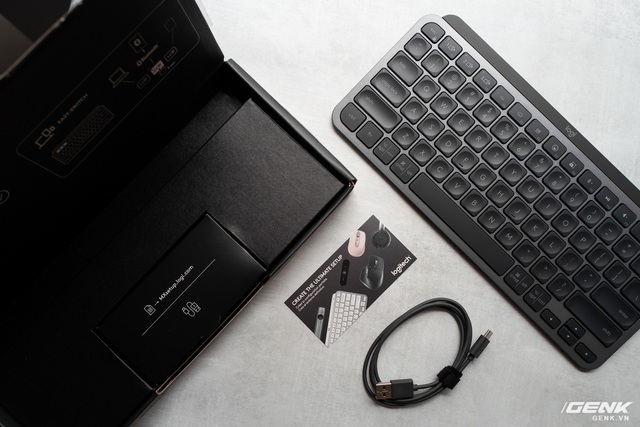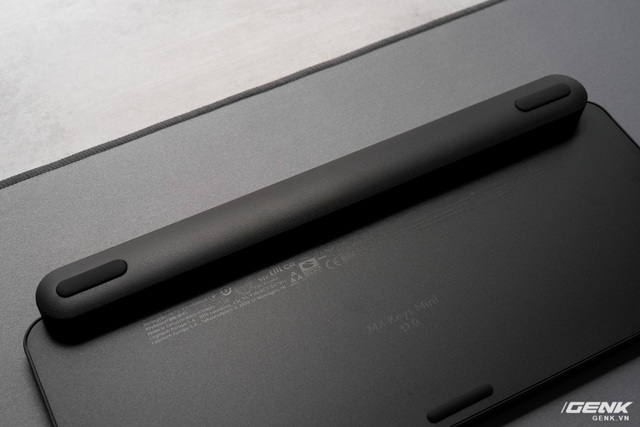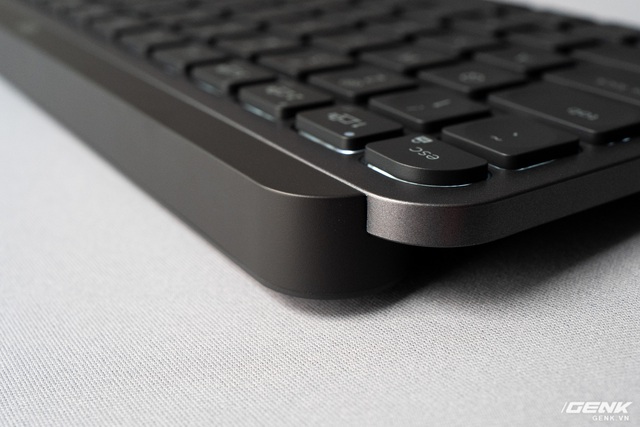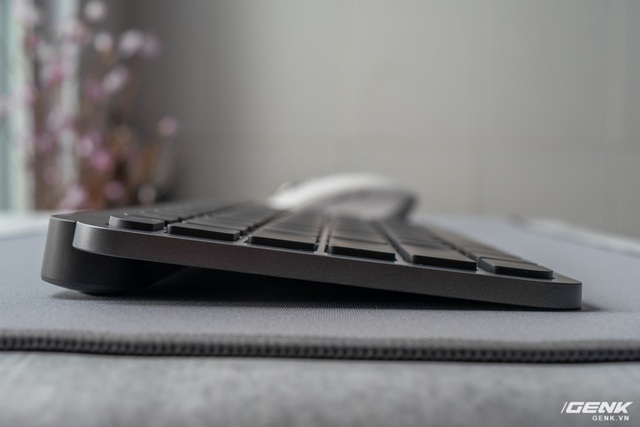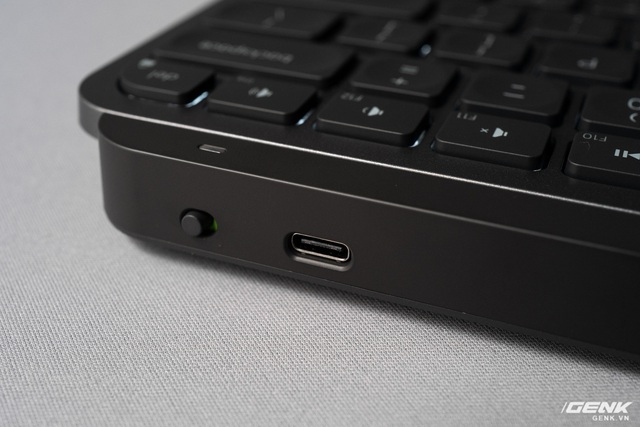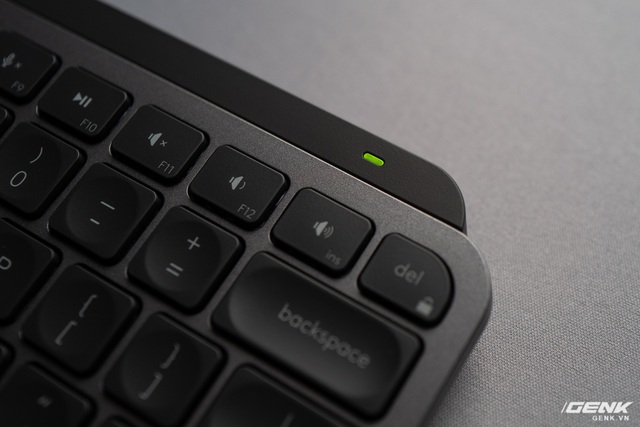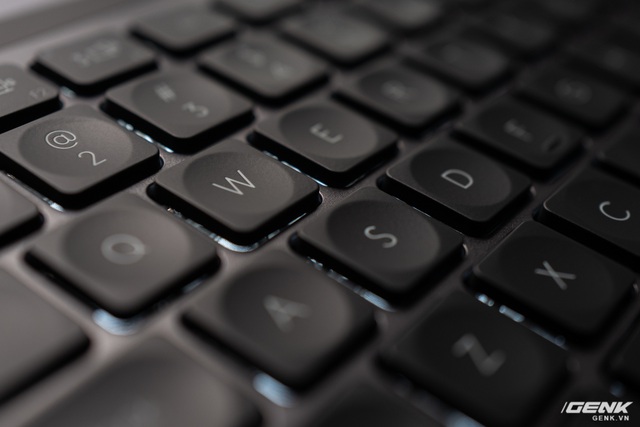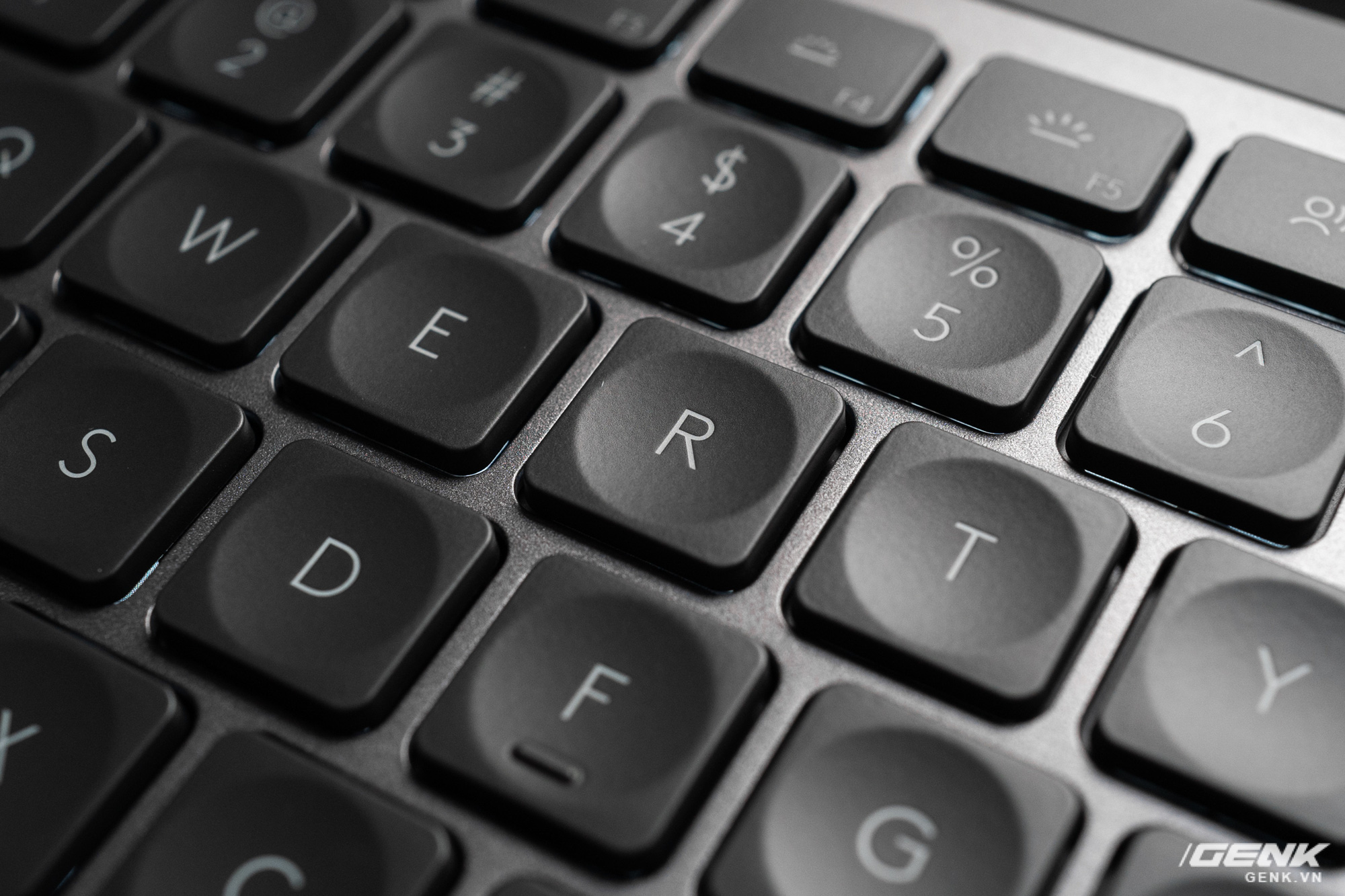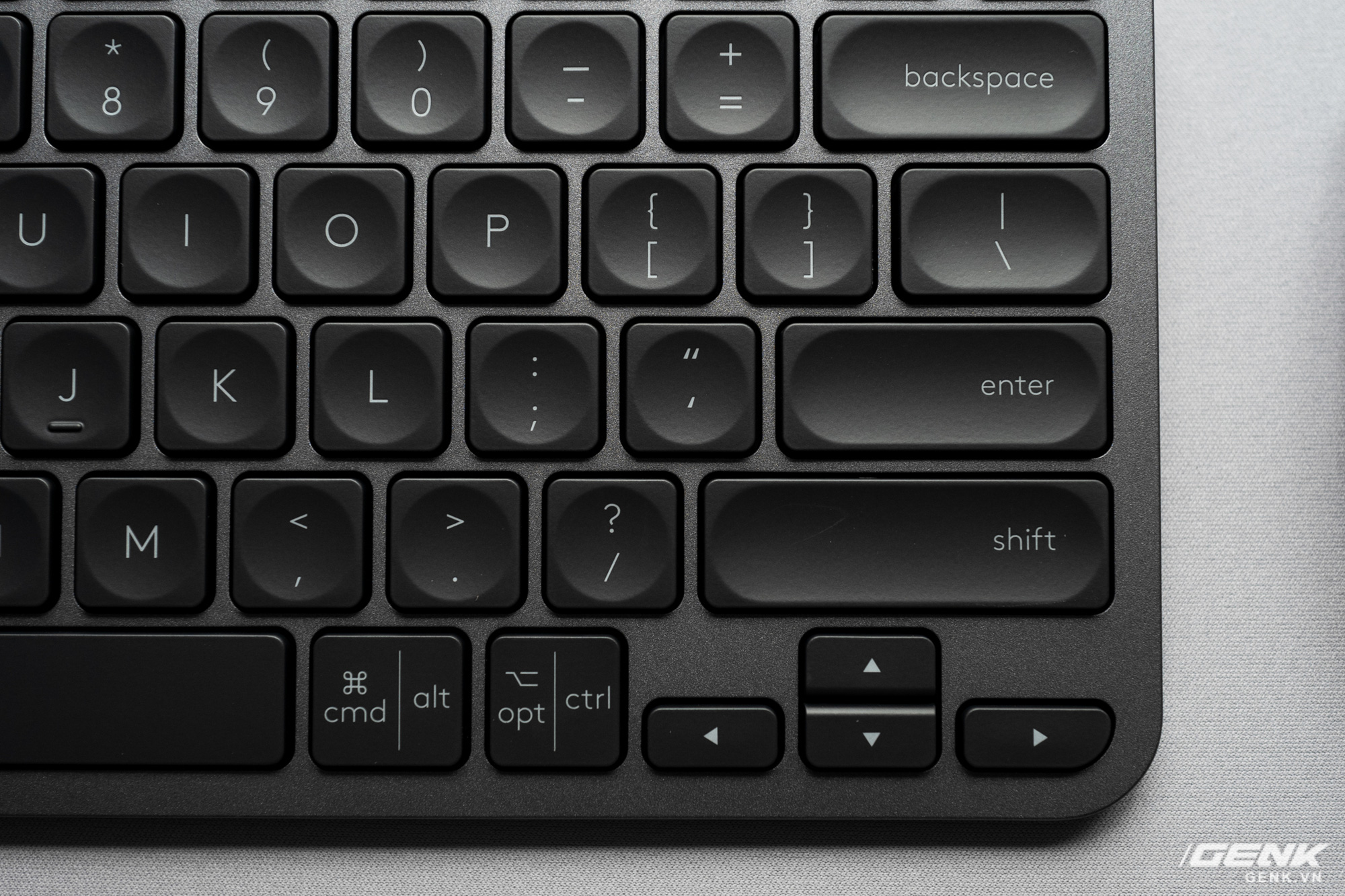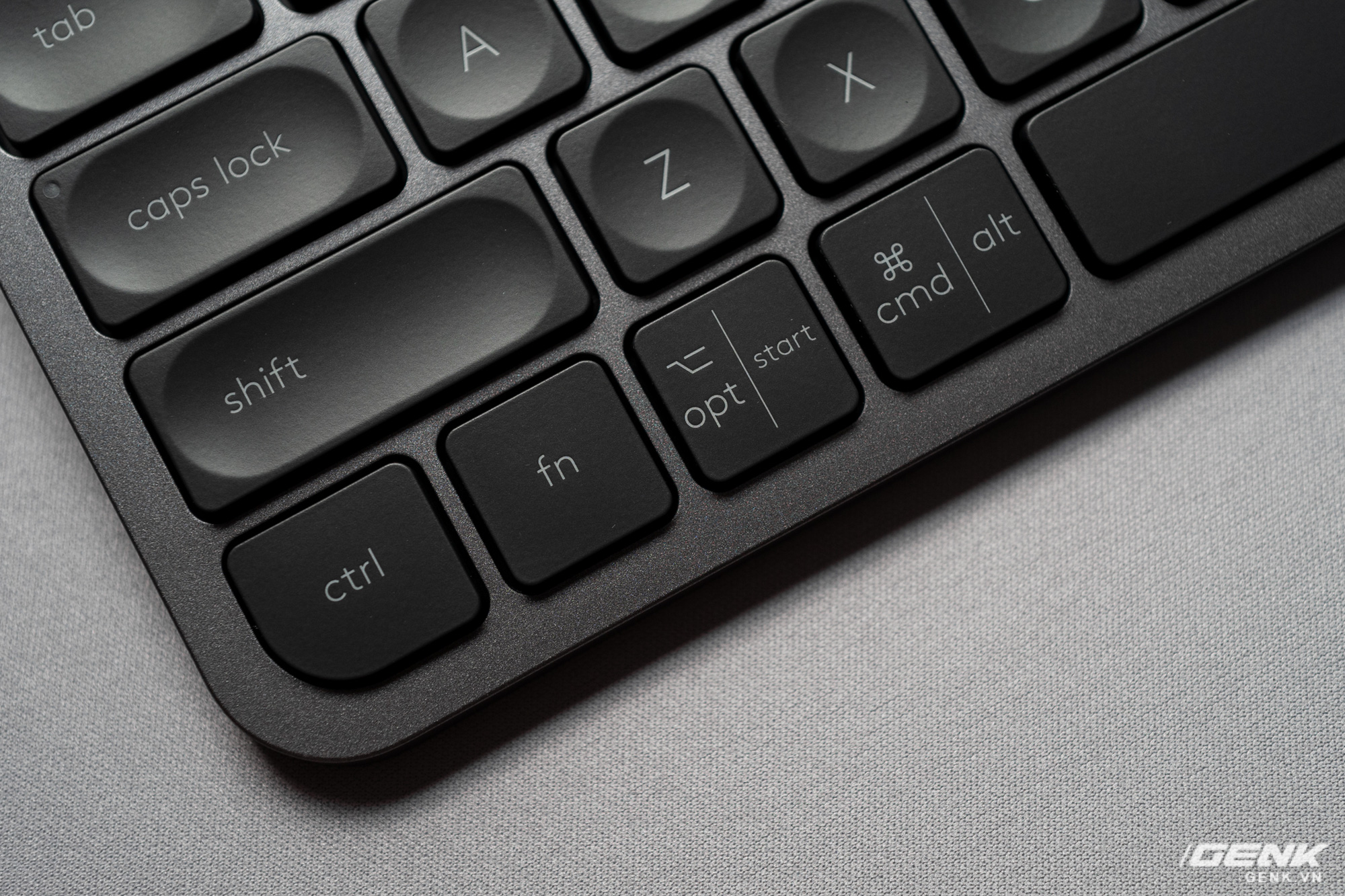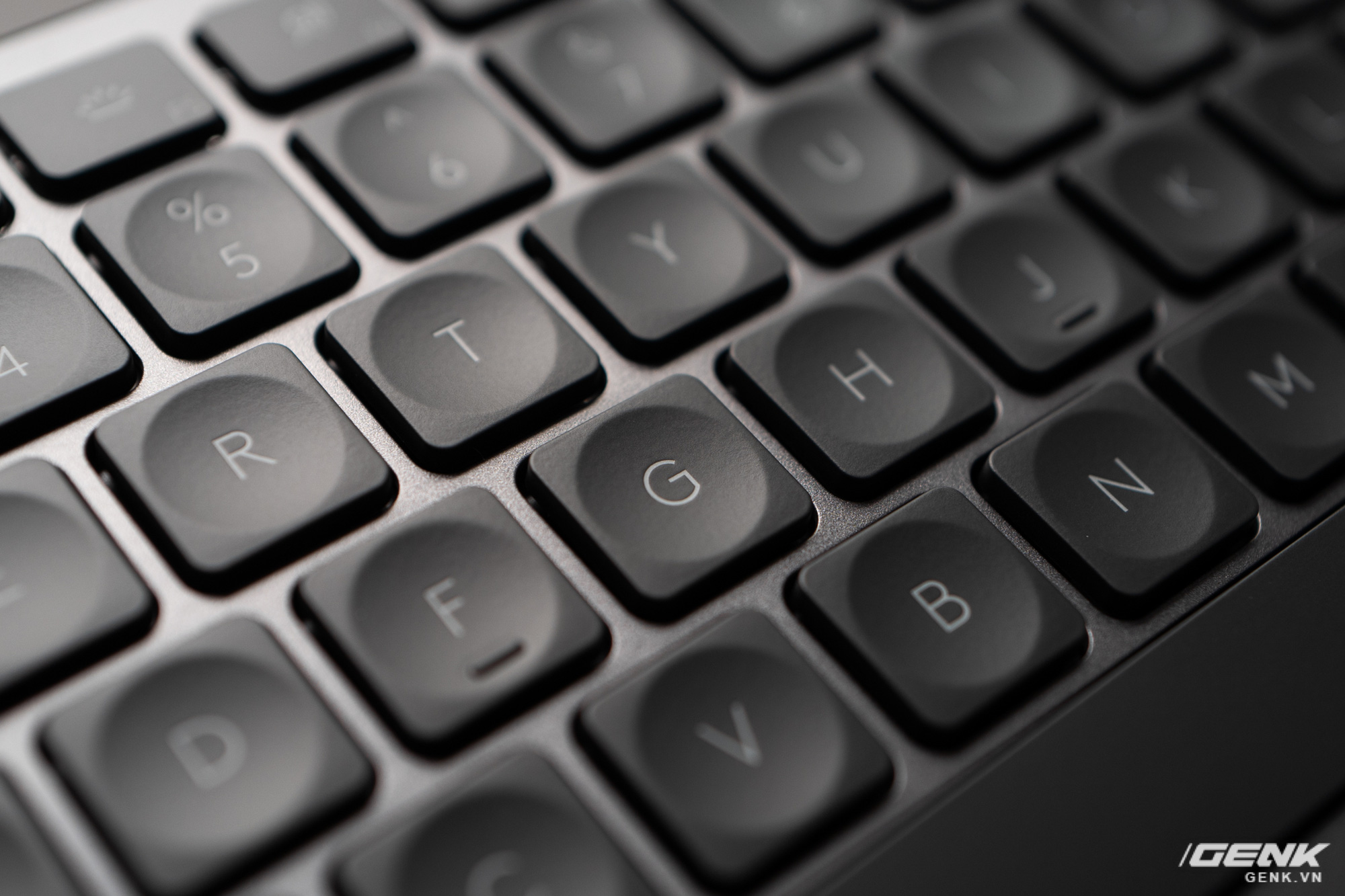 The surface of the key is concave downward, giving the feeling of "hugging" to the tip of the finger every time we type. This is another advantage of MX Keys Mini when almost all laptop keys are flattened, sometimes making us press the wrong one. Logitech MX Keys Mini has a reference price of 2,490,000 VND.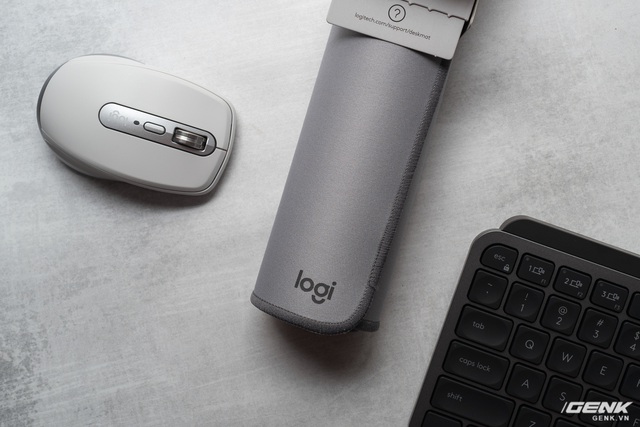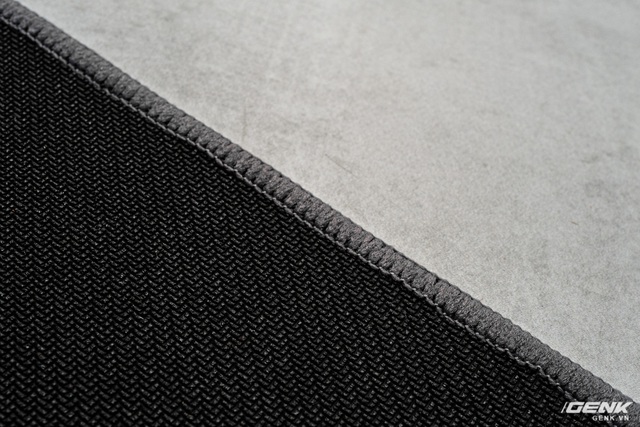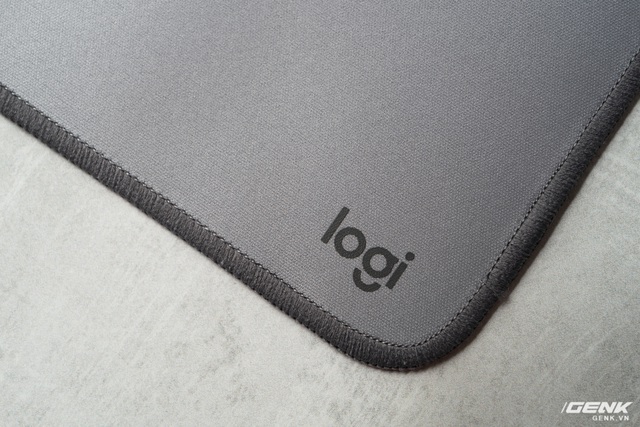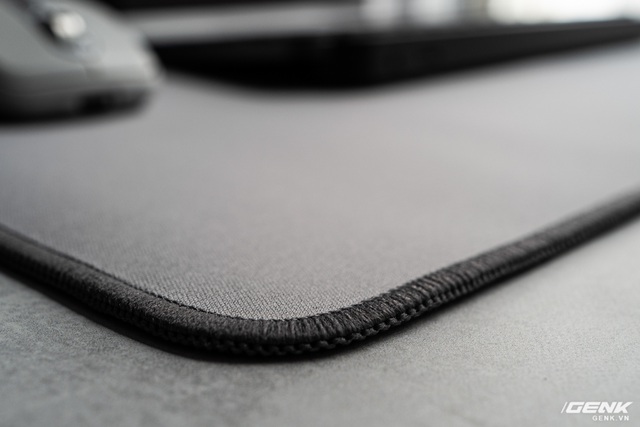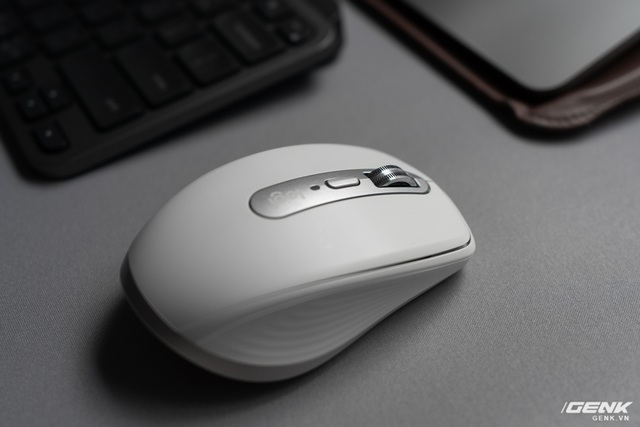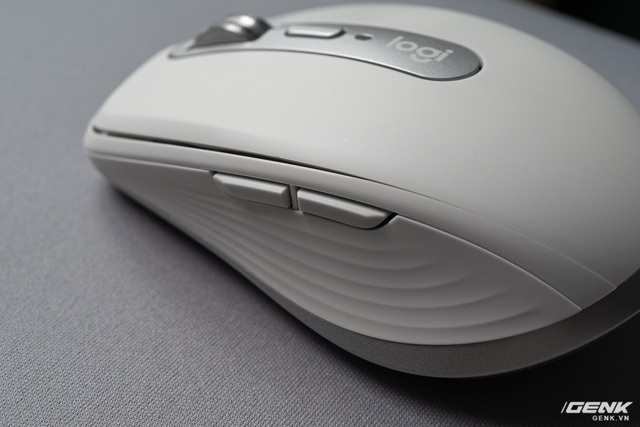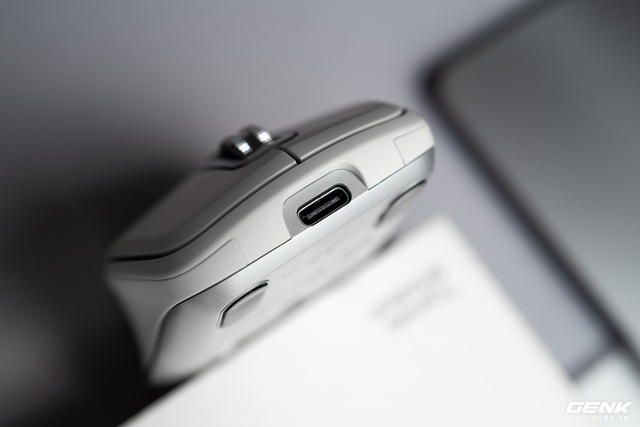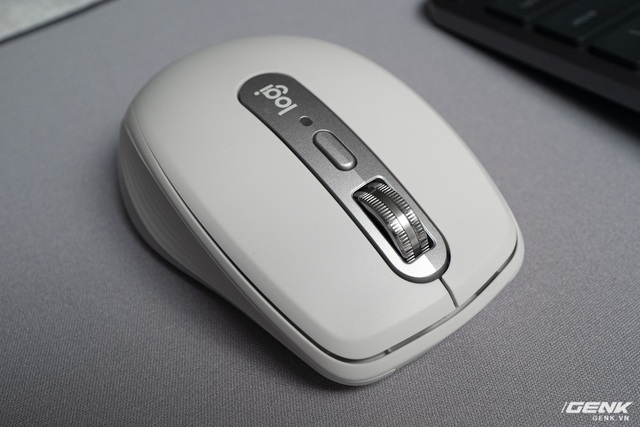 .