A $154 million worth of Bitcoin once seized by the US government is being returned to Sony Life Insurance Company, a subsidiary of Sony. This cryptocurrency was stolen by a company employee during an attack on Sony's corporate email system.
"According to a government complaint, Rei Ishii, an employee of Sony Life Insurance Company in Tokyo, allegedly diverted $154 million while the company was transferring money between their accounts.," said the US Department of Justice.
"Ishii allegedly did this by falsifying remittance instructions, causing the funds to be transferred to an account controlled by Ishii at a bank in La Jolla, California.."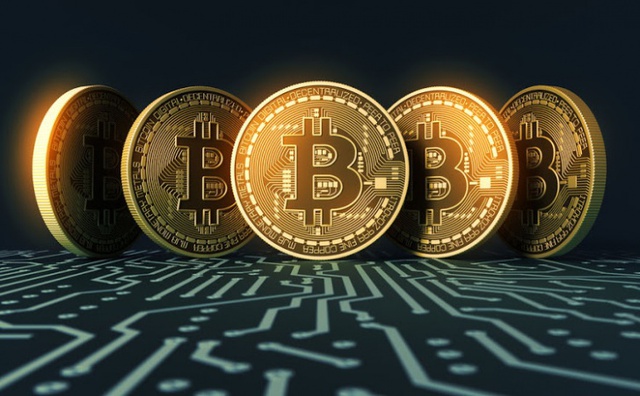 Convert stolen money into Bitcoin
According to court documents, Ishii then transferred the stolen funds into 3,879 Bitcoins through a Coinbase account, which was set up to automatically transfer all of the funds to a cold wallet with a Bitcoin address at bc1q7rhc02dvhmlfu8smywr9mayhdph85jlpf6paqu.
After converting the money into cryptocurrency, Ishii tried to convince his supervisor and various Sony Life executives not to help investigators by emailing them a ransom note.
"If you accept the settlement, we will refund the lost funds. If you file a criminal complaint, the money lost will not be returned." The ransom message said.
"We may disappear after this incident, but one thing is for sure, you will always be by our side. We recommend that you stop communicating with any third parties, including law enforcement agencies."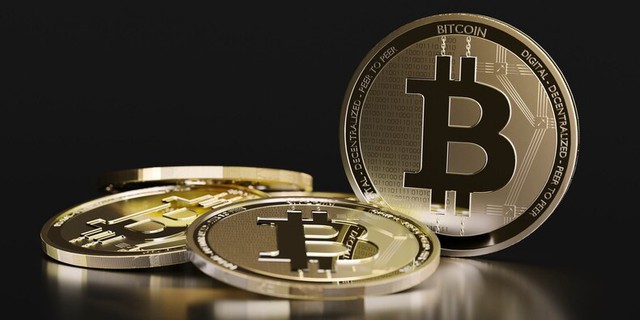 However, on December 1, during a coordinated investigation with Japanese law enforcement agencies, the FBI seized Ishii's wallet with the private key recorded in it. Thanks to this, the FBI was able to get all 3,879,16242937 BTC in Ishii's cold wallet and transfer them to the FBI's Bitcoin wallet.
"Sony and Citibank immediately contacted and cooperated with law enforcement when the theft was discovered, and the FBI worked with both to locate the source of the funds.." FBI special agent, Suzanne Turner said.
Later, the Tokyo Metropolitan Police Department arrested Ishii and charged him on suspicion of stealing US$154 million through fraudulent money transfers since mid-May of this year.
"This case is an example of the incredible cooperation between FBI agents and Japanese law enforcement, who worked together to track down the virtual currency. Criminals Should Beware: Cryptocurrencies Can't Hide Their Illegal Profits From Law Enforcement," said attorney Randy Grossman.
Refer to Bleepingcomputer
.