In February of this year, Nvidia pledged to re-release some of its older graphics cards to address stock shortages, providing gamers with more low-cost options that crypto miners can't afford. will not be used. Now, Nvidia has made part of that commitment, by launching a new version of the RTX 2060 with 12GB of memory, double the price of the standard version that launched in 2019.
Nvidia says that the 12GB RTX 2060 will start shipping on December 7. The basic specifications of this new version are the same as the RTX 2060 Super. However, in addition to doubling the RAM, the 12GB RTX 2060 also has a slightly higher clock speed and more CUDA cores (2,176 compared to 1,920 in the standard version).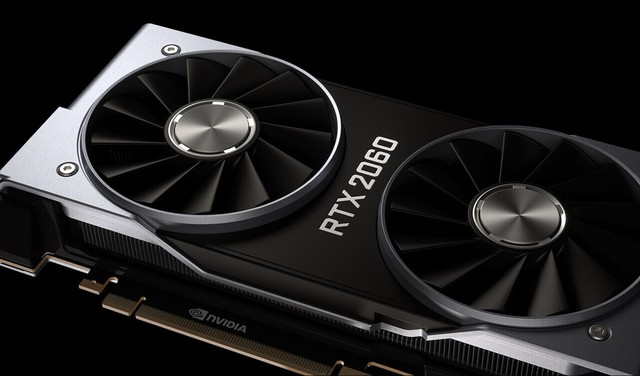 Currently, Nvidia has not revealed the price of the RTX 2060 12GB Founders Edition. However, they did tell The Verge that: "this is a higher-end version of the RTX 2060 6GB and the price will also reflect that". RTX 2060 6GB launched in 2019 for $ 349, so the RTX 2060 12GB will have a higher selling price. Other OEMs will also release their own customized versions of the 12GB RTX 2060.
The RTX 2060 is not a high-end graphics card, which helps you experience good next-gen features like ray tracing (although it does support it). But with its power, the RTX 2060 can run most of the top games well at medium graphics settings and 1080p resolution.
It is important that according to Nvidia, cryptocurrency miners will not notice this VGA, because its performance is far behind today's high-end VGA lines. Therefore gamers, who really need a graphics card to play games, will have more chances to own one, given the severe shortage worldwide today.
Reference: theverge
.