Nubia (sub-brand of ZTE) recently launched a smartwatch called Red Magic Watch Vitality Edition. This is a cheap smart watch of the Nubia brand, featuring a youthful and dynamic appearance, a high-end AMOLED screen as well as a 10-day battery life. Red Magic Watch Vitality Edition was announced by Nubia a few months ago, but recently this product has been officially sold.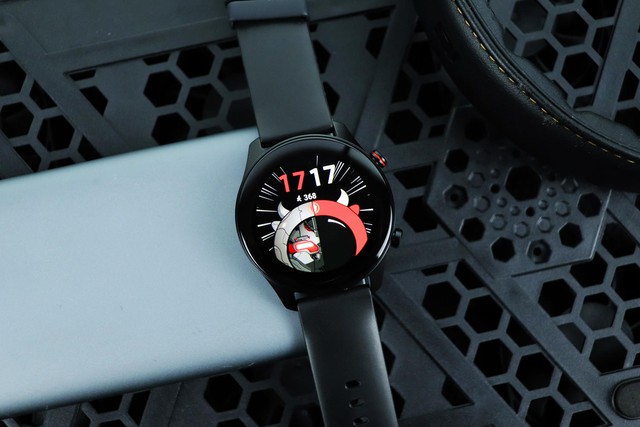 The appearance of the Red Magic Watch Vitality Edition is somewhat more youthful and fashionable than the standard Red Magic Watch launched earlier this year. The product has a round watch face with a size of 1.19 inches, much smaller than the 1.39 inch size on the Red Magic Watch, but has the advantage of using an AMOLED panel with screen standby (AoD) feature. accompanied by a high pixel density of up to 463 PPI. This density is comparable to the QHD resolution phone screens on the market. The downside is that the screen border is quite thick.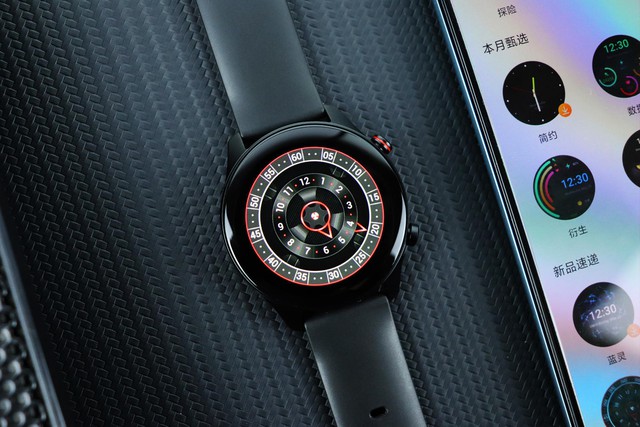 According to the announcement, the Red Magic Watch Vitality Edition weighs only 23 grams, feels very light to wear. The product is only available in a single 42mm size option, suitable for both male and female users. The watch bezel is finished from rough plastic with two physical buttons, no speaker and microphone.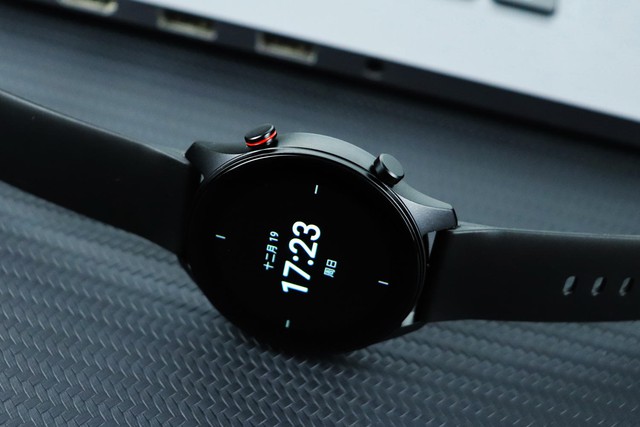 The strap of the Red Magic Watch Vitality Edition is a standard silicone strap, using the traditional 15 keyhole wear, which can be adjusted according to the wrist size.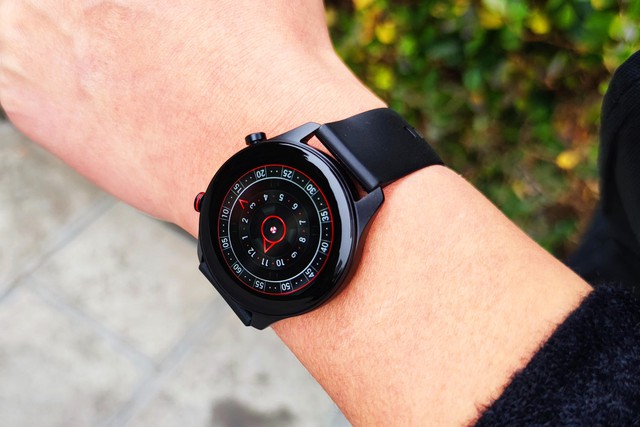 Red Magic Watch Vitality Edition supports 13 sports modes including outdoor running, indoor running, outdoor walking, indoor walking, basketball, yoga,… In exercise mode, the watch will display Displays real-time data on heart rate, exercise time, distance traveled and calories burned.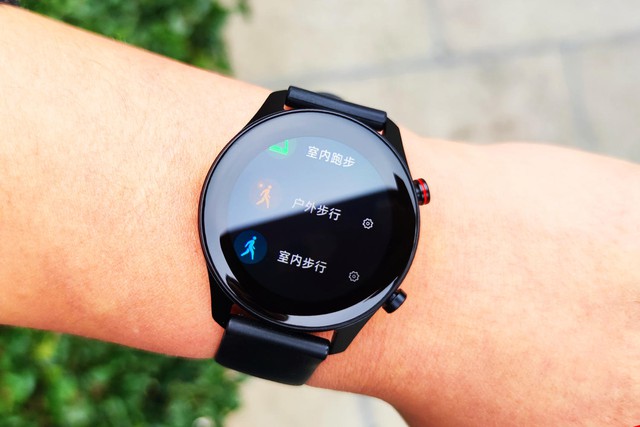 Red Magic Watch Vitality Edition also supports blood oxygen saturation measurement (Spo2 index) with a sensor on the bottom. The watch has two heart rate measurement modes and SpO2 is continuous 24 hours or every 5 minutes. In addition, the product also supports monitoring sleep quality and stress levels. Data is synchronized with the smartphone via the Red Magic Sport app.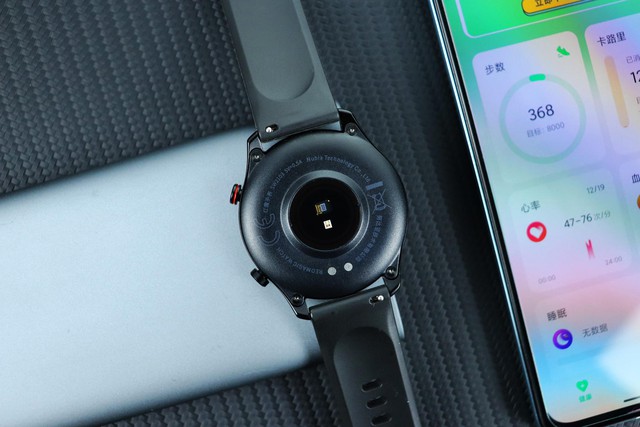 In terms of battery life, the Red Magic Watch Vitality Edition has a 230mAh battery, giving the manufacturer's announced battery life from 10 to 18 days depending on the intensity of use.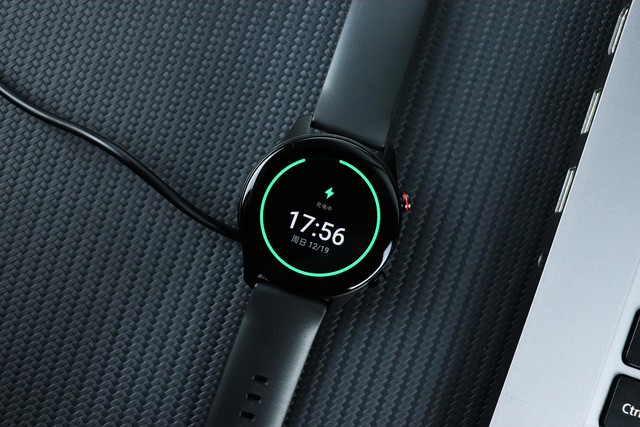 In terms of price, Red Magic Watch Vitality Edition currently has a listed price in the Chinese market of 399 yuan, equivalent to 1.4 million VND, a reasonable and reasonable price for those who want to find a smartwatch that meets the needs of customers. sports needs.
.