"Merry Christmas" was the world's first text message, sent on December 3, 1992. It has just been auctioned by Vodafone (UK) on December 21 as NFT at an auction house in Paris. One person bought it for 121,000 USD (more than 2.77 billion VND).
VodaFone engineer Neil Papworth sent this message from his computer to a UK manager's "Orbitel" phone. At that time, mobile phones were still something foreign to the public, weighing in at kilograms and no different from a wireless desktop computer.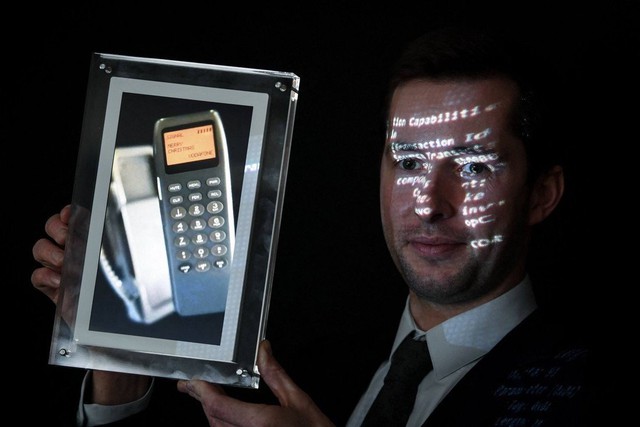 As revealed by the head of development of the auction house Aguttes, VodaFone was in the middle of the year-end event, so he sent the message "Merry Christmas" as a gratitude and encouragement."
2021 is going to be a sales boom year for NFT (non-fungible token) products. This type of business is not only limited to commercial display but also high-value properties are auctioned. NFT works can be worth millions of dollars. Each NFT has its own digital signature.
According to Reuters
.