With this new invention, we can charge many different electronic devices at the same time without connecting wires.
Typically, wireless chargers emit electromagnetic fields in only one direction, which limits the number of devices that can be charged at once. However, an experimental new charger can radiate a spherical electromagnetic field around it, allowing devices located in the electromagnetic field to be charged at the same time.
In the past, many other research groups have also sought to make omnidirectional wireless charging. One of them is an experiment that combines multiple transmission coils, each connected to a separate power source. However, this method is quite complicated and difficult to be used widely.
Another method is to change the direction of the charging field when the device is detected. This method is also relatively complicated and expensive, so it is not suitable for commercialization.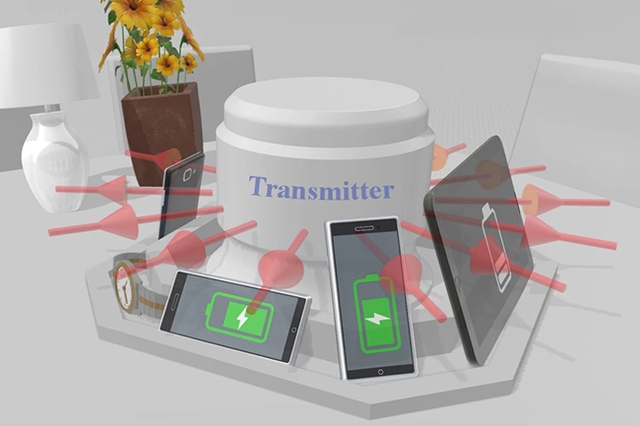 Therefore, the research team of Dr. Nam Ha-Van, of Aalto University in Finland, has developed an alternative that is said to be simpler, less expensive, but more effective. The center of the system is a cylindrical electric coil, the wires on the top and bottom are wound in opposite directions, and a Z-shaped bridge connects these two ends.
The research team's representative explained: "Because current flows through these coils in opposite directions, they create an additional magnetic field. An electric field flows out from the center of the cylindrical coil, around the top coil and back through the top; the other field flows out from the middle, around the bottom coil, and back through the bottom passage."
The result is a spherical electromagnetic field, which surrounds the center of the cylindrical charger. Any electronic device placed anywhere, any position, within this area will be charged successfully.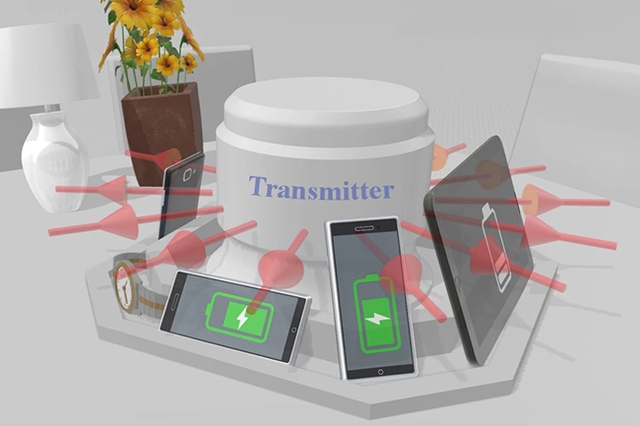 In terms of safety, the strength of the electric field circle is judged to be harmless to humans. That is, if someone puts their hand inside the charging area, they won't have any dangerous problems.
That said, scientists have been working non-stop to increase the efficiency of this charger, while still ensuring safety standards.

https://genk.vn/phat-minh-moi-ve-bo-sac-khong-day-da-huong-co-the-sac-cung-luc-nhieu-thiet-bi-20220307163146161.chn