iPhone 14 or at least two Pro versions will be changed by Apple this year, removing the notch to replace it with a punch-hole camera. However, unlike previous leaked design images, the hole-punch camera part of the iPhone 14 can be very large, making the removal of the notch really doesn't make too much sense.
Many sources believe that Apple will equip a pill-shaped hole for the selfie camera and infrared camera, next to it will be a circular hole for the point projector. The infrared camera and the dot projector are two indispensable components of the Face ID facial recognition sensor cluster.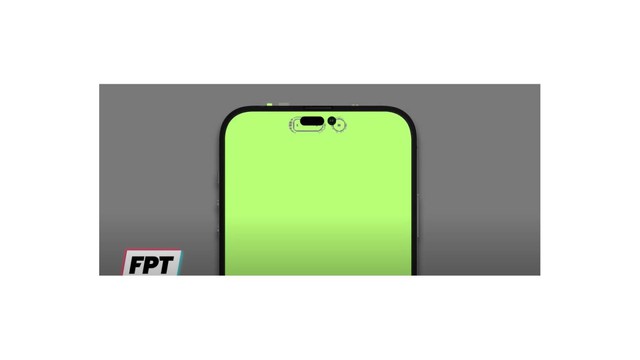 According to the latest source from the Chinese social network Weibo, the size of the two holes on the iPhone 14 can be very large, not as small and delicate as the previous design images. It seems that Apple only removed the edge of the notch, while the design of the camera cluster and internal sensor remained the same.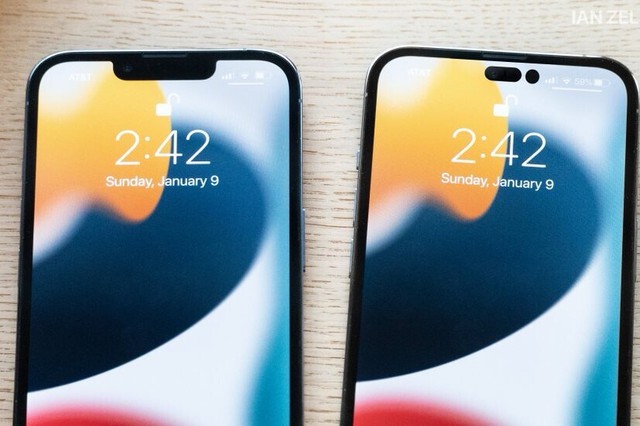 Although we can't expect the iPhone 14's punch-hole camera to look as neat as on Samsung's Galaxy S22, given that Apple must have enough space to house the Face ID sensor cluster, which is very complicated. But if the above design is true, users may not be really comfortable using it.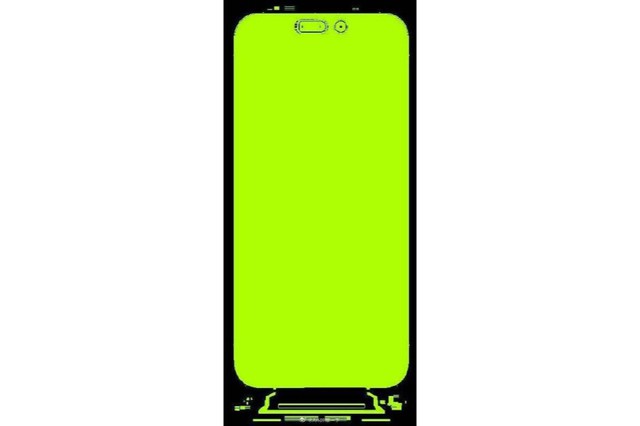 Of course, some users may still prefer the newer design, as it's fancy, easily identifiable with Apple's latest iPhone, and the top screen looks a bit more open. But basically, the user experience will be no different from the notch screen on the iPhone for many years.
Apple is expected to launch 6.1-inch iPhone 14, 6.7-inch iPhone 14 Max, 6.1-inch iPhone 14 Pro and 6.7-inch iPhone 14 Pro Max. Apple will upgrade the hardware configuration with the A16 Bionic chip and the maximum RAM memory can be 8GB. Before that, iPhone 13 Pro and iPhone 13 Pro Max were equipped with 6GB of RAM.
Reference: Phonearena

https://genk.vn/lo-hinh-anh-moi-cho-thay-camera-duc-lo-cua-iphone-14-se-rat-lon-20220227091442889.chn