Apple first introduced the iPhone X with Face ID in 2017. Since its launch, Face ID has been integrated on most of Apple's iPhone models. Only the iPhone SE version and regular iPad versions are not equipped with this technology.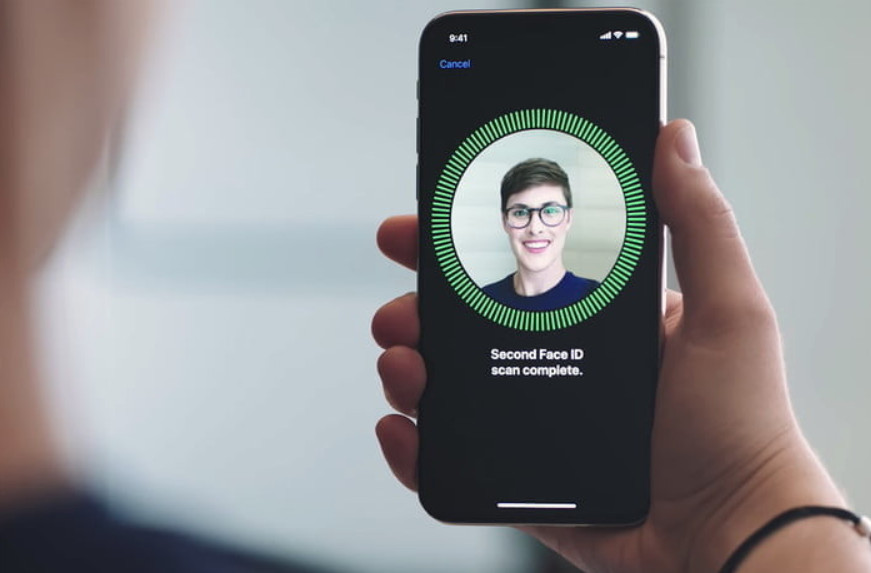 This is considered one of the most secure and sophisticated biometric authentication methods in the world. Of course, many of Apple's competitors have tried to "copy" this technology or clone the identical design, but it should be asserted that there is no technology that can compare with Face ID.
It should be recalled that Huawei, LG, and Google have tried to introduce Face ID alternatives. Meanwhile, many other smartphone manufacturers focus mainly on the in-display fingerprint sensor. But Apple has been directing all its efforts towards Face ID technology.
In fact, Apple has been experimenting with many ways to improve Face ID. Supposedly besides improving the accuracy and speed of authentication, Apple is also working to make the TrueDepth camera smaller. Even in the future, Apple wants to bring the TrueDepth camera cluster below the OLED screen.
More interestingly, the US Patent Office (USPTO) recently shared Apple's patent application filed in May 2020. The document is titled Systems and Methods for Switching Vision Correction Graphical Outputs on a Display of an Electronic Device. The name doesn't say anything interesting, but I'm sure most users will love this new Face ID feature if Apple brings it to the iPhone and iPad.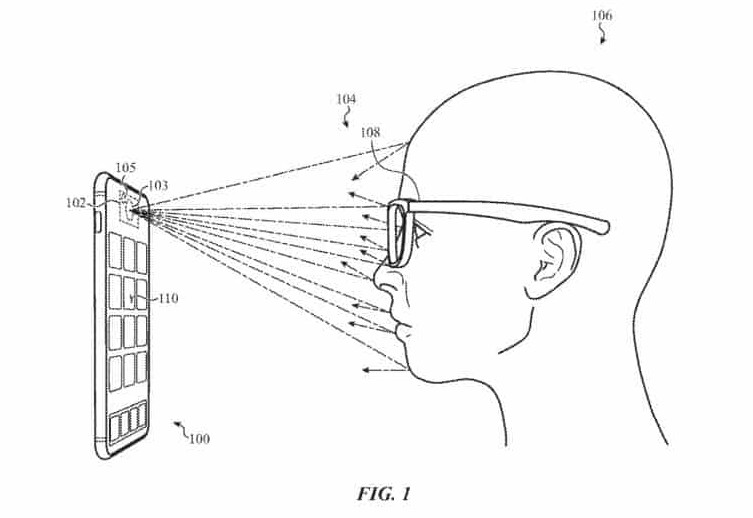 Upcoming tech apps will allow iPhone or iPad Pro to automatically provide a display experience tailored to the user's eye condition.
Here are the advantages of this technology. The first goal is to make it possible for all people who wear prescription glasses to correct vision problems. In other words, iPhone and iPad Pro users won't have to think about fixing the iPhone screen to suit their eyesight. Everything will be customized on Apple mobile products.
In the patent application, the company talks about obvious facts regarding the new technology. For example, Apple talks about a large percentage of people who need prescription glasses or contact lenses to see clearly.
A person with nearsightedness may have difficulty seeing objects at a distance. A person with farsightedness (hyperopia) will not see close objects clearly. There are also other, more complex vision problems. This means that the use of smartphones will sometimes have to depend on many things. Supposedly, people will need to take off or wear glasses to use their iPhone depending on their eyesight.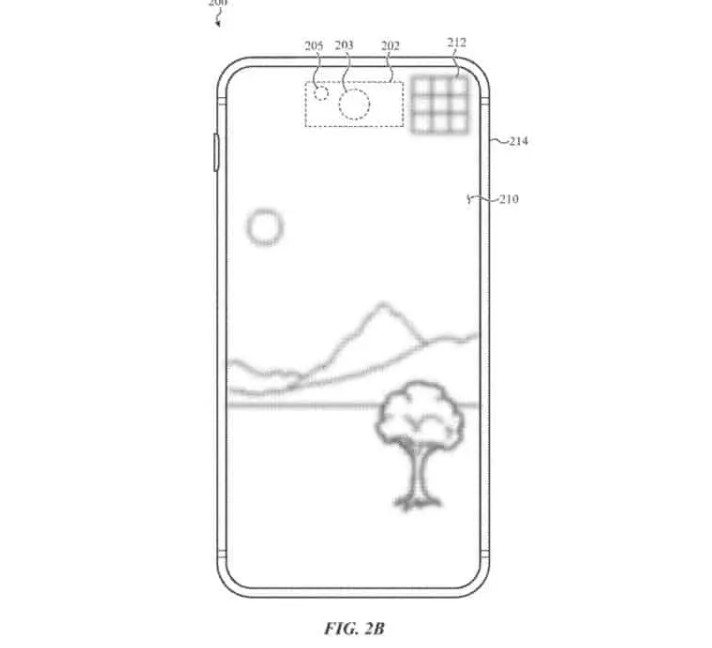 It turns out that Apple has been thinking about this problem for a long time. Now Apple has a new invention and technology that promises to solve the dependency of people with eye diseases.
In other words, people with vision problems can continue to wear or not wear glasses without worrying about whether they can see the phone screen clearly or not.
When this technology becomes a reality, the iPhone will make all the adjustments for them. In addition, the new Face ID feature will also notify you that you may have forgotten to put on your glasses. This will force the iPhone to automatically adjust so you can see better.
Refer to Gizchina

.