NASA and Epic Games, the popular Fortnite game developer, are teaming up to create a virtual reality version of Mars, which future astronauts will use for training before actually setting foot on Mars. this planet.
The space agency NASA has asked developers and designers to create scenarios inside the virtual world that the first crew members may face when they reach Mars.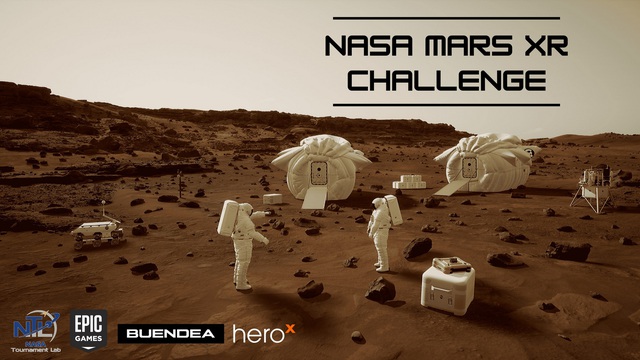 This ranges from the basics, such as setting up a base and securing a power supply, to extreme situations like a dust and radiation storm.
Held in partnership with HeroX, a crowdsourcing solutions platform, the NASA MarsXR Challenge looks for up to 20 winners, sharing a $70,000 prize pool.
The challenges are divided into five categories: Camping, Scientific Research, Maintenance, Exploration, and a general category called "Surprise". In each scenario, the developers needed to create resources and procedures that future astronauts could follow while wearing VR goggles to prepare for the mission.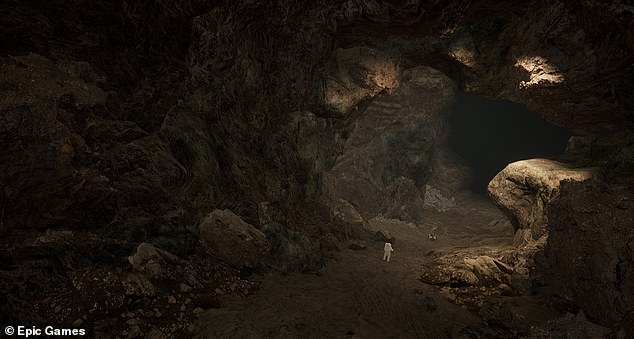 The virtual Mars world created by NASA and Epic Games using Unreal Engine 5 includes full days, the orange color of the day turns to blue at night. There will also be changing weather conditions, the gravity of Mars is also calculated and there is more than 400 square kilometers of real, studied terrain on Mars.
Seb Loze, Unreal Engine Business Manager at Epic Games said: "Innovators can use the Unreal Engine to build realistic simulations to help prepare NASA for future missions, whether that be to the moon or to Mars. We are very much looking forward to seeing the simulations that the community comes up with."
Reference: Mail

https://genk.vn/nasa-va-epic-games-hop-tac-xay-dung-sao-hoa-ao-de-huan-luyen-phi-hanh-gia-20220508000048891.chn