Last week, Airbnb CEO Brian Chesky announced that most of his employees can work from anywhere in the world, as long as they can do the job. In particular, their income will not be affected if they work in the country. Airbnb employees are also allowed to work up to 90 days a year abroad, although they still need a permanent address to file taxes and receive wages.
During the first quarter business results meeting on May 3, Mr. Chesky said that the internal reaction was great, but the most impressive was the external reaction. The company's recruitment website received 800,000 visits after announcing its remote working policy.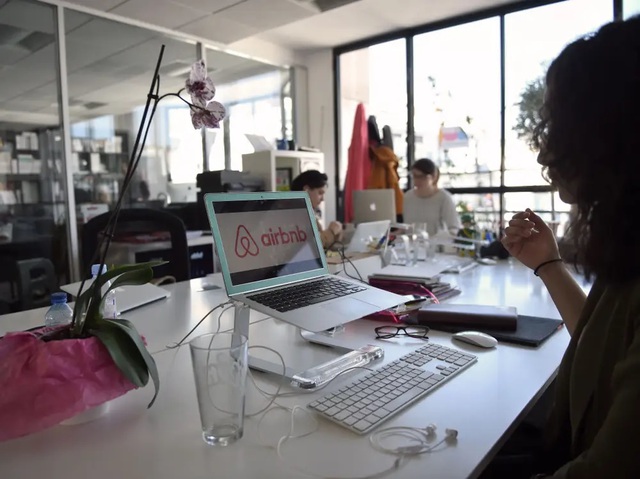 Today, Airbnb has more than 5,000 employees globally.
Due to the Covid-19 epidemic, most people are studying and working remotely. According to Mr. Chesky, the epidemic makes people tend to stay longer at places listed on Airbnb. Long stays (28 days or more) continue to be Airbnb's fastest growing category compared to 2019. shareholder documents reveal, it accounted for about a fifth of nights booked in the first quarter.
"What's happening is that millions of people don't have to go back to the office five days a week. Most companies don't ask employees to come to the office," Chesky said. He does not see this as a temporary phenomenon, but that flexibility will continue.
According to BI