On December 19, BKAV will officially open for sale the first Bphone models of the A series, A40, A50 and A60. These are low-cost and mid-range models with prices ranging from 4.5 to 6.5 million VND and were born with the purpose of helping BKAV expand market share in Vietnam.
On December 8, BKAV officially opened the first "laying foundation" program for Bphone A series. In the "laying foundation" program, BKAV will not disclose much information about products, in return for users. will be discounted at launch. And true to the spirit of the program, BKAV only published one rendered image of the machine.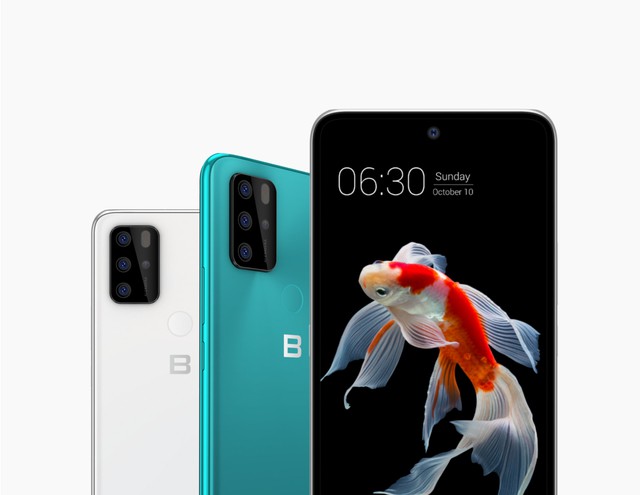 Although not officially launched, however, recently we have collected a series of images of Bphone A series with two versions: blue and white in all angles. We invite you to take a look.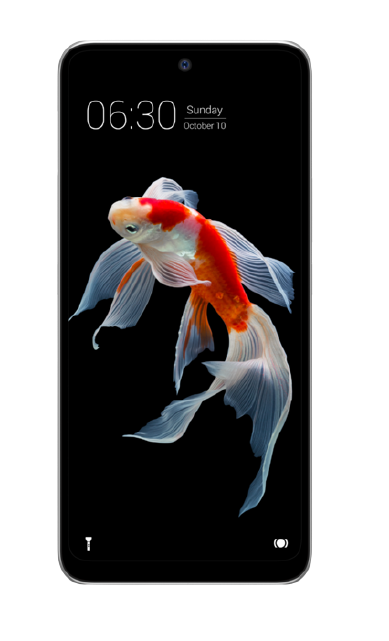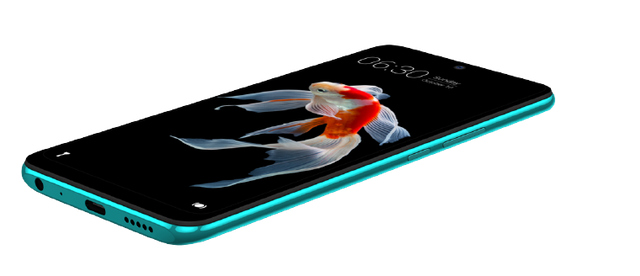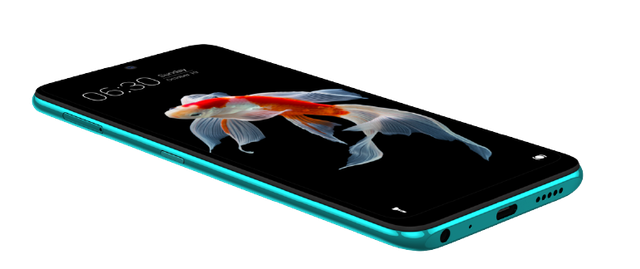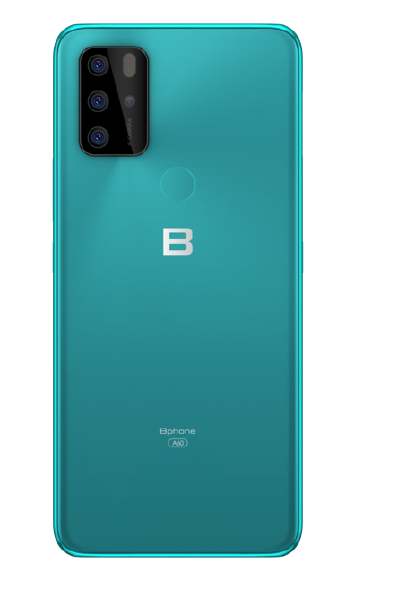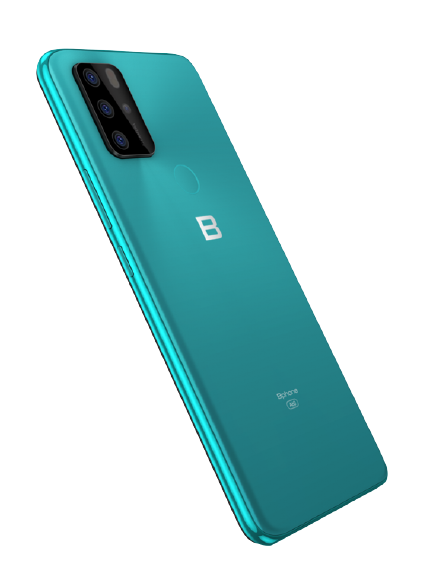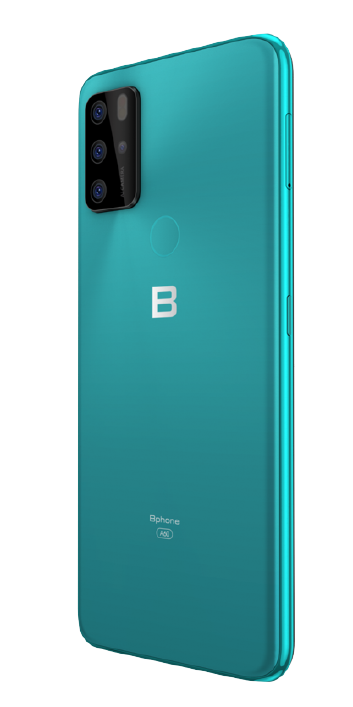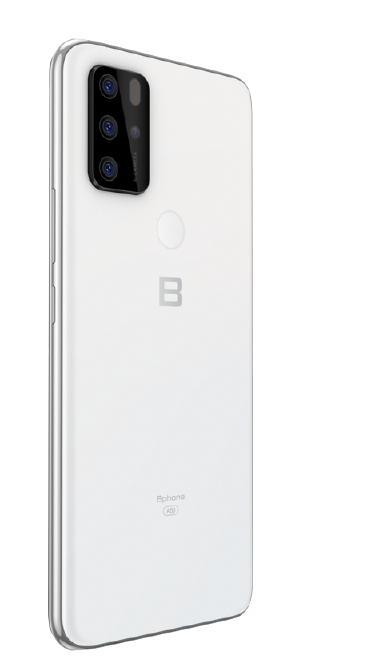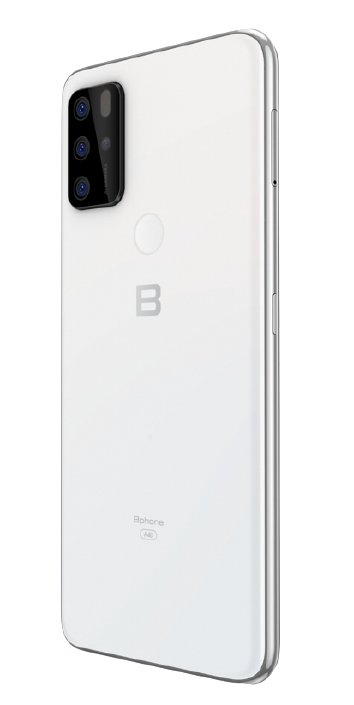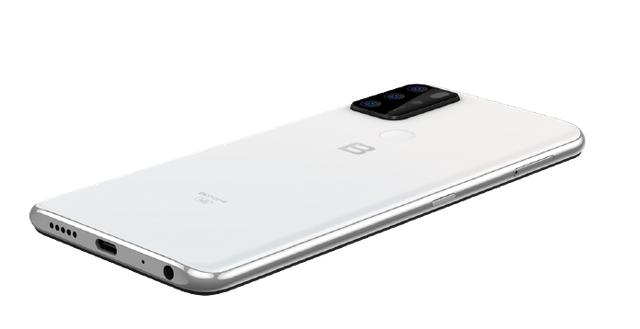 A rather remarkable point in these images is the absence of the text "Designed by Bkav – Made in Vietnam" on the back that previous Bphone models have. Bphone A series are all manufactured by BKAV according to the ODM model, ie relying on another unit to design and manufacture, instead of doing it by themselves as before.
However, in a post in early November, BKAV CEO Nguyen Tu Quang still affirmed that the A-series Bphone models will be "Made in Vietnam". Specifically, the design and production stages of Bphone A series will be handled by the partner, however, BKAV said some stages such as software development, quality control (durability, wave quality) and finishing Products will be made in Vietnam. In addition, Bphone A series will be imported by BKAV "components" from ODM, instead of individual components like previous models.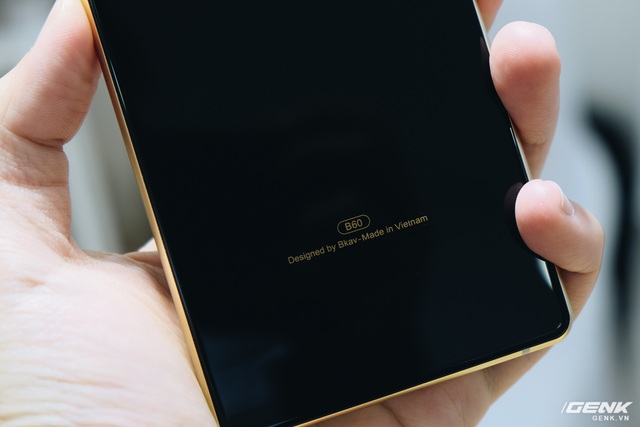 Make a statement that "The localization rate of Bphone A40 is still very high", "production is the most important stage of production in Vietnam"; Mr. Nguyen Tu Quang said that Bphone series A is qualified to be called "Made in Vietnam". However, whether or not BKAV will print this text on the back of the device is still uncertain.
Previously, according to CEO Nguyen Tu Quang, Bphone A40 will own a configuration including MediaTek Helio G85 chip, 4GB RAM, 64GB internal memory, 6.7-inch Full HD + screen, 4 cameras, 5000mAh battery that supports fast charging 18W. It runs BOS with anti-theft security, AI computational photography, and full gesture control.
BKAV CEO did not disclose the configuration of Bphone A50 and Bphone A60, but we know that these will be two upgraded versions of RAM and ROM of Bphone A40 and there are no changes in design or features.
The rendered image also shows the return of the 3.5mm headphone jack and physical buttons, two factors that BKAV has omitted on Bphone B86. "We orient Bphone A series towards a wide range of users, many of whom will have never used Bphone. These customers need familiar buttons or 3.5 ports", CEO of BKAV announced.
.