If you used to use Xbox 360 when it was first released, you may have been a victim of the "Red Ring of Death" or "Red Ring of Death" (RROD) error. This is a very serious hardware error on Xbox 360, which can cause the machine to turn into a "brick", the feature of this error is that the 3 LEDs around the power button will turn red instead of the usual white and you will not be able to start the machine.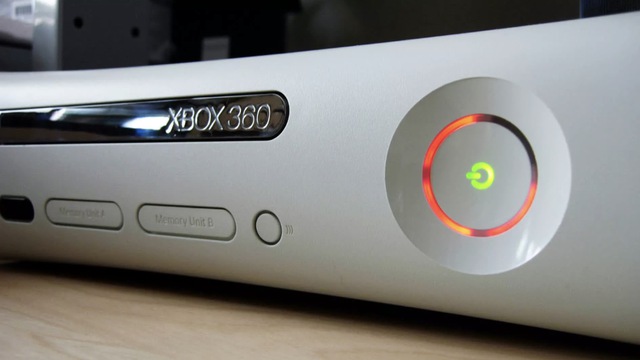 For the first generation of Xbox 360, the error rate is extremely high, once the RROD is hit, it is almost impossible to repair the machine, even if you take it to repair, it is highly likely that it will still happen again.
RROD is a disaster for users and a disaster for Microsoft, this error is said to have cost the company up to $1.5 billion.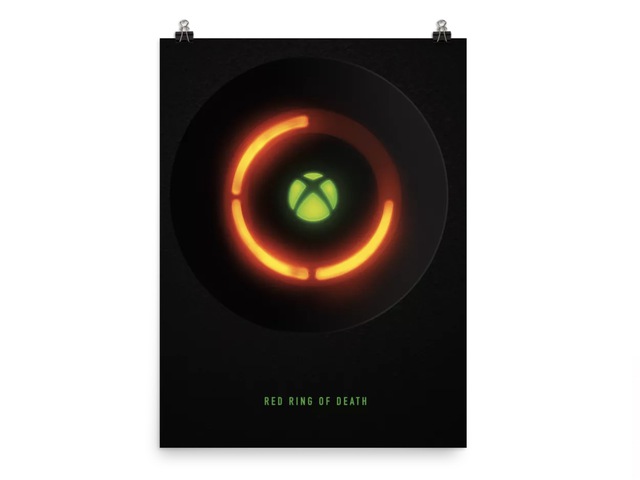 Now that RROD has almost disappeared from everyone's mind, Microsoft is bringing it back, this time hoping to profit from it. Microsoft recently opened the sale of RROD posters on Xbox Gear Shop. This poster is part of the documentary "Power On: The Story of Xbox", which is currently available for free on YouTube.
This poster costs $24.99 and is coated with an anti-fingerprint coating, it measures 18×24 inches and is about 0.25mm thick. Seeing it, surely Xbox 360 gamers will remember the nightmare of those days.
Reference: Techspot
.