The browser war continues to be tense as Microsoft is said to be taking advantage of its ownership of Windows to the advantage of Edge. Not long ago, the company said it would stop all unofficial measures to replace the default browser on Windows, they had previously done this on a beta version of Windows 11 and was opposed by many people. , but Microsoft finally made this change on the official Windows 11 version.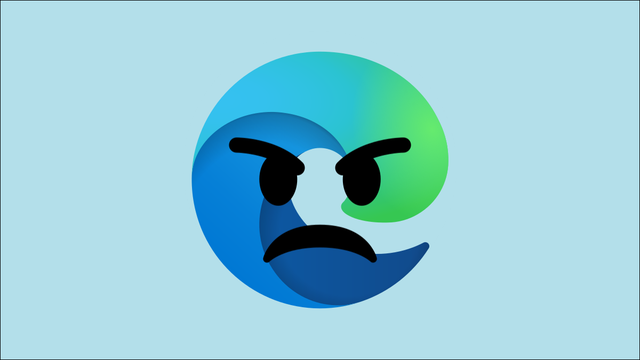 In the last patch Tuesday of 2021, Microsoft has brought this update to both Windows 10 and Windows 11, blocking the unofficial browser change methods of other browsers such as Mozilla Firefox or Brave, and the EdgeDeflector tool. .
It is true that in the Windows 11 Insider Preview Build 22509, Microsoft has eliminated the complicated browser change process, which has caused rival browsers to find a way to "break through" before. However, this has not yet appeared on the official Windows 11 version for users. In addition, all methods of changing browsers are prevented meaning that some links can now only be opened with Edge.
Specifically, those are links with the "microsoft-edge://" structure, these are links in Widows Shell that will open in Microsoft Edge by default, but the EdgeDeflector tool used to make it possible for users to open with the browser. browse you love, but now there is no other way.
Perhaps Microsoft is about to continue to be criticized by competitors for this allegedly anti-competitive tactic.
Reference: HowToGeek
.