Meta CEO Mark Zuckerberg outlined the key steps to building a virtual universe. He said the company is working on artificial intelligence to create worlds through voice, improve the way people talk with virtual assistants…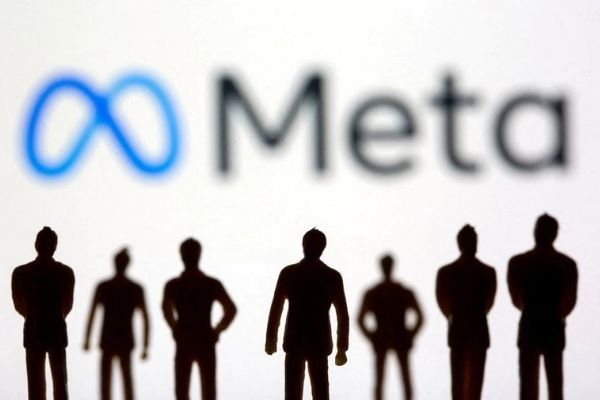 Mark envisions a future of virtual environments where users can work, socialize, and play. CEO Meta also highlighted the role of AI at the company's Inside the Lab event.
Meta is working on an AI model class that allows anyone to describe and build depth to a world. In a pre-recorded demo, Zuckerberg introduced an AI concept called the Builder Bot, where he appeared as a legless 3D avatar on an island and gave voice commands to create its own world.
At the same time, Meta is also working on AI to help people talk more naturally with virtual assistants. Mark says the company's CAIRaoke project is "a complete end-to-end neural model for building on-device assistants".
Meta says it is taking the model in its Video Calling Gateway device and integrating it into devices with augmented reality (AR) and virtual reality (VR).
In an interview with Reuters, Meta's VP of AI, Jérôme Pesenti, said they are strictly limiting CAIRaoke's responses to ensure that the system doesn't generate offensive language.
Zuckerberg also announced that Meta is working on the ability to quickly translate voice-to-speech across all languages, aiming for an AI system that can translate any written language.
In addition, Meta explores how artificial intelligence can be used to moderate content and work within the metaverse.
At the AI ​​event, Zuckerberg said Meta is preparing for how AI can interpret and predict the types of interactions that will occur in the metaverse, by working on "self-supervised learning" – where AI is powered. raw data instead of being trained on lots of labeled data.
Meta will expand free education initiatives. bringing more ethnic minorities into the technology, which the researchers say is crucial for creating bias-free AI systems.
Meta also plans to create an open-source recommendation library TorchRec used to personalize products like Facebook's news feed, and strives to complete an AI supercomputer by mid-2022.
According to Reuters