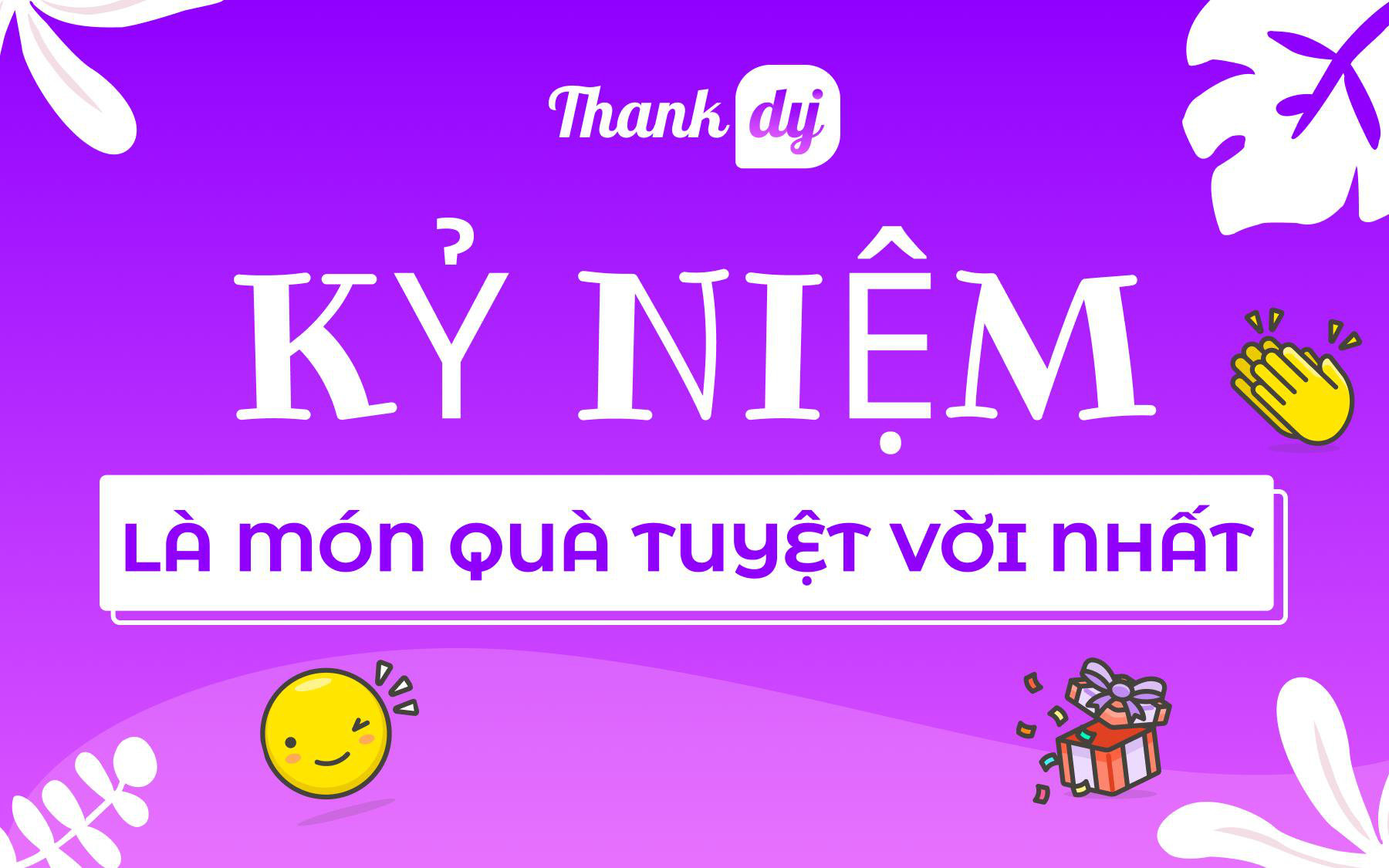 When the Covid-19 epidemic hit, Pham Minh Tu, an IT recruitment specialist in Tokyo, Japan had to switch to working from home. Shortly after that, Pierre, Tu's manager at that time decided to change jobs. To express their gratitude, the team decided to give him a meaningful gift. At first, the idea was only wrapped up in the typical gifts that people often give each other like a bottle of wine, a pen or a notebook.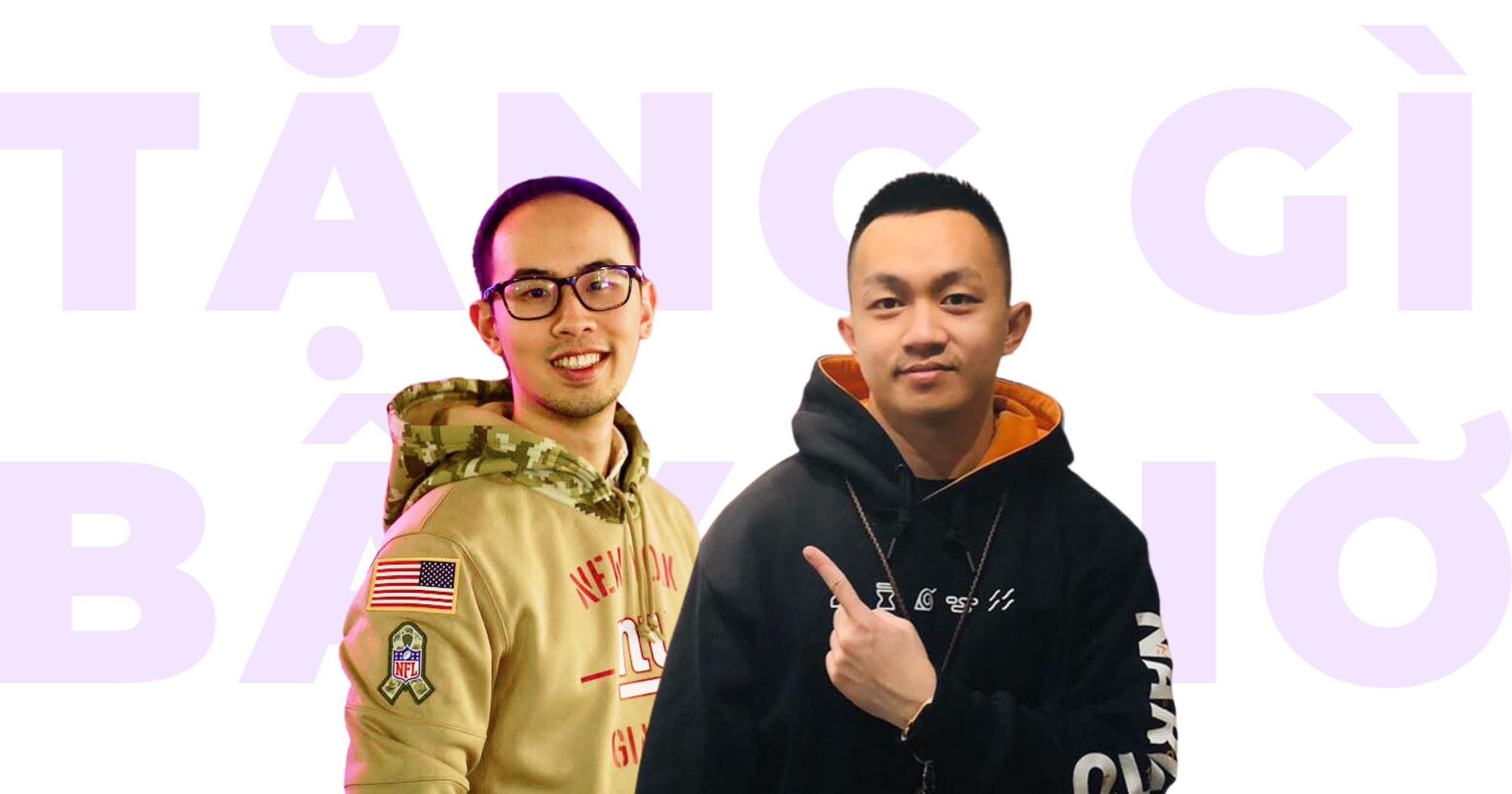 Pham Minh Tu and co-founder Khuong Tran
However, people realize that giving such things to a colleague who has been together for many years is somewhat boring. It should be a gift filled with company members' memories. Therefore, the whole company has agreed to give Pierre a big card with wishes from everyone. Since everyone was working from home, the card was sent to the members' homes to write a message. This person finished and sent it to someone else's house to continue writing, like a relay race. When the gift reached the boss, he had to exclaim: "I have never received such a meaningful and unique gift from a colleague in all my career!"
If it is in normal time, making a collective card is not too difficult when everyone works at the company, it only takes 1-2 days to complete. But in the time of Covid-19, some shortcomings can be mentioned such as the difficulty of gathering everyone's messages, the loss of time and costs to send, and especially those messages and memories that only one person keeps. Okay. It was from the above mentioned points that Tu came up with an idea "why don't I make an online group card platform that can collect messages anytime and anywhere? It saves the effort of circulating and everyone. can access to view those memories and messages regardless of time or geographical distance". And so, the pioneering electronic group card platform in Vietnam – Thankdy, was officially born.
Thankdy – What features does the pioneer electronic group card in Vietnam have and is it suitable for?
Inspired by guestbooks and school yearbooks, Thankdy is an electronic group card platform that collects messages from many people during special events. Card creators can invite friends/relatives to write messages together and attach photos/videos/animations to increase the meaning. The product can be used in an office environment (promotion, welcome new employee, maternity leave) or private life (birthday, wedding, good health…).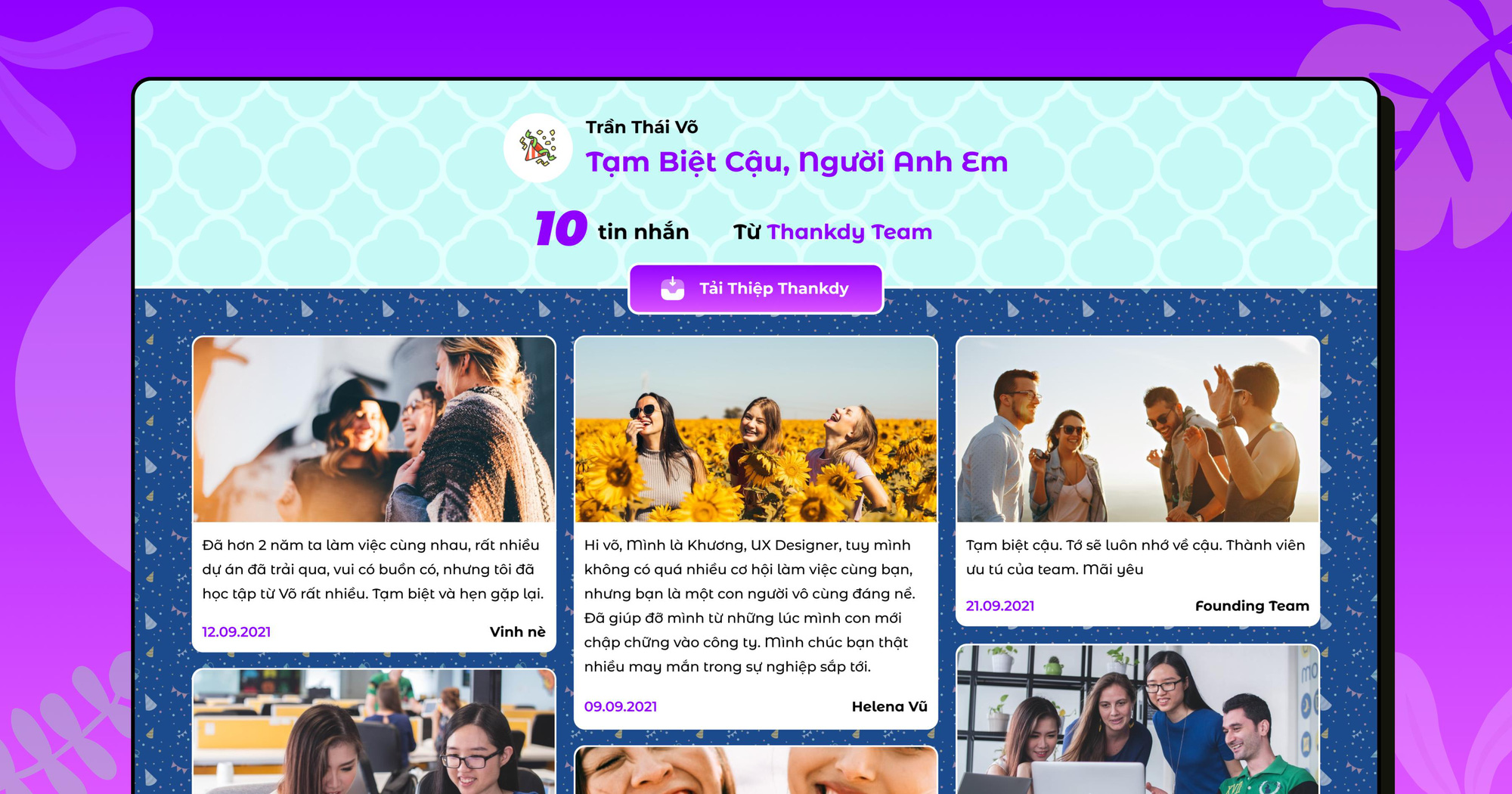 Thankdy is developed with technologies like Angular.JS and PHP and is hosted on the AWS cloud computing platform. In addition, the product is integrated with Bao Kim's electronic payment gateway with various forms of payment such as credit cards, e-wallets (Momo/VNPay…) and direct transfer. Thankdy currently has a version for use on computers, but with phones, users can access the app through a browser.
"With Thankdy – the pioneering electronic group card platform in Vietnam, people will no longer have to worry about wasting time and effort to collect each person's messages for special events."– Minh Tu said.
What solutions does Thankdy bring to Vietnamese businesses?
According to the statistics of the Ministry of Labour, Invalids and Social Affairs in January 2021, Vietnam belongs to the group of countries with the lowest unemployment rate in the world with only 2.48%. This shows that there are many industries that are thirsty for labor and there is a very high competition among businesses to get good human resources. In addition, according to a survey by Anphabe, a recruitment company, over 26,000 employees at companies in Vietnam, only 13.8% of employees are really engaged with the company, 36.8% worship oh and 2.5% very disengaged.
According to human resources experts, in addition to retaining employees with a good salary and bonus regime and a suitable corporate culture environment, businesses also need many cohesive activities to retain employees and attract talents. This can significantly reduce turnover.
Thankdy team wishes to develop and use their products to create solutions for building culture for businesses, with the goal of increasing internal cohesion for the organization. Thereby, reducing the turnover rate and helping businesses build and maintain the image of a friendly employer in the eyes of employees. Vietnamese businesses can use the Thankdy group card platform for many internal purposes such as onboarding new employees, completing probationary jobs, thanking employees for their good performance, congratulating on promotions, and many more.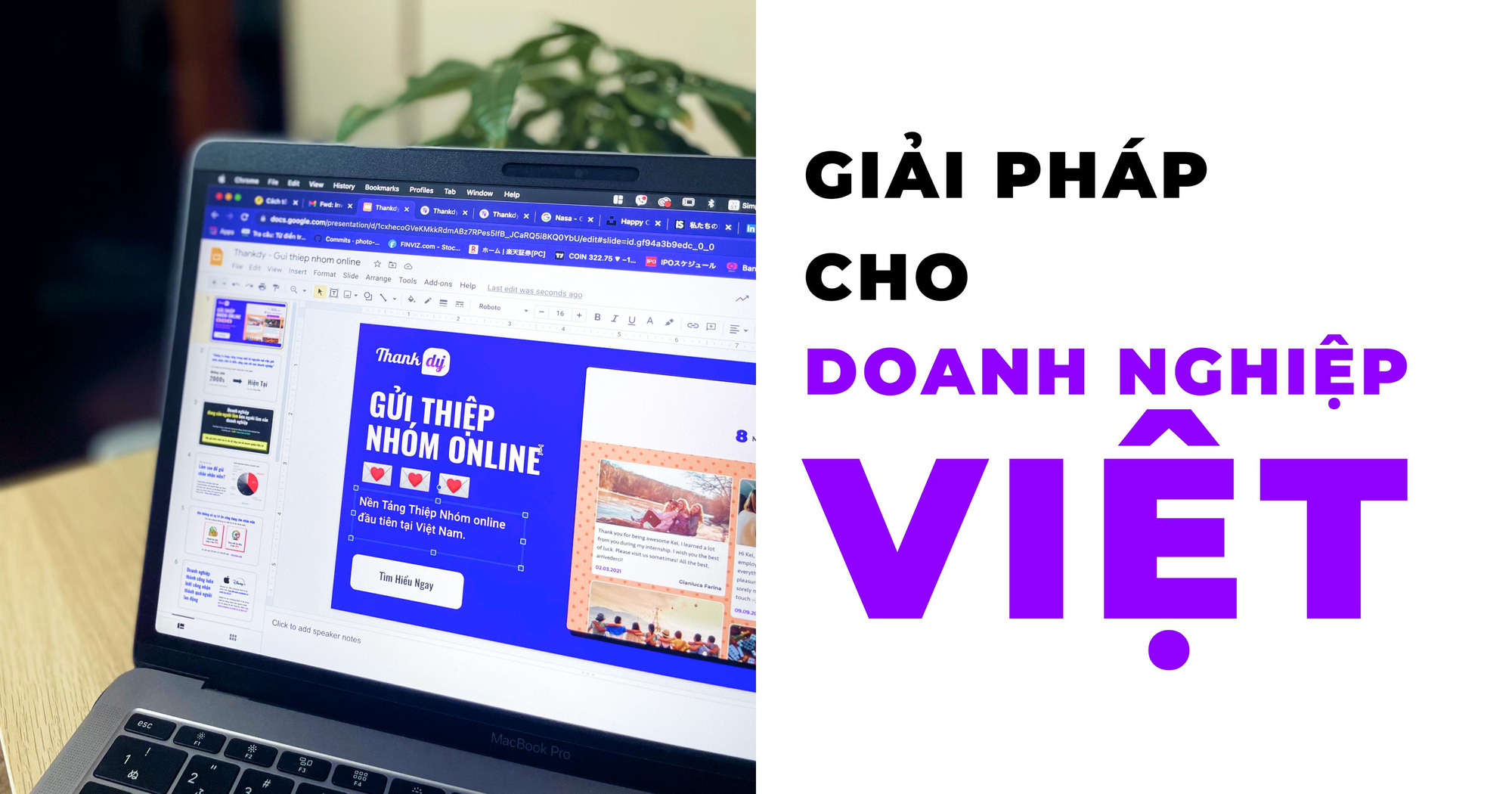 In a society that is heavily affected by the Covid-19 epidemic, the Thankdy development team hopes the product can bring people closer together. And certainly, not only stopping here, Thankdy's mission is to become a place to help convey the gratitude of Vietnamese people to each other and develop an ecosystem of service-based gifts in the future.
See more information about Thankdy at: https://www.thankdy.com/#/
.