With the ambition to develop the "virtual universe" segment (Metaverse) of Mark Zuckerberg, Facebook has established a parent company called Meta to redirect investment. But after changing its name, Facebook immediately lost big names in its research team.
According to CNBC, at least four senior employees of the Meta AI department have left their jobs in the first months of 2022. The source of CNBC said these are experts with many academic posts in famous journals and also are the talents who create breakthrough techniques for both Facebook and Instagram.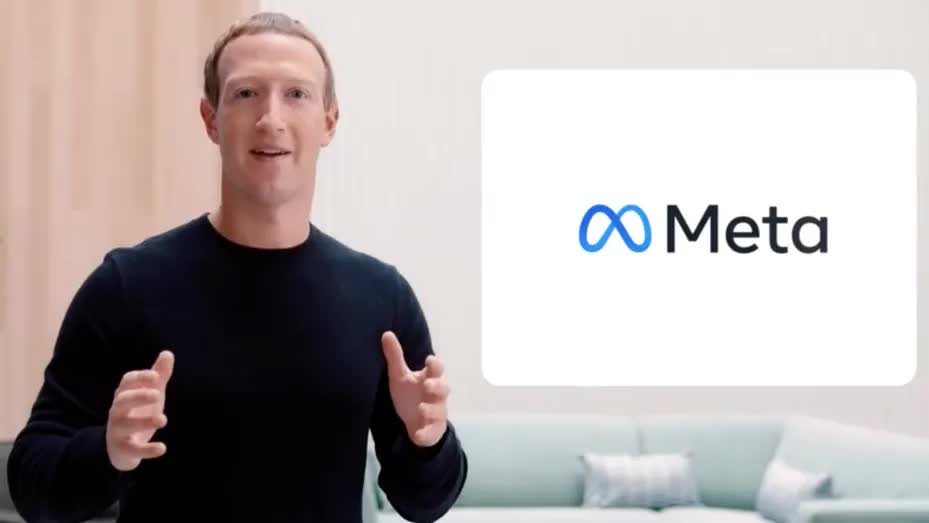 Entrepreneur Karl Hermann, an expert who used to work at DeepMind, said the number of talented people leaving Facebook could be up to 6 people and warned that the staff at the AI ​​department of Meta's London branch was in an alarming situation.
"The London branch meta is collapsing because they lost most of their researchers in just 6 weeks", said expert Hermann.
Professor Neil Lawrence of the University of Cambridge said he was not surprised by this when Facebook turned to the virtual universe and left other departments: "Mark Zuckerberg is now fully focused on the virtual universe. and they didn't invest anything decent in the London branch in the first place."
One of those leaving Facebook is research expert Edward Grefenstette, who leads Meta AI's research team on "Reinforce Learning". In addition, expert Heinrich Kuttler of the Meta AI research engineering management team joined the Infection AI of LinkedIn billionaire Reid Hoffman and entrepreneur Mustafa Suleyman from DeepMind.
There is even a case like expert Ahmad Beirami leaving his position as a researcher at Meta to join Google with the same job. Or there are researchers like Douwe Kiela who have been with the company for 5 years but still give up to start their own Hugging Face project.
Leaving the big house
CNBC's source said that more and more talented people are leaving Facebook when founder Mark Zuckerberg is only now focusing his resources on the virtual universe after having to share capital with many projects. Ironically, the virtual space race caused the majority of Meta AI employees to leave the company for many reasons.
"Some people move to another research lab because they simply feel that the new environment is better for their career. Others go to work for more promising, more competitive teams. Still others want to start their own businesses or contribute to smaller, more respected companies", said the source of CNBC.
Meta AI director Yann LeCun said people's concerns are changing and they are simply switching jobs.
"Mr. Grefenstette joined an unknown startup. I'm sad about this but understand that everyone's concerns have changedthe LeCun director told CNBC.
Remember, a lot of investors like DeepMind have also jumped into the virtual universe in the past few years. The belief that artificial intelligence will change the game has led a series of technology corporations to turn to this technique, pouring money and attracting talent from everywhere, including "digging" from competitors.
Even the founder of the Meta AI lab, Rob Fergus of Facebook, left the company in 2020 to join DeepMind with the task of building his own research team in New York.
According to CNBC, in addition to AI, many talents in other fields of Meta have also left the company since 2021.
Doomsday is foretold
The move of many experts to quit Meta is showing alarming signs for Facebook. BuzzFeed's report shows that the world's largest social network is not as attractive as it used to be, as the time users spend on the company's content fell 4% in the fourth quarter of 2021 compared to the same period last year. prior to.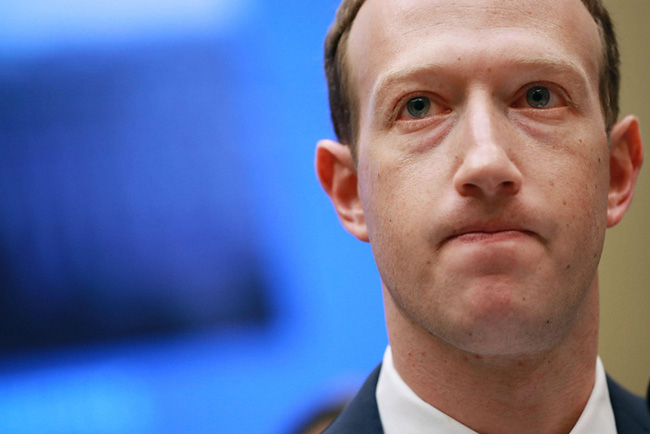 Thus, the number of Facebook users has decreased and correspondingly, revenue from advertising as well as brand attraction. Some experts fear the social network has reached a saturation point and is unlikely to attract as many users as it once did.
Meanwhile, fierce competitors like Tiktok are emerging strongly, attracting more young people. Although Facebook has tried to launch a similar short video feature called Reels, they have not been able to successfully retain users.
Besides, the content on Facebook is being criticized as increasingly boring, spam information or bad impact on society. This is extremely bad news for Facebook when many customers access advertising shopping content on this social network.
A typical example is the #DeleteFacebook boycott movement that erupted in Europe when Mark Zuckerberg announced that he would stop providing this service as well as Instagram here due to concerns about the new law requiring user data to be kept and handled only. on a server located in Europe.
In the last 3 months of 2021, Facebook lost about 500,000 daily users. Immediately after this information was announced, the company's market capitalization dropped by $232 billion. This is the largest 24-hour drop in stock market history. This is down more than $500 billion from its peak, knocking Meta off the list of the 10 largest companies in the world based on market value.
In addition, Apple's new privacy policy also limits Facebook's ability to advertise on iPhone devices.
*Source: CNBC