The incident happened recently in Biella, a town in northern Italy. The unidentified man went to the vaccination center and appeared to follow the rules. After hearing advice about the COVID-19 vaccine, he signed the consent form in front of the medical staff and lifted his shirt to receive the injection.
His friendliness almost fooled the injection team that day. "Until I realized the color of the arm was slightly different and was a bit suspicious", Filippa Bua, the nurse who directly injected this man told.
"I had to ask him to lift up the entire shirt on his left arm and it turned out to be a prosthetic arm. It was well camouflaged but not uniform in colour."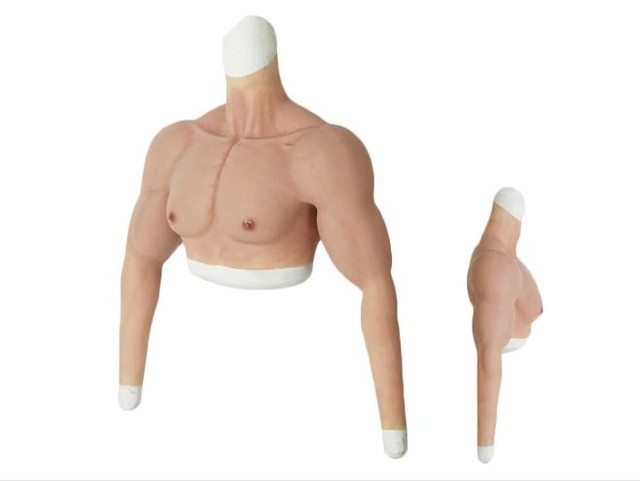 To clarify, this man did not lose his hand. But he is an anti-vaccine and bought a silicone prosthetic arm online.
Since Italy tightened measures to grant COVID-19 green cards, those who have not received 2 doses of the vaccine will be banned from traveling on public transport, including buses, trains and planes. They will also not be allowed to enter restaurants, hotels, gyms or participate in other sports, cultural and social activities.
In response, anti-vaccinationists have come up with a way, they buy silicone prosthetic arms, even a half-body camouflage from the chest up the neck. The price of these suits can be up to nearly 500 Euro, equivalent to 13 million VND.
Then, as the seller advertised, the anti-vaccine people would stuff silicone or rags inside the suit and put it on. The goal is to make their arms bigger, so that the injection can't reach their skin.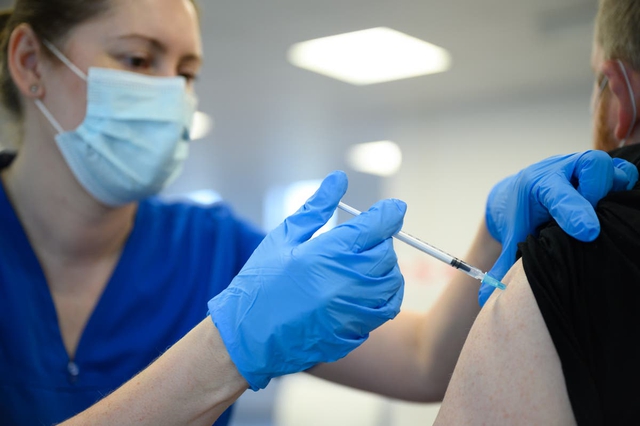 "I feel offended by this behavior", said nurse Filippa Bua. Even when the man's plot was exposed, he stubbornly argued that his unusually large arm was because of him.have such a physique."
"At first, I thought I was wrong"Filippa Bua said. But when she continued to examine the man's hand, she found no veins in it. The feeling of holding it in the arm is also "as cold as rubber" and "its color is too pale", she said.
Now the man was indisputable. Although he refused to be vaccinated and went home, the town government quickly identified him. Turns out, it was a local dentist.
After that unacceptable behavior, the dentist was revoked his license to practice. "This case is ridiculous", said a local government representative.This man's behavior is unacceptable given the sacrifices our entire community has made during this pandemic, in terms of human lives and economic and social costs." .
Authorities said the former dentist will still have to answer to the judiciary about his vaccination fraud.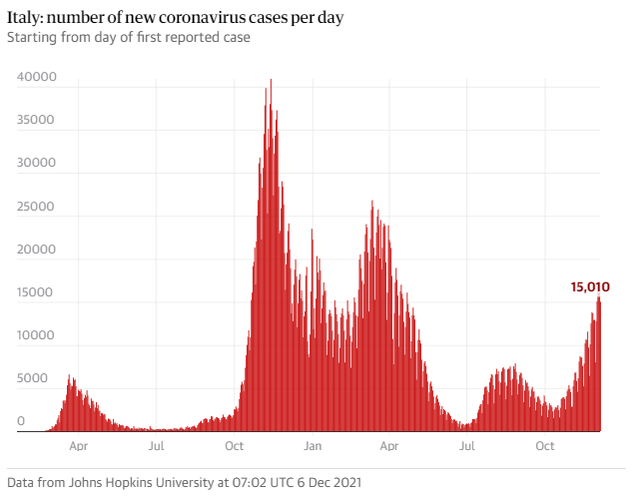 Learning from the major outbreak in 2020, Italy is one of the leading countries in Europe in the COVID-19 vaccination campaign. They have covered 85% of the population 12 years of age or older with a vaccine.
However, there are still protests and waves of anti-vaccination raging in the country. One of the largest groups of vaccine rejecters is those aged 30-59. The man wearing the prosthetic arm is confirmed to be 57 years old and belongs to this anti-vaccination group.
Refer to Theguadian
.