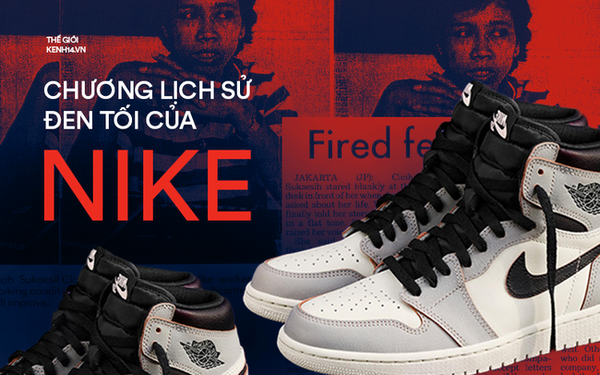 Nike is currently a well-known name, one of the biggest brands in the world of sportswear, with huge annual profits. Many of today's popular fashion trends are also based on Nike designs and products, such as the Jordan sneaker.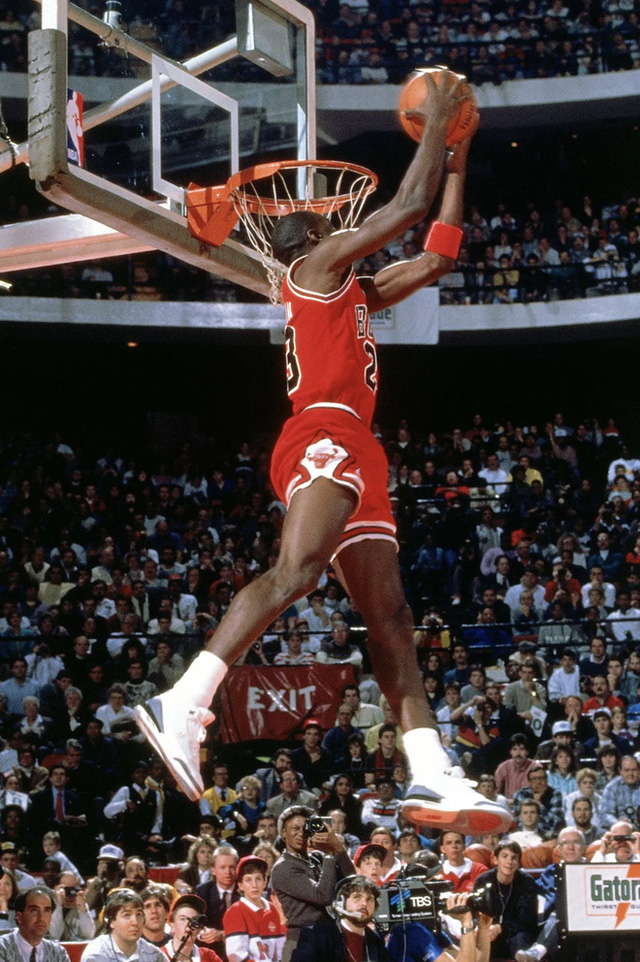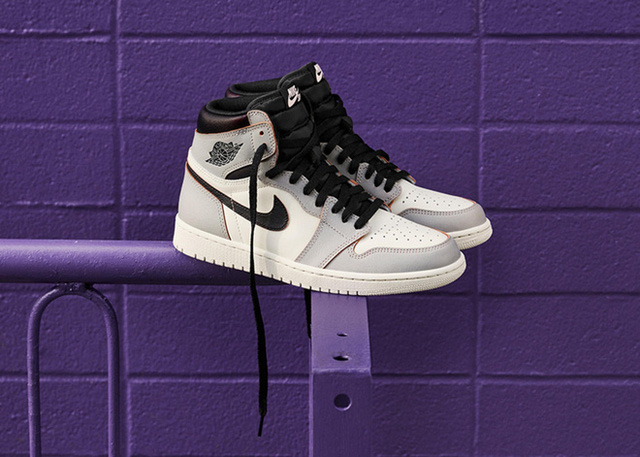 Of course, no success comes without trade-offs. Nike also has ups and downs, ups and downs. They even have "dark histories", related to business ethics and exploiting the labor of "cheap" workers.
Since the 1970s, Nike has been forced to answer allegations related to an unsafe working environment and exploitation of workers. At that time, their factories were located in Korea and Taiwan (China). But as the human rights movement and calls for wage increases improved in these two locations, they moved factories to other places in mainland China and some countries in Southeast Asia, like Indonesia.
In 1992, after a field trip to Indonesia, author and activist Jeffrey Ballinger published a magazine article Harper's Bazaar, with the title "Nike makes huge profits on the backs of Asians". In this article, he covers every aspect of his travels, with particular focus on the salaries Nike pays female workers. The article not only highlights the inhumane labor standards that Nike once had, but also the inequality in income for female workers, with wages barely enough to meet the bare minimum needs.
A past of cruel exploitation
One of the characters in Ballinger's article is Sadisah. That woman has probably never heard of the name Michael Jordan, nor has she had the opportunity to sit in front of the TV and watch the superstar perform his best dunks in Barcelona (Spain). She only knew about the company that signed him – Nike.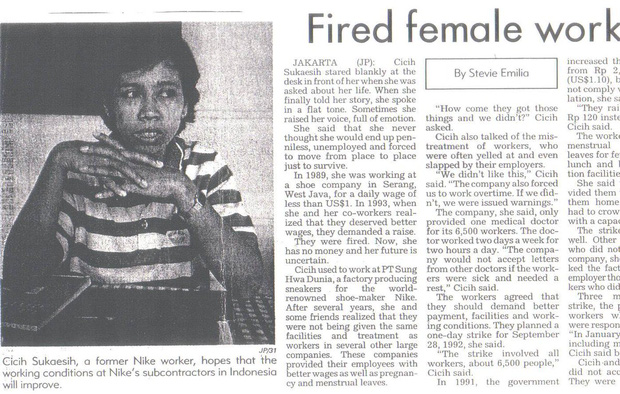 Article about a former Nike worker in 1992
Like Jordan, Sadisah works for Nike. But the difference is that she does not appear in such a flashy way, but as a worker who directly makes shoes named Jordan, and receives a salary at a factory in Indonesia.
In the 1980s, Nike's last factory in the US (namely in Saco, Maine) closed, followed by many more factories opened in Korea – where the headquarters of Sung Hwa Corp. Independent manufacturer contracted with Nike. At the time, this was considered a step in Nike's "globalization" campaign, and it cost the US about 65,300 jobs in the footwear industry between 1982 – 1989. They headed to places. has cheap labor, does not require a minimum wage of 6.94 USD/hour like in the US.
In the late 1980s, Korea's labor unions revolted, demanding more rights for workers. The increase in labor wages will eat into Nike's profits, and they decided to continue moving the factory to even more "poor" countries, which is Indonesia.
At that time, Indonesia's labor law was very primitive. Basically, workers' rights are almost ignored, while the salary is only 1/7 of Korea's. In this way, Nike achieves steady growth year after year. As of 1991, their total sales hit $3 billion, with an all-time high profit margin.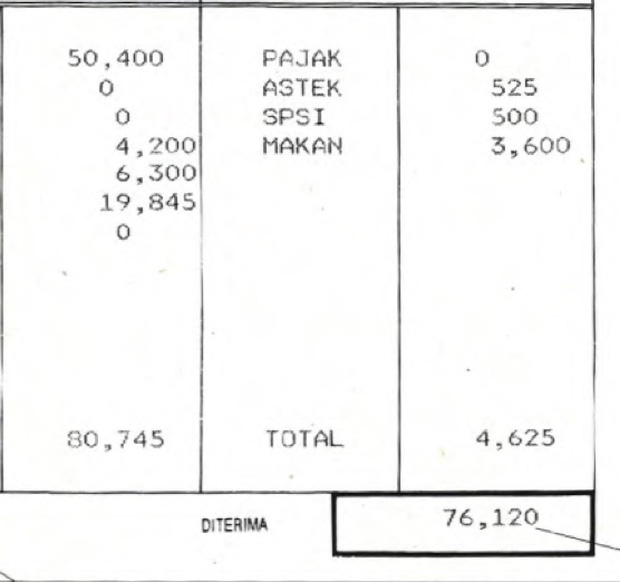 Sadisah Payroll – after 1 month of work, equivalent to more than 37 USD
Talking about Sadisah, through Ballinger's research, he only earns… less than 14 cents per hour of work (about 6,000 Vietnamese dong today, including slippage). That level of income is even lower than the "meet basic needs" figure given by the Indonesian government. A survey by the International Labor Organization (ILO) at that time also showed that 88% of Indonesian women who worked for Sadisah's wages were malnourished, and over 80% of the workers in that factory were women.
With an education that stops at primary school, the majority of factory workers are underage or in their 20s. And such incomes only help Sadisah pay for the house without electricity and water.
In one survey, Sadisah worked up to 63 hours overtime in a pay period, with an extra rate of… 2 cents per hour. The factory where she works specializes in manufacturing only mid-range Nike shoes, and each pair will require about 0.84 labor / working hour to produce. Sadisah makes an average of 13.9 pairs of shoes per day. She worked 6 days/week, more than 10.5 hours a day, and received a salary of 37.46 USD/month – less than half the value of a pair of shoes at that time.
Overall, the labor cost for each pair of shoes Nike sold in the US at that time (about 80 USD) was about 12 cents – a profit margin to say. Compared to Jordan, his one TV ad for Nike alone brought in 20 million USD. That is, it took Sadisah more than 44,000 years of non-stop work to earn that amount.
Crisis and change
Ballinger's debunking article got Nike in trouble. In 1992, a protest march took place right at the Olympics in Barcelona. In 1993, radio station CBS did an interview with Nike factory workers, while Ballinger's activist organization sought to generate a wave of media attention, regarding the issue of labor exploitation.
In 1996, Kathie Lee Gifford's fashion brand was also "touched", accused of exploiting child labor. The outcry was so great that Gifford burst into tears in public to apologize, while activists made the story a national issue. This forced Nike to form a new board, to find ways to improve the quality of life and work of workers in the factory.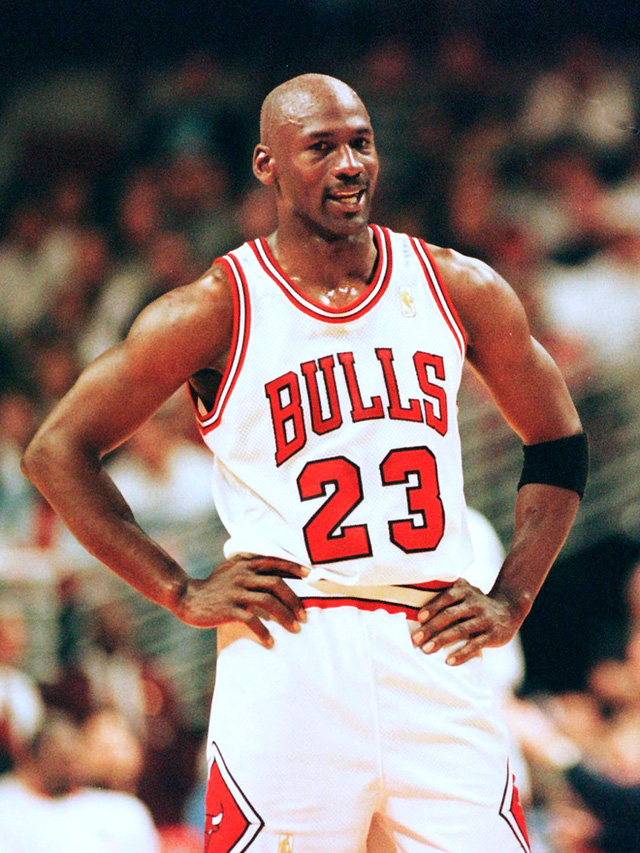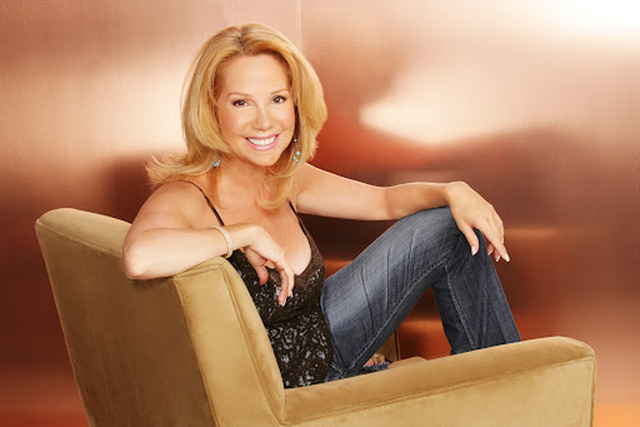 Michael Jordan and Kathie Lee Gifford
But this did not save them from a serious crisis. The larger the store listing, the more protest marches there are. The media also began to target Michael Jordan at this time, along with more and more reports of labor abuse occurring in low-income countries, like Thailand, involving Nike.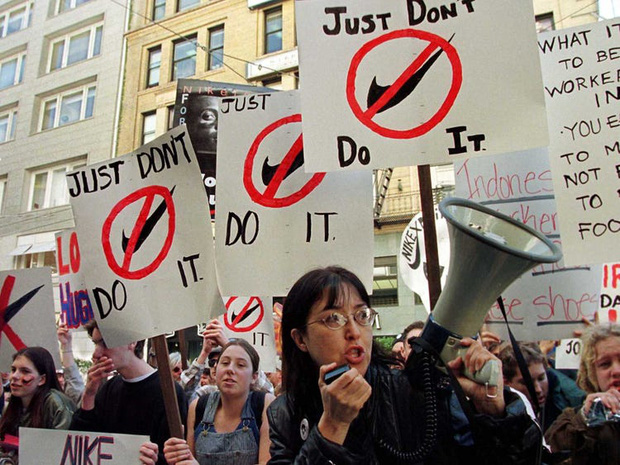 The wave of protests that Nike once faced
By 1998, Nike was facing a revenue crisis. All Nike affiliated companies and celebrities were dissected. And it was at this point that Nike understood that it was time for a change.
The biggest change started in May 1998, when the current CEO, Phil Knight, took over responsibility. In his speech, he said Nike was wrong not only with sport, but wrong with the world, and acknowledged the company needed to raise the minimum working age, as well as strengthen supervision to improve labor standards at all factories.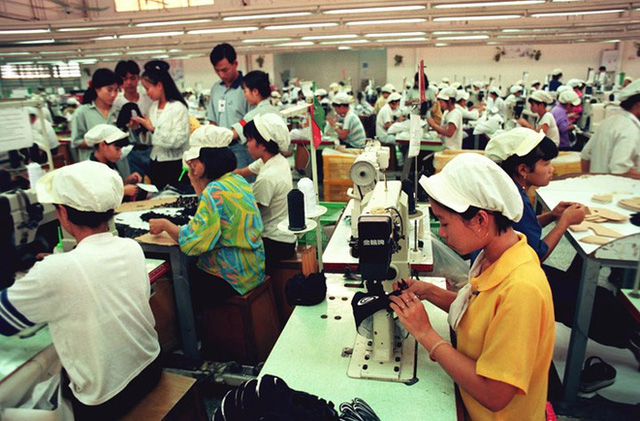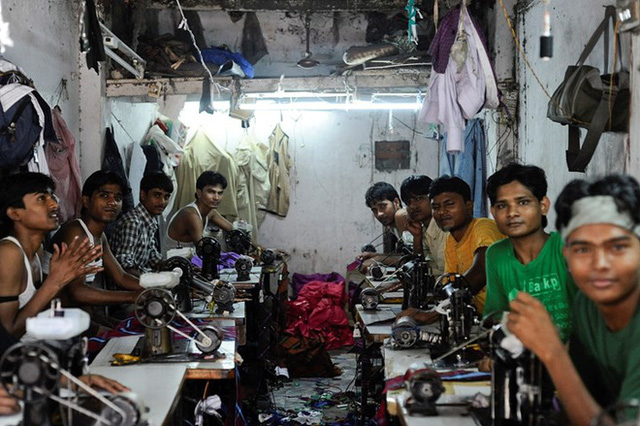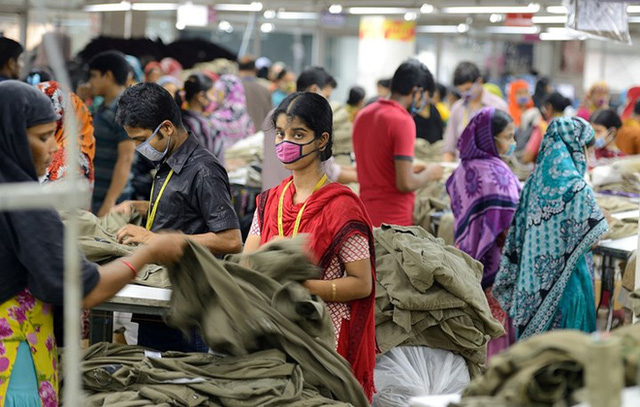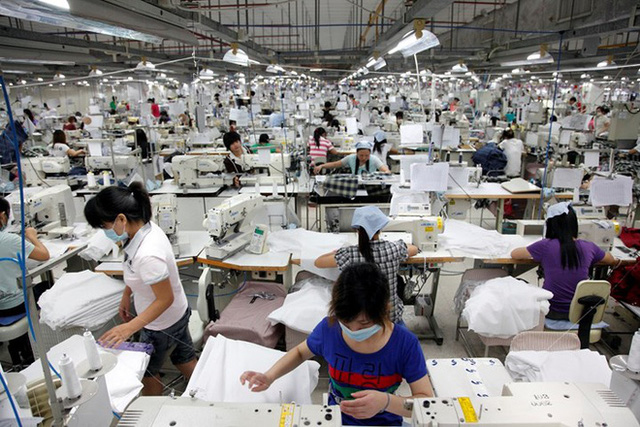 Nike factories in countries that were once considered "exploiting factories"
Following that statement, Nike started the Fair Labor Association in 1999 and set new standards, including a minimum age to work, and a maximum number of hours worked per week. By the 2000s, the company had audited more than 600 factories, paying particular attention to those reported as "problems".
Their efforts have been recognized. In 2004, human rights activists admitted that their surveillance efforts had at least solved some of the most egregious problems. By 2005, Nike had become The first brand that is completely transparent about factories located overseas with a 108-page report. To this day, they maintain this transparency, public disclosure of audit data and commitment to labor standards.
Some have judged that Nike is not the only company, nor is it the worst place of exploitation. There are still many problems, but importantly, they have found a way to change, and are considered one of the most successful and greatest "image changes" in recent decades.
.