Eufy HomeVac S11 Lite is a product from Anker's sub-brand – top of the most famous brands in phone accessories. Eufy focuses on smart home accessories and security. This is the latest product from the company, the Eufy HomeVac S11 Lite handheld vacuum cleaner, a model that costs better than its predecessor HomeVac S11 Go but retains the best features of the S11 series.
With the same size as the elder S11 Go, but with the red and black color scheme, it is very sturdy and less dusty than white. S11 Lite has fewer accessories, which is understandable because S11 Lite is up to 2 million cheaper.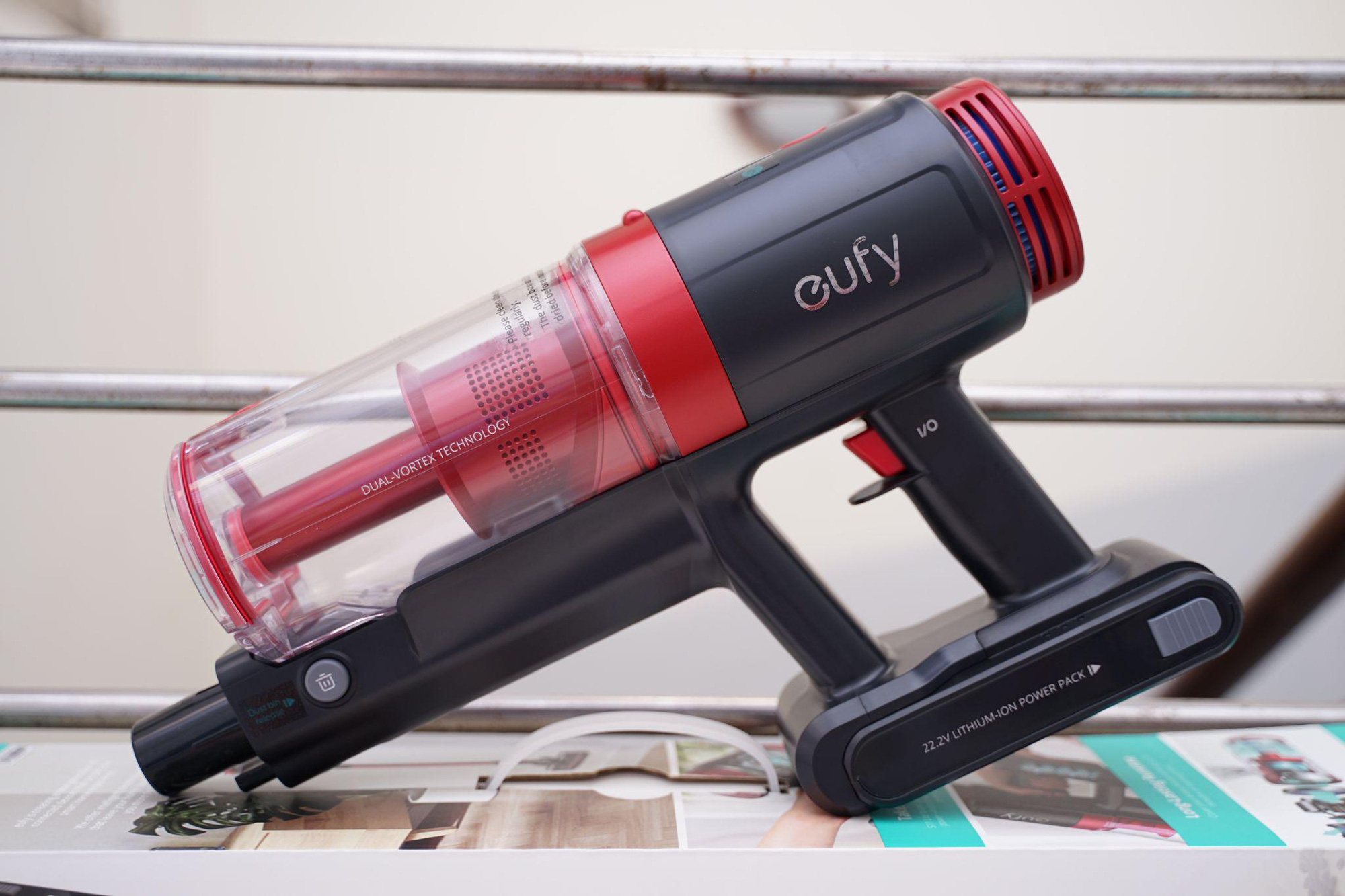 Wireless design with up to 35 years of battery life when used in standard mode. But with 75AW suction and such a battery life, it is more than enough to clean your house. With a 5-stage filter system, it helps to reduce fine dust that is harmful to health and optimizes the engine.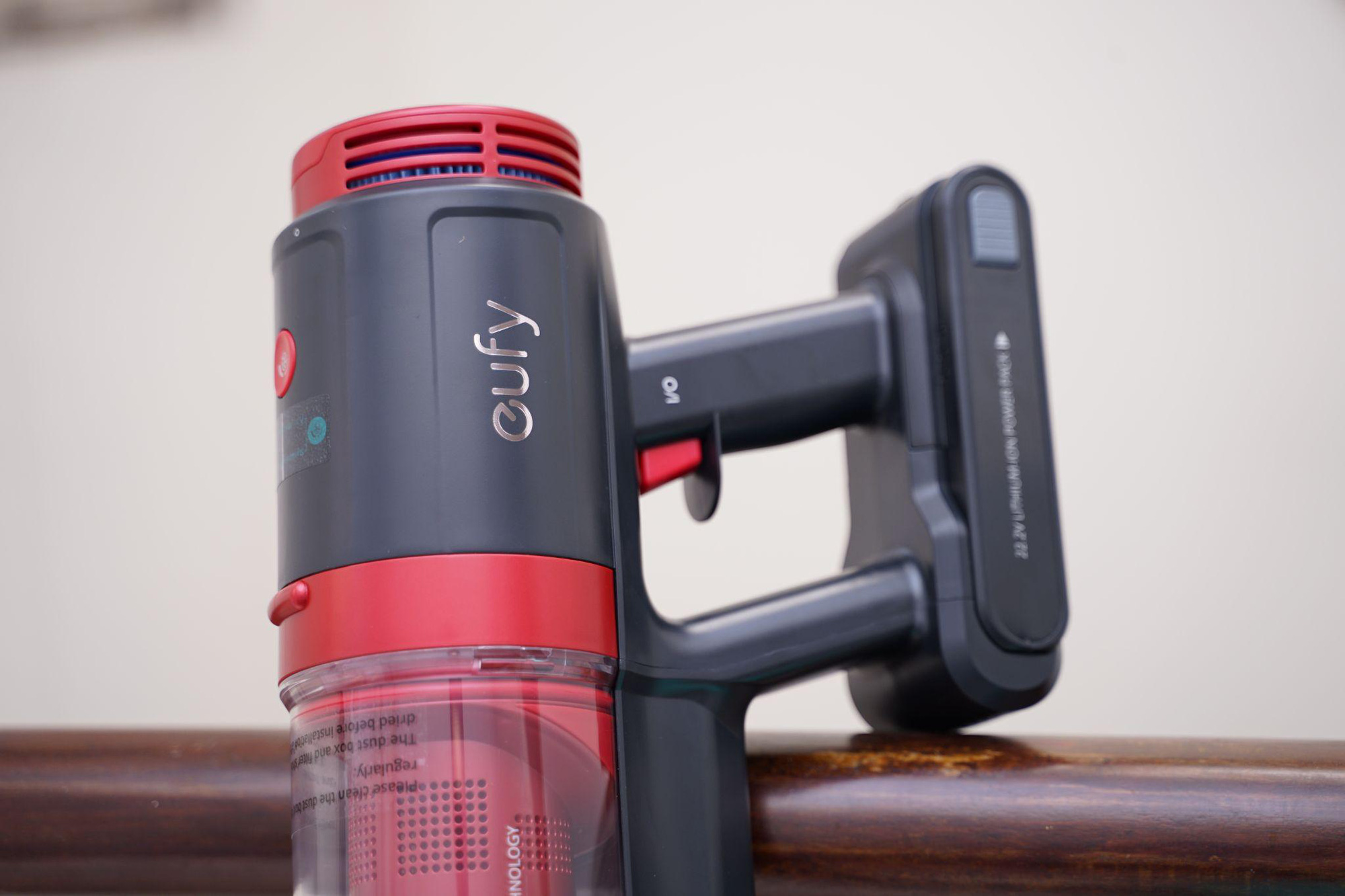 With multiple flexible nozzles to use for the right purposes, you can control every nook and cranny of your home. The most valuable improvement is the start button of the S11 Lite, just press once and the machine will start working without holding the ring like the S11 Go. Parts such as the trash can, the front and rear filters are removable and easy to clean.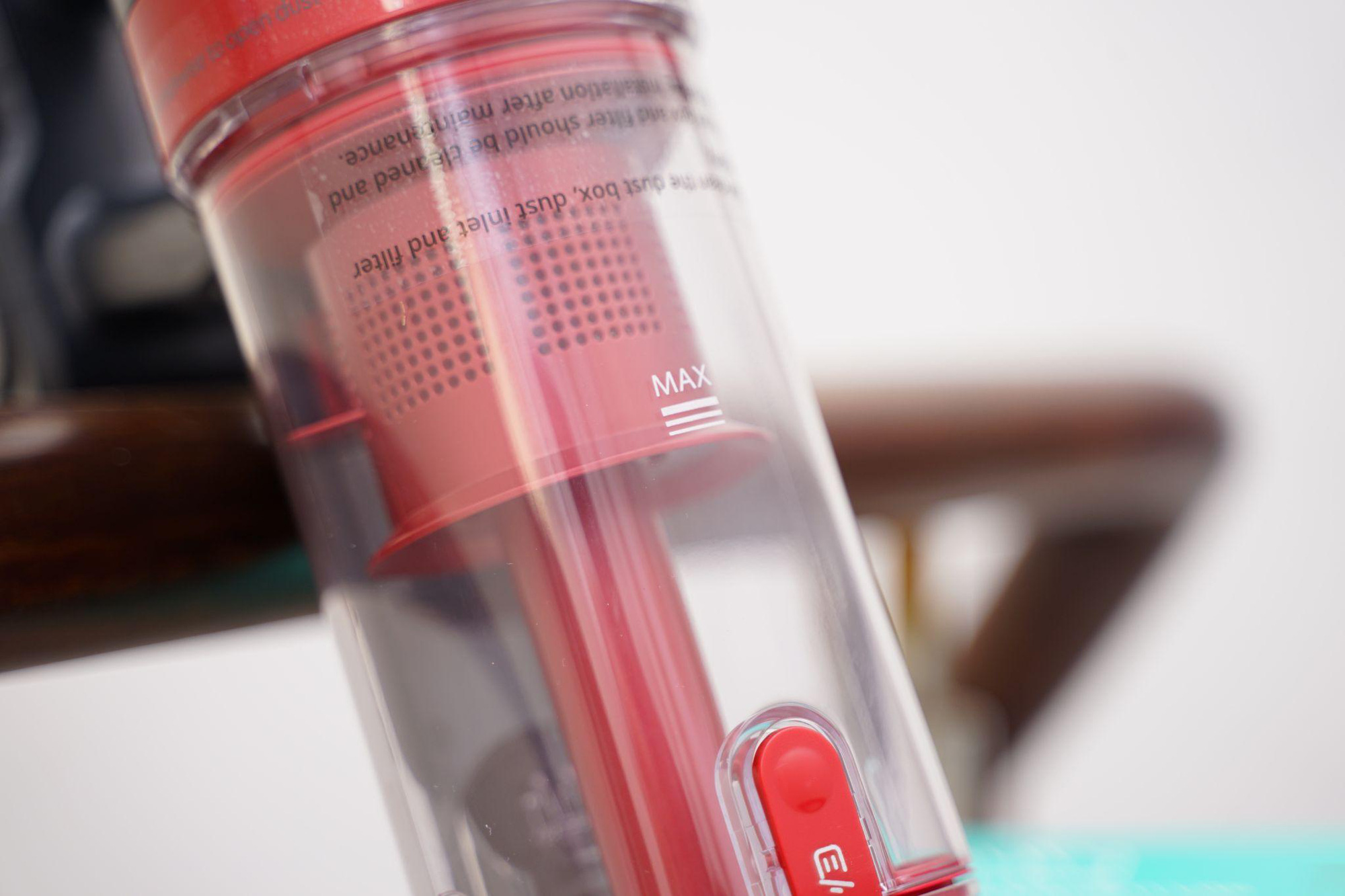 With a slightly smaller capacity, fewer accessories, but S11 Lite has a price of only 5.5 million compared to 7 million of S11 Go. The S11 Lite is a much more affordable choice. Besides, coming here on December 12 at Lazada, the eufy HomeVac S11 Lite handheld vacuum cleaner will reduce the shock to only about 3.5 million VND, what are you waiting for, visit now: https://bit.ly/3dwc87W
.