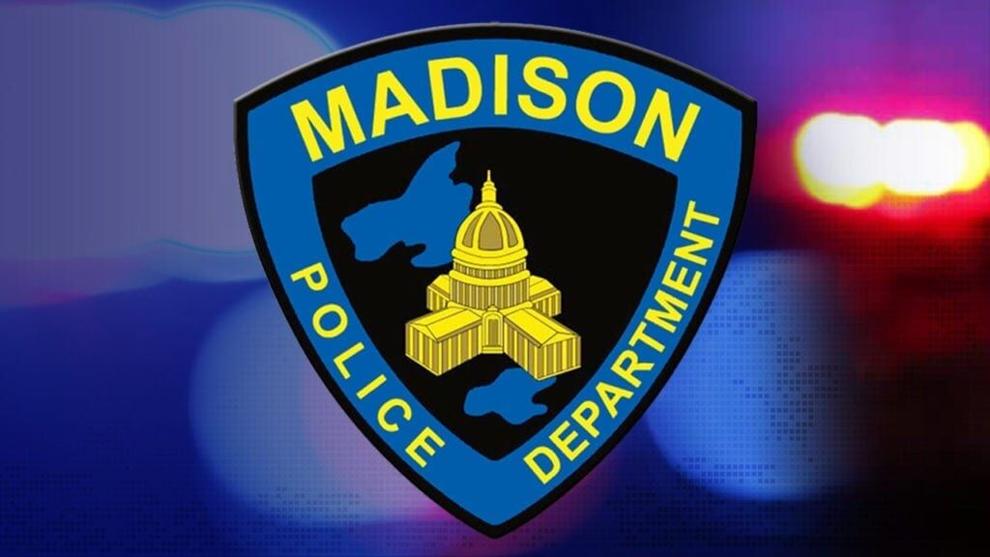 MADISON (WKOW) — Madison Police Department is the first agency in the state of Wisconsin to use a new technology to communicate with the people it serves.
The department started using SPIDR Tech Wednesday.
The service sends a text message to smartphone users who call 911 or the non-emergency line.
One thing it will do is send an acknowledgement message to victims of some crimes and then walk them through what comes next.
"We recognize that the criminal justice system can be a little bit confusing and daunting, particularly to victims of crime. And so this is just another way to explain the next steps in the process," said Captain Matt Tye.
Messages will not go out if they could put the caller or officer in danger, like in the case of a sexual assault, domestic disturbance or a 911 hangup.
================

Source link