According to what the XDA Developers site has obtained from well-informed sources, Qualcomm and Microsoft have an agreement to make the Windows ARM operating system exclusively for Qualcomm chips. This may explain why all Windows ARM machines use Qualcomm chips. However, according to the source, the deal is coming to an end.
An official end date has not been revealed yet, but it is reported that MediaTek has now begun production of a new chipset specifically for Windows ARM.
This could mean even more to Macs with the M1 chip. Because of the same ARM architecture, if Qualcomm no longer has a monopoly on Windows ARM, nothing can stop Microsoft from making a version for Apple.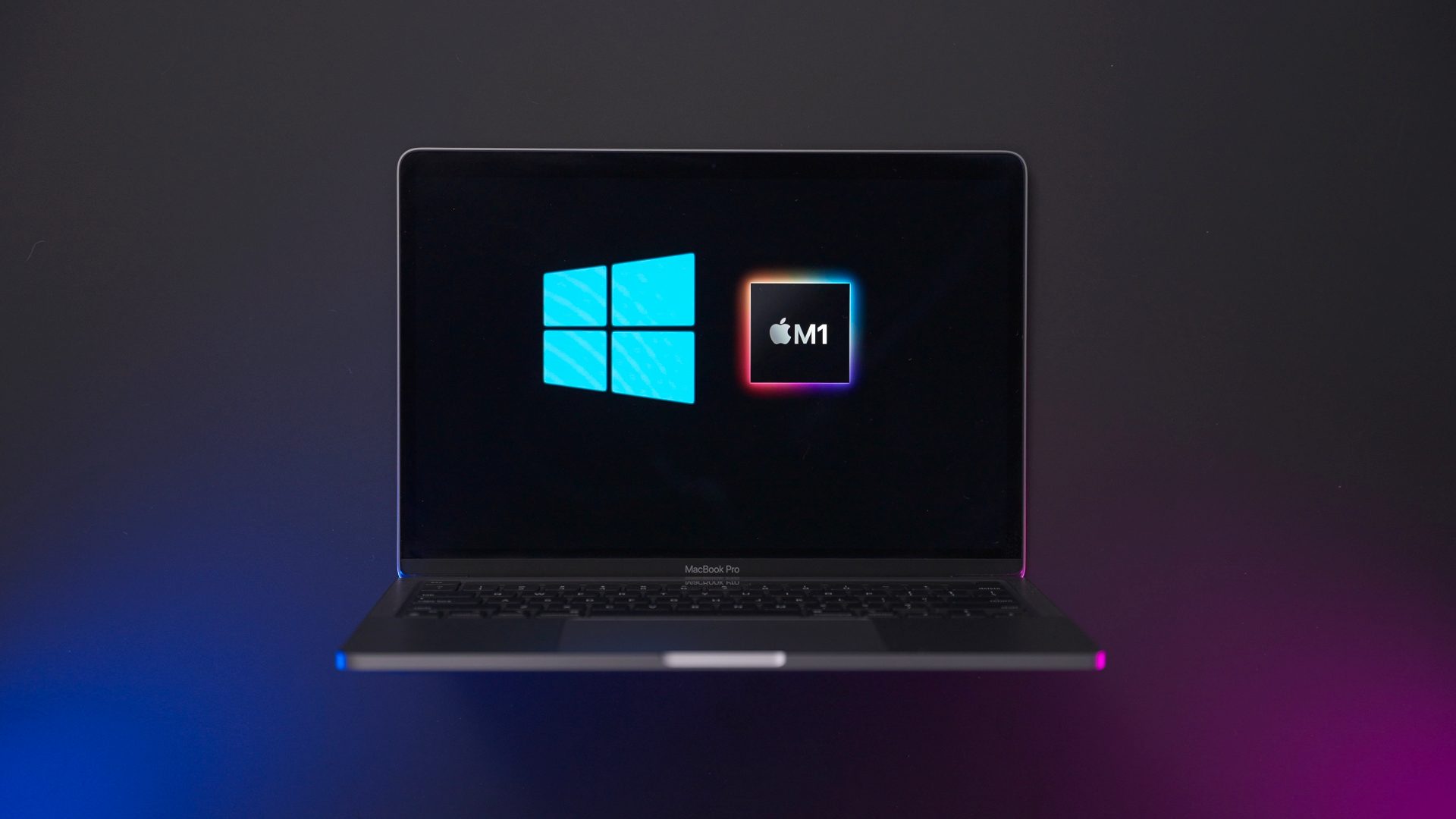 However, as Apple said, it all depends on Microsoft, on the one hand, getting Windows ARM to run on the Mac M1 will certainly make the operating system more popular, but on the other hand, it will also help Apple products. more attractive and influenced the makers of Windows computers.
Reference: Cultofmac
.