Robert Browning specializes in hunting down crypto scammers.
Share with Bloomberg Recently, a 52-year-old man from southern Indiana, USA shared how he went from being a scammer to a hunter of scammers.
Specifically, Browning fell victim to a scam on July 11 of this year, when he was involved in a cryptocurrency project called Altex. But the price of this virtual currency has plummeted nearly 100 times, making his $8,200 capital only $86.
At that point, he felt that he "couldn't swallow" this anger.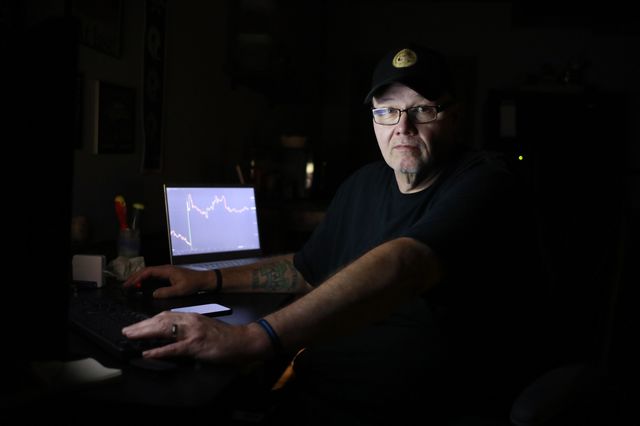 The unexpected incident made him decide to build and lead a team dedicated to hunting cryptocurrencies with signs of fraud. The group, called RugSeekers, is made up of people who specialize in finding scam coins through group chats on places like Telegram and social networking platforms.
RugSeekers did not immediately respond to a request for comment. But on its website, the group allows people to submit a request to investigate a cryptocurrency they think may be suspicious.
"We are a professional, diligent and experienced team committed to helping eliminate fraud and corruption from the crypto space.", the group said on its website. "RugSeeker was born from our own experience with loss and is dedicated to helping investors eliminate it."
One cryptocurrency that Browning has been chasing is called "We Save Moon". He searched and joined this community's Telegram group, tried to question the moderators, and was eventually removed from the group. He later posted a warning on Twitter, which received about 4,000 impressions, but that was still not enough to issue a warning to everyone.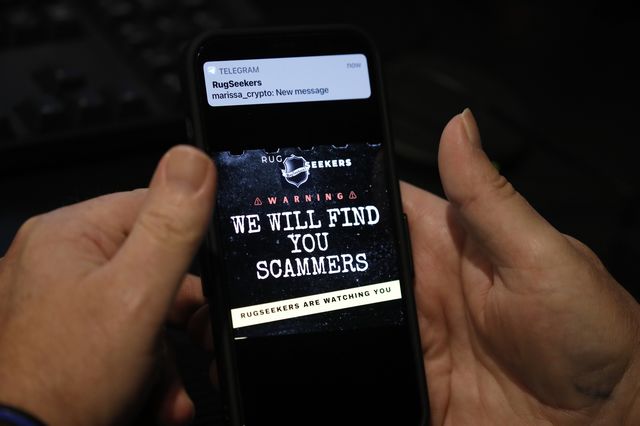 Browning said he now spends most of his time looking for scams. Besides that, he also invests in some well-established cryptocurrencies and is estimated to have made around $80,000 this year. However, he doesn't make money hunting scammers, although RugSeekers has launched a token of his own to try to raise funds.
In fact, regulators in the US have also issued warnings about the lack of regulation and criminal supervision in the cryptocurrency sector. This past August, Gary Gensler, the head of the US Securities and Exchange Commission, said that the crypto world is "full of fraud and scams".
"We don't have enough investor protection in crypto right now," Gensler said in a speech to Congress. "Honestly, at this point, it's more like the Wild West."
Information about cryptocurrencies (cryptocurrency), commonly known as "virtual money" has not been recognized by law in Vietnam. The information in the article is for reference only and has no investment recommendation value.
Refer BI
.