Esther Freeman – a retired Israeli civil servant said that in 2013, she invested 10,000 ILS (about more than 3,000 USD) in Bitcoin. As of now, this Bitcoin is worth 1 million ILS (equivalent to 324,000 USD).
However, Hapoalim Bank – one of the largest banks in Israel and also where Esther opened an account, refused to let her withdraw for fear that the initial investment amount might be related to financial activities. illegal as money laundering.
8 years ago, Mrs. Esther, although 69 years old, is constantly updating new trends. "I am still young mentally and young relatives have a great influence on some of my decisions. I listened to my son and nephew and decided to invest in Bitcoin even though I am not very knowledgeable in this field. I am just an ordinary citizen and never thought that 10,000 ILS will become 1 million ILS like now", she shared.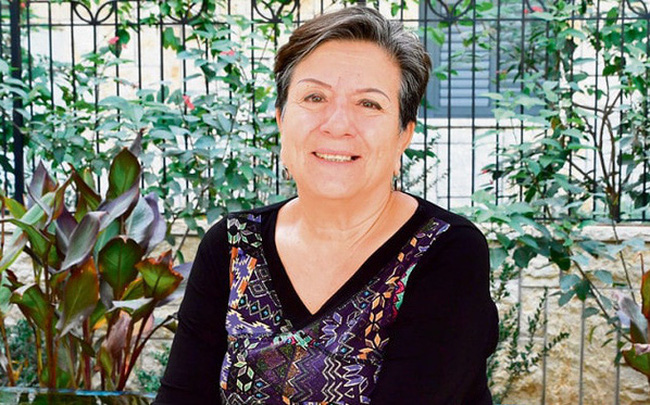 But ironically, although Esther's initial investment has increased by 100 times in value, Hapoalim bank has refused to convert her crypto assets into cash citing concerns about money laundering or terrorist financing. .
Not only that, they also pointed out some dark sides of the digital asset industry to the bank: "The characteristics of cryptocurrencies allow them to be transferred anonymously and unsupervised. Therefore, they have can bypass financial institutions' anti-money laundering and terrorist financing regulations.
To increase her chances of getting her money back, Esther hired lawyer Shaul Zioni and filed a lawsuit against the bank. "I have been their loyal customer for many years. I need the return on my Bitcoin investment to help my children. The bank knows my situation well. I don't deposit money anywhere other than Hapoalim. They know I don't launder money or deal outside. I'm retired and need this money to help 1 out of 4 of my kids buy a house", she shared.
Attorney Shaul said Esther kept the bitcoins in several different digital wallets but hadn't made any transactions in years. He said that Esther wants the court to declare her investment funds genuine and genuine.
The court then ruled that Hapoalim bank had no right to restrict a customer's account activity simply because it was linked to digital currencies. For their part, Hapoalim bank said they will study how to handle and respond in the near future.
According to Cryptopotato, Israel wants to apply the same regulation to crypto businesses as it does to banks. Due to the risks of using digital assets in criminal activities, Israeli authorities recently planned to adopt new rules.
Currently, the government has devoted considerable resources to fraud detection in areas where companies are not obligated to report all financial activity. If the new policy goes into effect, all crypto-related companies will have to make the same reporting as banks.
Source: Cryptopotato
.