Bloomberg recently cited a source close to China's top anti-corruption watchdog is directly investigating the relationship between Jack Ma's Alibaba and state-owned companies in the mainland, in order to examine the influence influence as well as the extent of the empire's recent dealings.
China's state broadcaster also later linked Ant Group to the former Hangzhou leader's corruption scandal and accused private companies of "unreasonably high payments" for his brother. of this magistrate. The above information makes billionaire Jack Ma, who is being tightly controlled by mainland authorities, even more miserable.
In fact, the fact that the giant Alibaba empire has to go through a serious decline is dragging a lot of the involvement of large companies in the same industry. They were infected, also by the former "extravagant" statement of billionaire Jack Ma.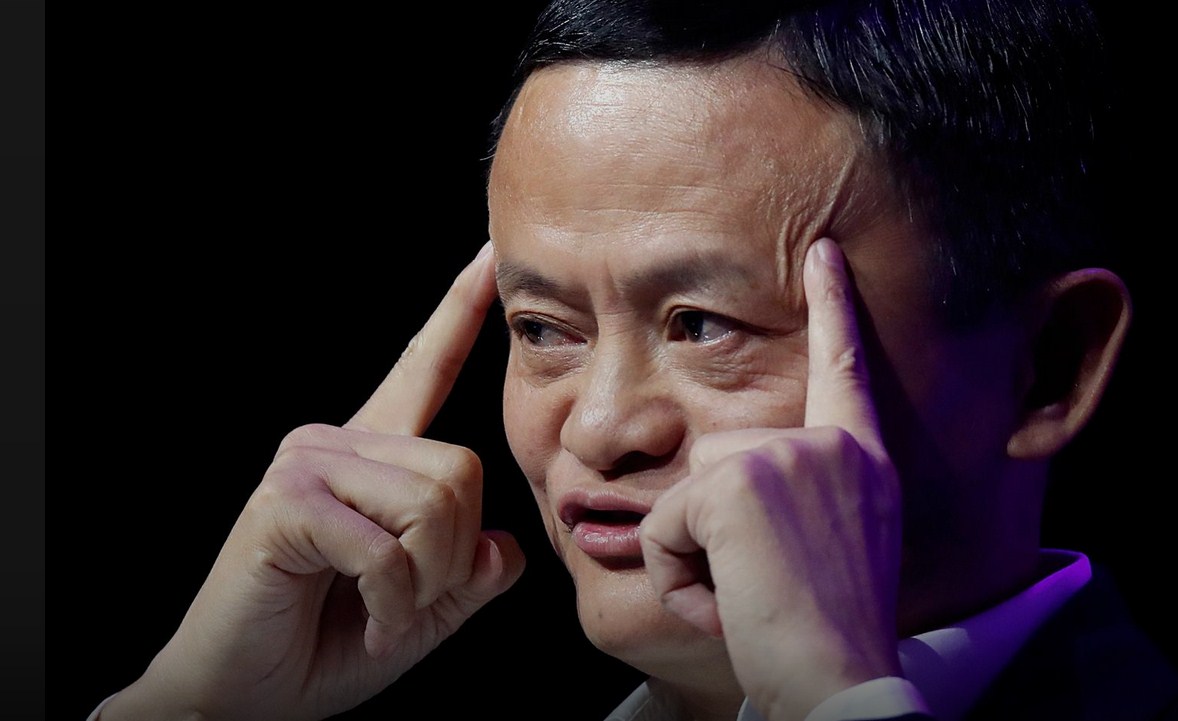 "That day, Jack Ma crossed the invisible line that separates what should and shouldn't be said", Mr. Chrisitina Bottrup, a Chinese analyst commented on Jack Ma's mistake. He believes that Ma himself was also surprised by this tragic ending and if he knew such an event in advance, surely the head of Alibaba group would not take the risk.
The "day" that Mr. Boutrup mentioned was October 24, 2020, the day Jack Ma made a shocking statement: criticizing the Chinese banking system at the 2nd Shanghai Financial Summit.
In his speech, the Alibaba boss likened the Basel Global Banking Agreement to "the club of old people". He also asserted that the biggest hurdle China is facing is not "systemic risk" but "lack of a complete financial ecosystem". Chinese banks have accordingly been likened to "pawnshops" by Jack Ma, while the mainland authorities' renewed efforts are tantamount to "using train station management to operate airports".
"If you borrow 100,000 yuan from a bank, you are worried. If you borrow 1 million yuan, both you and the bank are worried. But if you borrow 1 billion yuan, you have nothing to fear. The bank is the one to take care of you," said Jack Ma.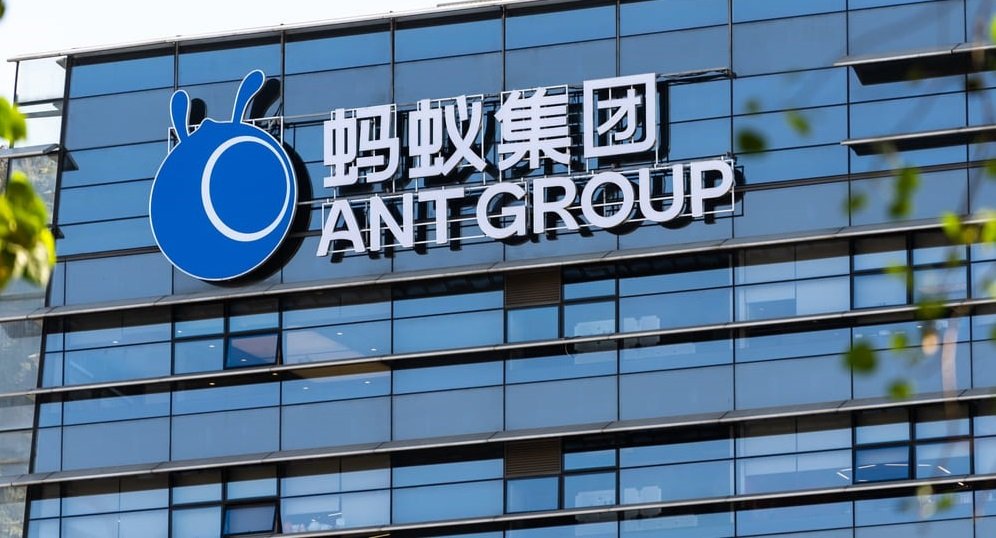 According to experts, this statement made Jack Ma throw himself into the "heart of the storm" after bluntly criticizing local management agencies. Tencent, ByteDance, JD.com… – the internet giants in the country of billions of people then had to "comprehensive self-criticism" and cooperate with antitrust authorities – a sad consequence of their involvement. regarding Alibaba.
Jack Ma was then summoned to a closed-door meeting with the Central Bank of China. His consumer credit business immediately faced many draft rules on credit operations as well as strict loan requirements. Ant's IPO deal in both Shanghai and Hong Kong (China) then also fell apart in regret.
"Alibaba and other big tech companies in China are going through an existential crisis," said Alex Capri of the Hindrich Foundation.
It is known that an "existential crisis" is a state in which a person is losing faith and always wondering if his existence really has any meaning.
According to: Bloomberg