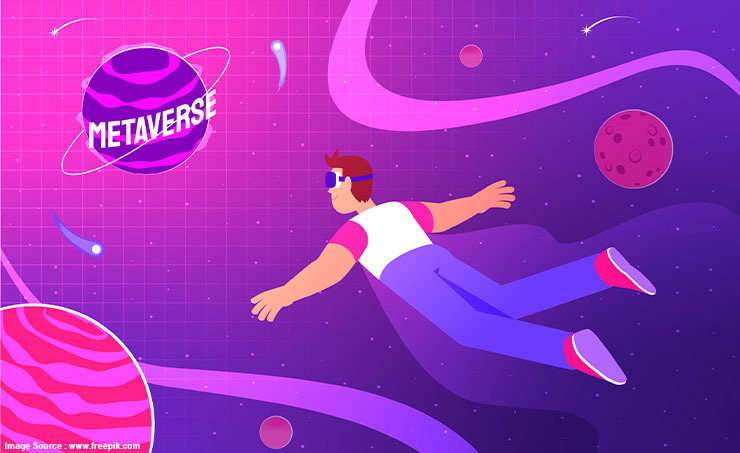 Lenovo President and CEO Yang Yuan Qing announced the plan during a company event. Answering Nikkei in September 2021, Mr. Yang said he will strengthen R&D activities in the next 3 years. "Covid-19 accelerated digital transformation and the spread of smart technology, and we seized that growth opportunity."
Lenovo will accelerate technology development and accelerate the shift to a services-centric business model. "Lenovo is really entering a new phase of growth," he said.
In the short term, Lenovo will innovate products in the current offering. In the medium term, the company will focus on areas such as data, augmented reality, virtual reality and cloud services. Its long-term plan is to engage in core technologies towards next-generation communications and artificial intelligence.
Lenovo will hire 12,000 more R&D employees over 3 years. According to Chinese media, as of March 2021, the department has about 10,000 people. They will be recruiting at universities and adding approximately 3,600 new staff this year.
Responding to the current chip crisis, Lenovo revealed that it has invested in 15 semiconductor design companies. The group also buys shares in businesses specializing in core components, augmented reality, virtual reality, robotics and industrial software.