What is game design?

When hearing the term "design", a lot of people will immediately think of "graphic design". From this, we tend to infer that the job "designing games" is synonymous with "designing graphics and images for games", requiring knowledge and aptitude for fine arts. This is a completely wrong concept.
Semantically, "design" means to construct, to create. If "graphic design" means "create a drawing", then "game design" means to design, build, and create a game product. They are the main responsibilities in the early stages of game development when everything is still a primitive idea to guide the game mechanics, rules and features and oversee the making process. so the game product is complete.
They have to work with the artists (artists) to direct the graphic style of the game world from characters, scenes to the environment. They will also work side-by-side with programmers – builders who turn ideas and drawings into reality and create game versions from test to final. They are the most important link in the "game making" process, ensuring that the game product stays true to the original idea and vision.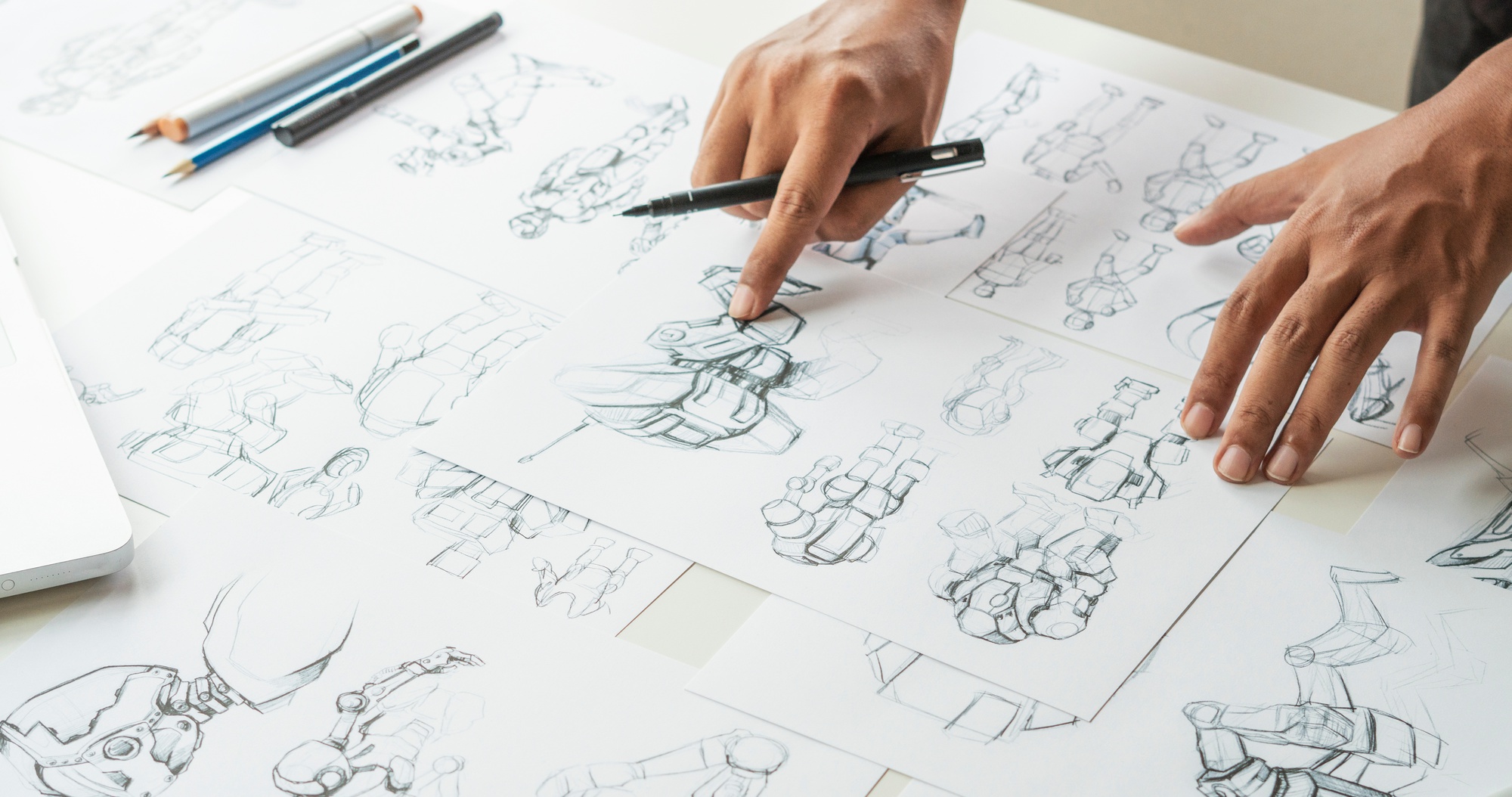 Game designers are the people who lay the foundation for games from ideas, rules to game features.
Practice making games from school with RMIT

Game design is a special job and requires a lot of contact with reality. In order to fully equip students with knowledge and skill sets, the subjects of the Bachelor of Game Design program are divided into 3 groups: game theory, game development skills and game design practice. These 3 subject groups are spread out reasonably and balanced in 3 years of study and are decentralized from basic to advanced.
In game theory subjects such as "Game principles and experience", "Game culture" or "Game analysis", students will gain in-depth knowledge as well as understand the nature of games. You will understand the elements that make up a game product, different game genres, and explore diverse game mechanics. You will also gain a better understanding of the world's gaming communities, their gaming behavior and culture through lectures on game history and typical game works.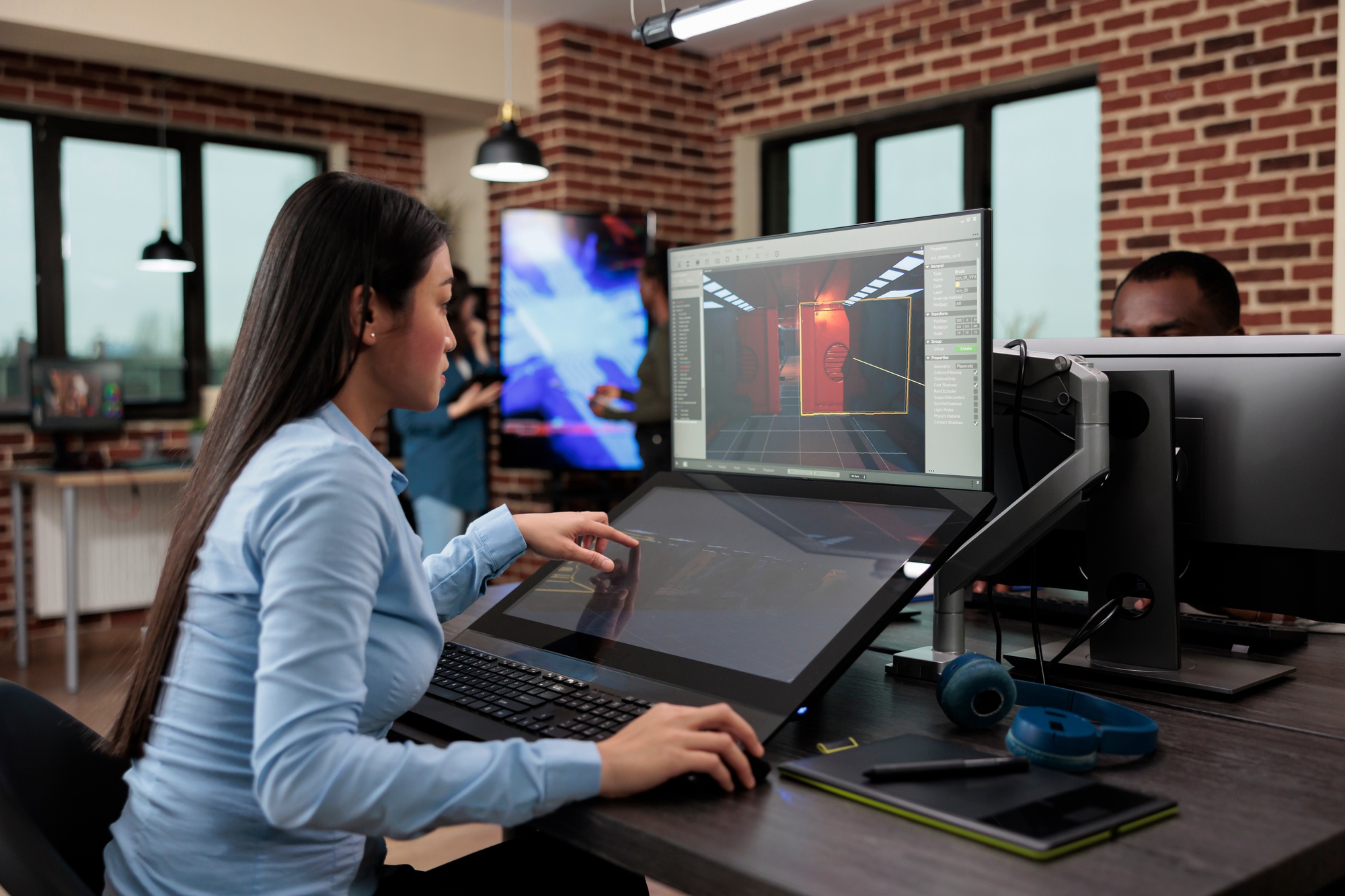 The program at RMIT Vietnam equips you with the skills you need to enter the dynamic gaming industry.
Coming to a series of courses on game development skills such as "Sub-disciplines of game development" and "Creative practice", students will hone necessary skills and thinking such as teamwork skills, knowledge. technology and digital, creative thinking, etc. At the same time, you will also discover your strengths: will you be a good storyteller or an expert in editing screens. play to optimize the game experience?
In particular, with the motto "Ready for work and life", nearly 50% of the program duration will be in the "Game Design Practice" course series in the school's dedicated studio. This is where students apply the knowledge and skills they have learned to create their own game products. With a total of 6 subjects with increasing difficulty, this series of subjects can be considered as the "backbone" of the Bachelor of Game Design program, preparing you to be ready to enter the dynamic gaming industry. dynamic, creative.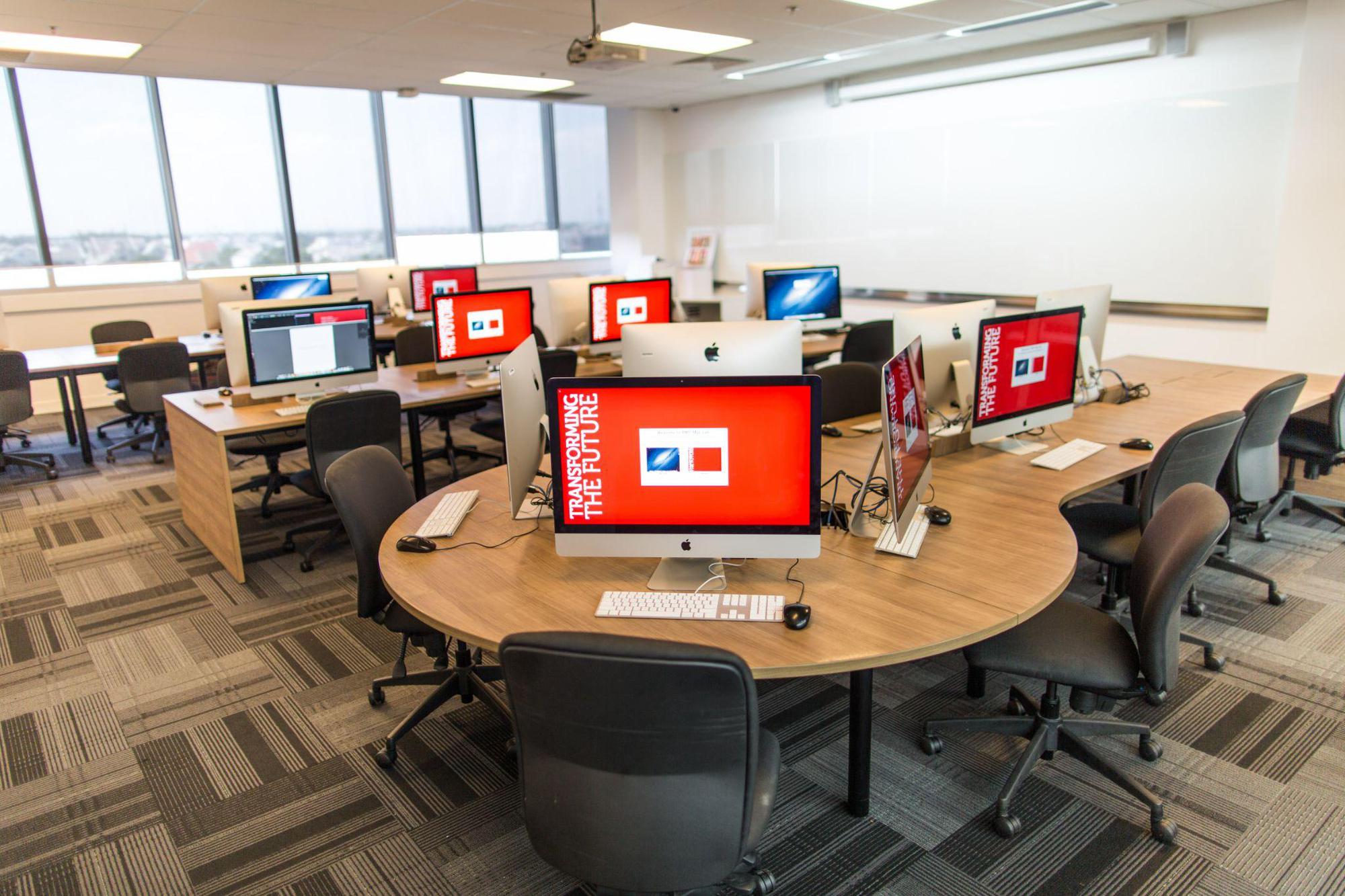 MacLab room, where RMIT Vietnam students practice game design.
Are there many career opportunities in the gaming industry?
With its multi-platform and multimedia nature, the game industry is always a hot industry in the digital age. You can find games anywhere: on your phone, on the web, on handheld devices (Nintendo Switch, PlayStation …), on computers or even digital products with gamified applications ( gamification). The parallel development between games and society has led to a rapid increase in the demand for quality human resources, especially in game design.
To help parents and students gain more information about career opportunities, as well as provide additional perspectives from industry experts, RMIT Vietnam organizes a series of events to launch the Bachelor of Design program. Game design with a seminar with businesses on May 29, 2022 and a trial class with instructors on June 5, 2022. For more details on the series of events and instructions for registering to participate, readers can refer here.

https://genk.vn/hoc-lam-game-game-design-chuan-bai-tai-dai-hoc-rmit-20220525095727468.chn