In the new normal, when long trips or dates were still limited, both now spend most of their time indoors. Facing the one you love 24/7 in a narrow space, sometimes causes "backfire" in the relationship of both. As Dr. Gary Chapman, author of "5 Love Languages" said, "Quality time is really the time you spend together. Imagine how you feel when a friend visits. It has to do. you are very happy. When someone spends time with you, they love you very much!" Therefore, couples or couples should experience the things they like together in a new way to keep the flame of love burning.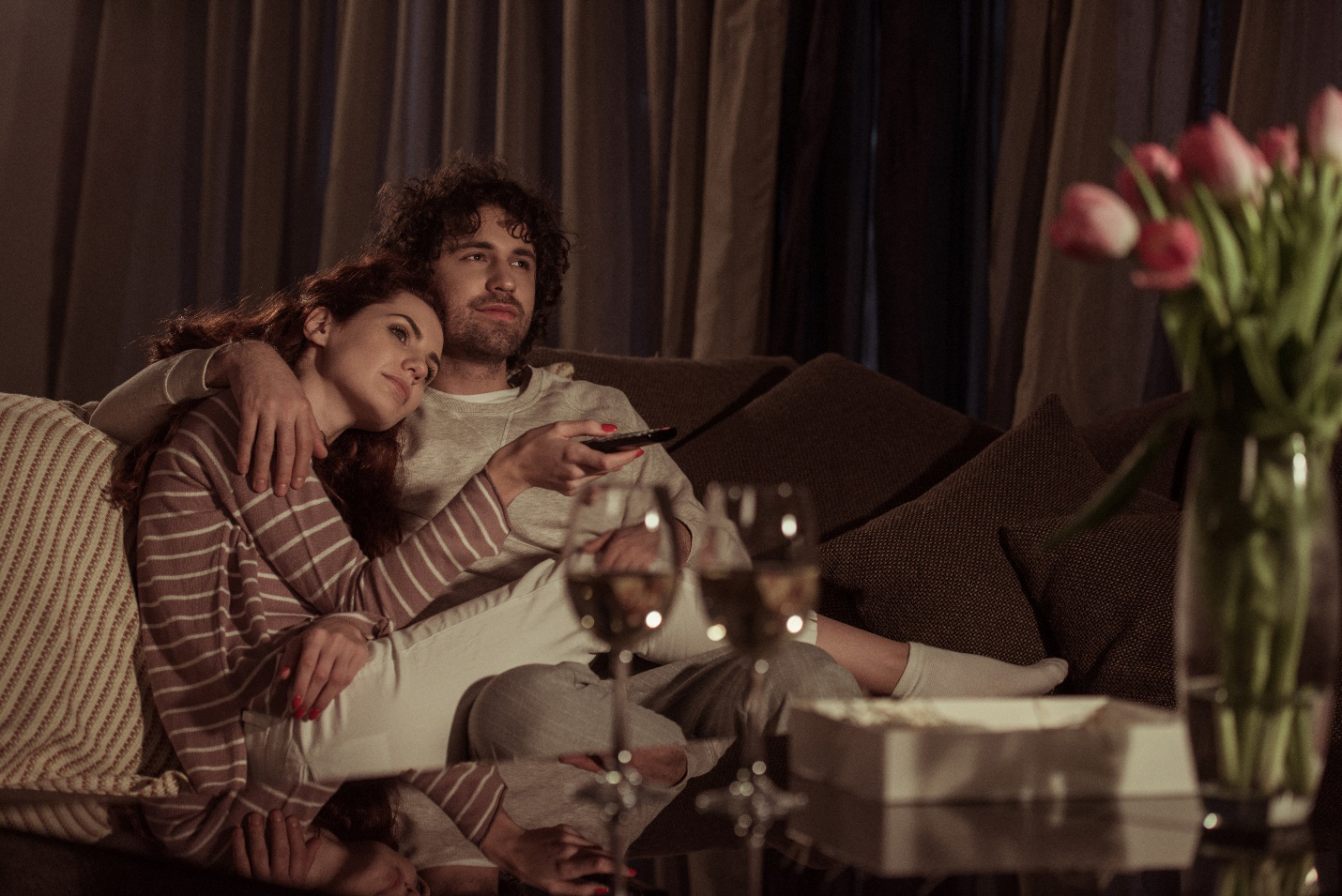 To have quality time at home, couples need a quality movie theater experience with modern productions.
So how to have quality time when you can't go out? Some people choose to watch a favorite movie on a modern connected TV, along with their other half. Many studies have shown that TVs connected to entertainment applications are favored by users in the post-isolation period because of the convenience of this product. To make time together to watch movies become unforgettable experiences is when each picture and sound reaches perfection thanks to technological devices, especially TVs. How to know which TV has perfect picture and sound? There are 03 points below that you can refer to to transform your quality movie time at home with "housemates".
Vivid images – Increase emotional rhythm
A good movie will be even better if viewed on a screen that has a perfectly aligned picture system, the brightness is adjusted appropriately, and every movement on the screen is especially sharp and sharp. Therefore, a modern QLED screen TV with Quantum Dot quantum dot technology and resolution up to 4K is the choice for you. Not only that, if the TV is also added with other technologies such as Dolby Vision IQ, MEMC motion enhancement technology, etc., it will make your experience even more exciting.
Besides, the question "What to watch today?" It's always easy to lose interest when young couples decide to spend time together. The main solution is to find a TV with a diverse application store with more than 7,000 applications and more than 700,000 programs, so that we can freely choose without worrying about boredom.
Realistic sound – Beyond space
The interesting thing about watching movies at the theater is the realistic sound system, which can reproduce emotions very well. Therefore, to be able to bring home the cinema, the TV needs to own a speaker sound system from Japan's leading audio brand ONKYO and Dolby Atmos technology. Thus, you have not only spent money on additional external speakers but still "own" high-quality sound with a terrible transmission speed, making the time watching movies side-by-side even more sublime.
Quality TV standards – Expert evaluation standards
In addition to the above promising features, an all-rounder TV must be trained by industry experts. For cinema-standard images, on the market today, there are a number of major certifications such as: the IMAX Enhanced certificate, which is committed to cinema standard quality by IMAX, DTS sound engineers and leading technical experts. Hollywood; awards in the European Association of Audiovisual Professionals EISA every year… Accordingly, with the above awards, the picture and sound quality will be committed to the comprehensiveness of the product, bringing the best results. Experience watching movies like in a theater.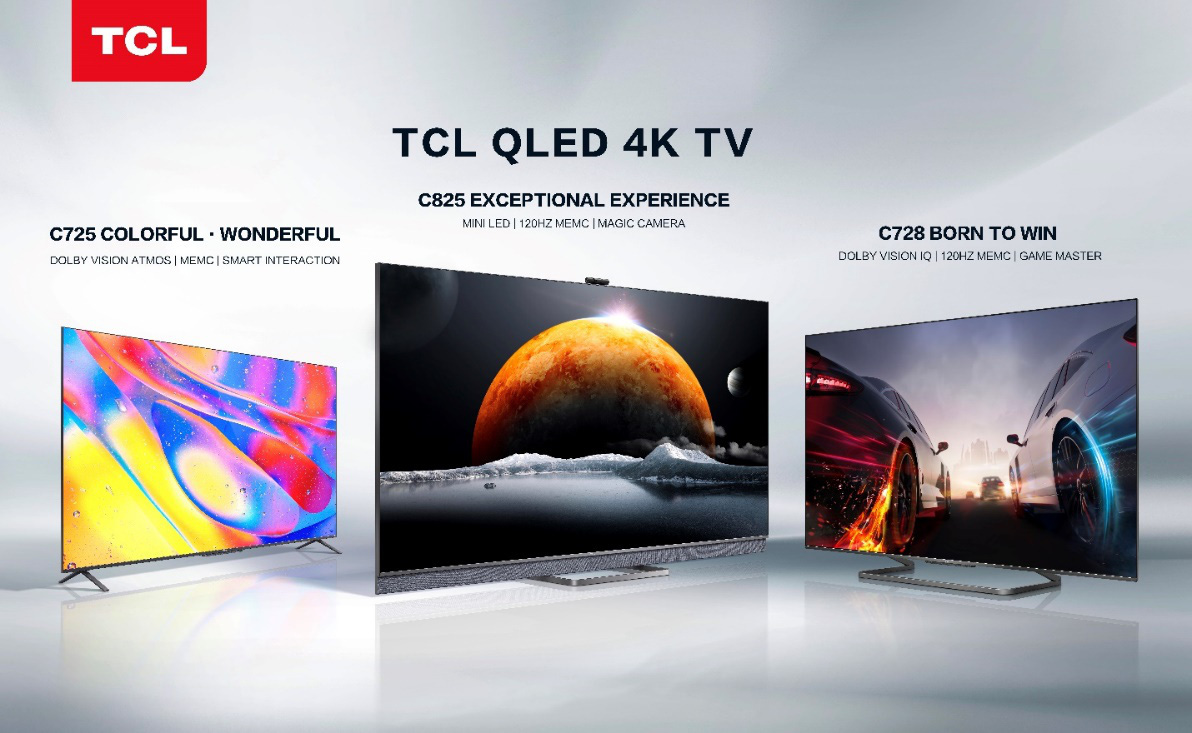 TCL Mini LED C825, QLED 4K AI-IN C728 TV and C725 QLED 4K AI-IN TV have cinema-like picture and sound.
Constantly researching the market and the habits and thoughts of consumers, over the years, the TCL brand has always produced quality products. In particular, there are three latest TV lines, which are certified for quality and meet TV standards to help watch movies like in theaters, including: TCL Mini LED C825, QLED 4K AI-IN C728 TV and QLED 4K TV AI-IN C725. Get quality time with standard movies in theaters, buy 03 products from TCL right here.
.