We have seen many rumors about Apple going to remove the notch design and use a punch-hole screen on one of the iPhone 14 models. The complex Face ID sensor cluster will also be hidden below the screen, just like like Samsung did on the Galaxy Z Fold 3. This promises to be a big change in the design of future iPhones.
These rumors seem to be confirmed, when recently an image of what is believed to be the screen of the iPhone 14 Pro Max has been revealed on Twitter. Accordingly, the iPhone 14 Pro Max has up to two holes above the screen, a circular hole and an elliptical hole.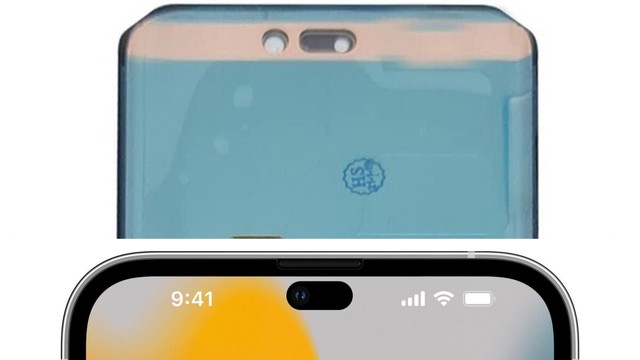 This leaked image of the screen panel that may be of the iPhone 14 Pro or iPhone 14 Pro Max is taken from the back. Therefore, the arrangement of the positions of the two holes will be the circular hole on the right and the elliptical hole on the left side.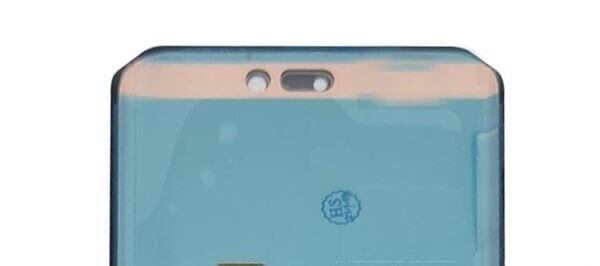 However, this source adds that the circular hole will be where Face ID's point projector will be located, and located below the touch screen like Samsung's Galaxy Z Fold 3. Therefore, when viewed from the front of the screen of this iPhone 14, we will only see the elliptical hole.
This will also be where Apple will place the selfie camera and other Face ID sensors, which are not hidden under the touch screen. The reason is that the camera technology hidden under the screen still has many limitations in image quality, compared to traditional open-lens cameras.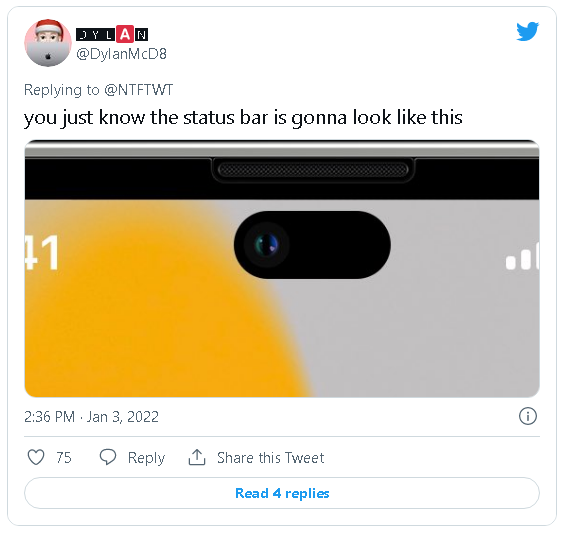 The sad thing is that the iPhone 14 will still not have the Touch ID fingerprint sensor under the screen, which many Apple fans expect, when many Android smartphone manufacturers have used this technology.
Reference: phonearena
.