Graphite, a key mineral used in electric vehicle batteries, is experiencing a shortage in supply amid soaring demand for electric vehicles, which could delay plans for global rollout of electric vehicles.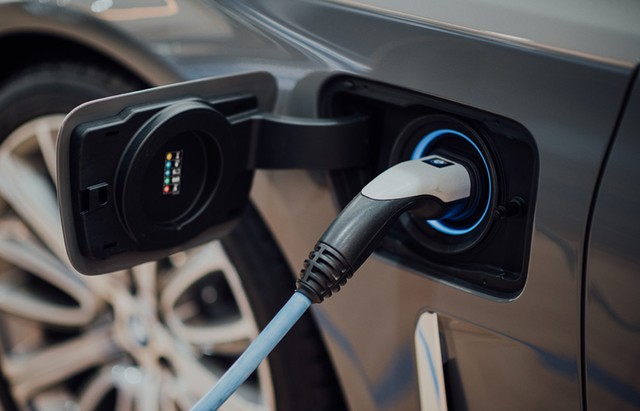 Graphite is used for the negative terminal of lithium-ion batteries, known as the anode. Lithium-ion batteries are often used to create large panels that power electric vehicles.
Electric vehicle sales are expected to reach 11 million units by 2022, but it is difficult to achieve as the shortage of graphite could reach, said George Miller, battery materials data analyst for Benchmark Mineral Intelligence. 40,000 tons.
Miller said: "Raw material shortage […] will hinder the rate of battery and electric vehicle production. While the shortage will not hinder demand for electric vehicles, it will slow down the process of universalization."
Currently, many governments have encouraged car manufacturers to produce electric vehicles through subsidies and policy changes, and people are also increasingly trusting and accepting electric vehicles.
According to Benchmark Mineral Intelligence, demand growth for graphite is forecast to increase by an average of 18% per year through 2030.
Miller shared: "The demand outlook for graphite is extremely strong. It remains an important mineral for the lithium-ion growth story and energy transition." He said there is about 50 to 100kg of natural graphite in each electric vehicle using the original battery technology that uses graphite.
According to commodity and energy consulting firm Wood Mackenzie, total demand for graphite is expected to double by 2035 due to strong battery growth.
Graphite supply is not enough to meet demand
While graphite deposits are not scarce and supply is usually sufficient to meet demand, the supply of graphite batteries used as the raw material for batteries in electric vehicle production is limited, said Suzanne Shaw, principal analyst at Wood Mackenzie. much narrower.
In terms of raw materials, China accounts for 76% of the world's natural graphite supply and 56% of the synthetic graphite supply.
Shaw said: "Manufacturing in China is generally much less expensive than in other regions because of lower labor, energy and reagent costs."
According to data from the US Geological Survey, China is the world's leading producer of natural graphite, the number is estimated at 820,000 tons, or about 79% of the total world production in 2021.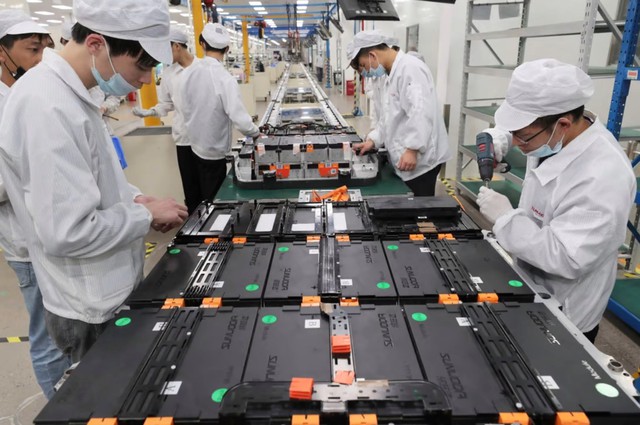 Against the background of increasing demand for lithium-ion batteries, China is expected to produce about 913 thousand tons of natural graphite by 2025.
Daiwa Capital Markets analysts Dennis Ip and Leo Ho revealed: "The graphite market is likely to be tighter between now and the end of the year."
Graphite prices were mostly stable with low-priced products at $5.49 thousand/ton and high-end products at $9.42 thousand/ton.
According to Daiwa, graphite accounts for about 5-15% of the cost of a typical electric vehicle battery. While Benchmark Mineral Intelligence forecasts that a shortage of graphite in the near future may push prices higher. It is not yet known if that will be enough to stave off a shortage in the market, but hopefully things will pick up later this year.
Refer to SCMP

https://genk.vn/thieu-nguon-cung-vat-lieu-san-xuat-pin-de-doa-ke-hoach-phu-song-xe-dien-tren-toan-cau-20220413141737862.chn