You'll be surprised to know that these creative ribbons are created by an extremely compact portable label printer.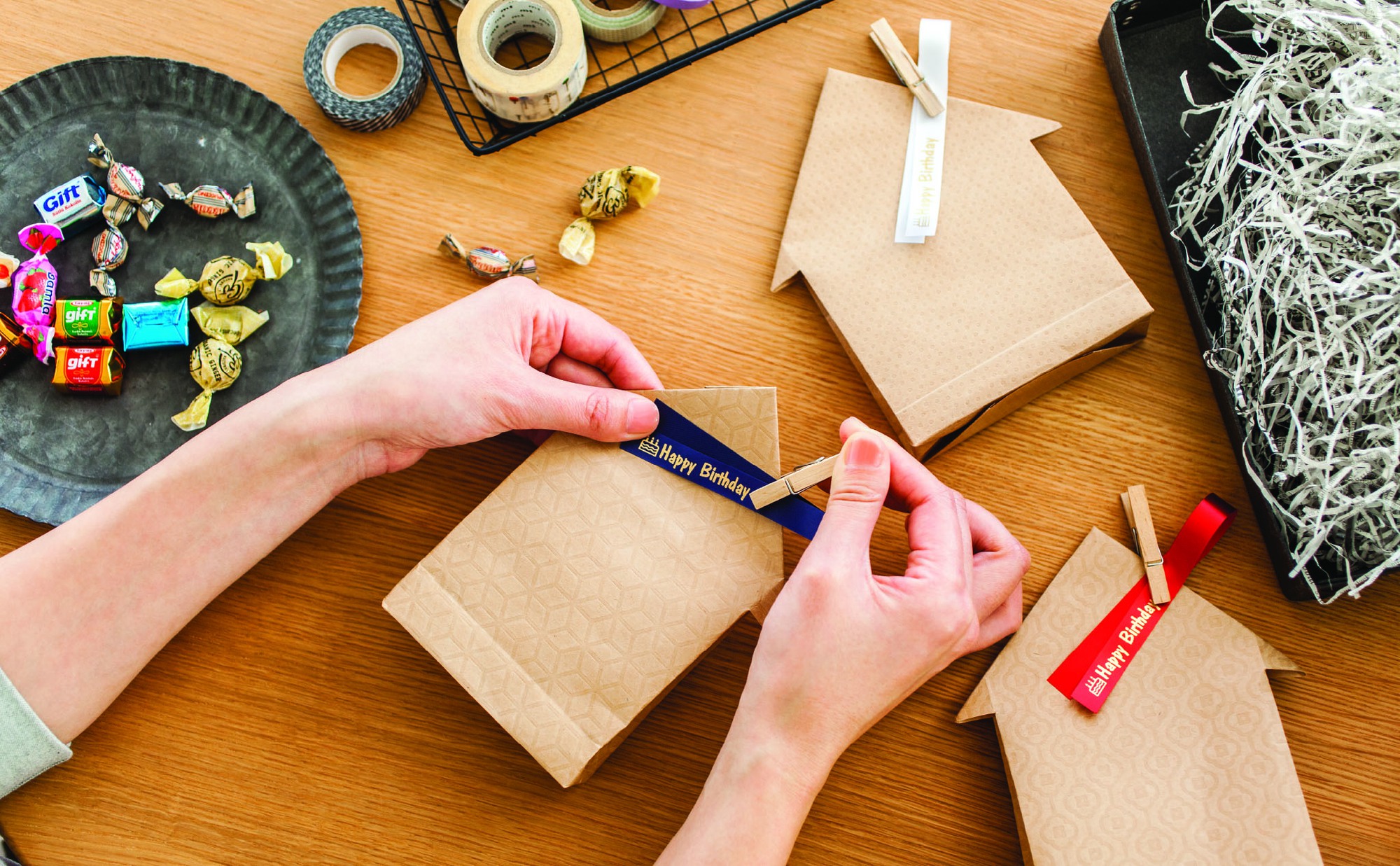 That is the new generation of mobile label printers Brother P-touch Cube. With a stylish and sophisticated design, this label printer can become an impressive accessory, making it easy to create stickers or ribbons in a variety of styles. Compact, lovely weight with convenient bluetooth connectivity, you can use the device anytime, anywhere.
In particular, Brother's new generation P-touch Cube label printer will be a great assistant to help businesses or craft cake shops, flower or gift shops, etc. create custom ribbons and stickers Customizable to decorate according to customer requirements, helping congratulatory messages or gifts are thoughtful, full of meaning and help raise the value of the products you are trading.
Your workspace will become neater and more beautiful than ever with high-quality stickers, rich in colors, patterns and sizes. When you or a business owns a Brother P-touch Cube machine, applying stickers to locate and classify goods, documents, or manage assets and organize items in a scientific way will help you practice more focused at work, increasing inspiration for businesses operating in the field of design and creativity.
So what about your home? The first step to an organized home is to store and label items. We often forget the items that are kept in the containers. Therefore, labeling containers, cartons or cabinets is a great way to accurately locate or identify furniture. Personalize household items by putting labels on food boxes, water bottles, hangers or electronics.
You can unleash your creativity with the applications that printed labels can bring, arrange open spaces so you can completely relax, bring positive energy and improve the quality of life.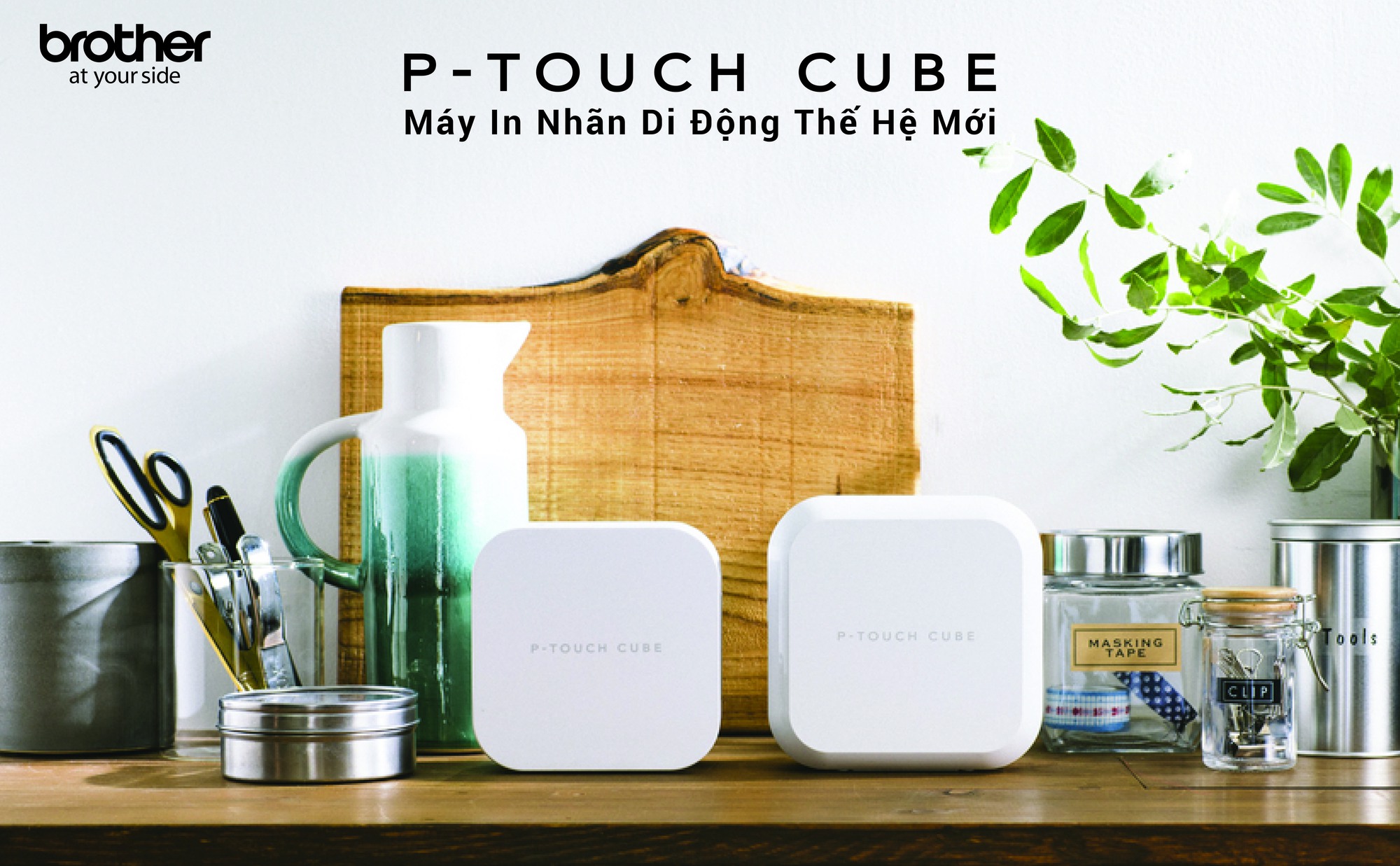 The Brother P-touch Cube label printer has 2 models: PT-P300BT and PT-P710BT
Brother's new generation of P-touch Cube label printers includes 02 codes: PT-P300BT and PT-P710BT with elegant white interface, modern compact design so you can easily take it with you to use anywhere. In particular, the PT-P710BT label printer has a built-in powerful Li-ion battery that ensures the machine is always ready to go whenever you need it. With fast label printing and precise cutting, label printing is easier than ever.
Printed labels for the P-touch Cube are available in a variety of colors from 6mm to 24mm. Not only that, Brother offers transparent and patterned labels so that users can find their own creative inspiration.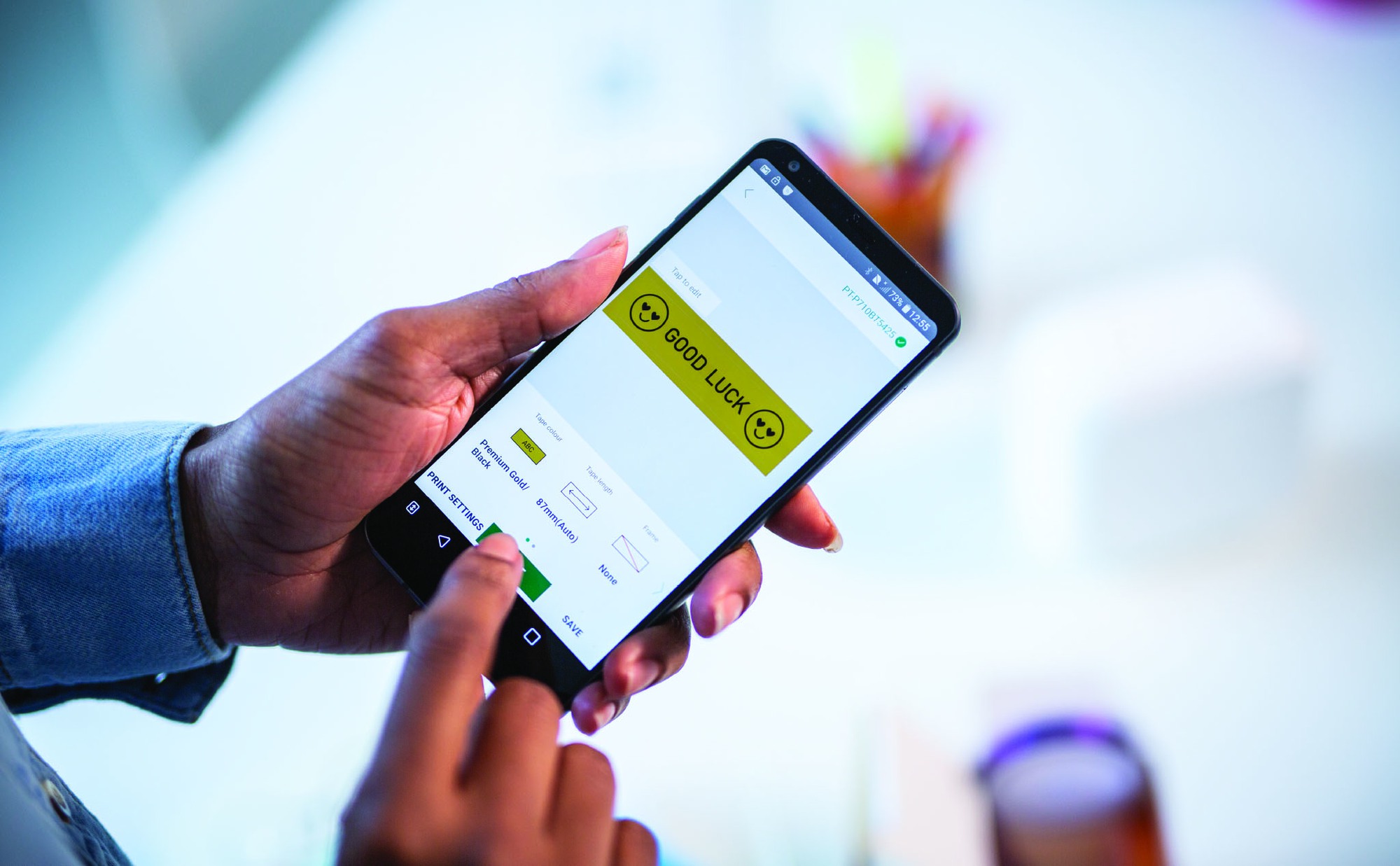 In addition to providing high-quality label printers and labels, Brother's innovative Design&Print label design software helps you design and edit labels to your liking. Integrating hundreds of unique label templates, fonts, icons and patterns, etc., especially creating QR Share labels. You can quickly and easily create custom QR codes to send greetings or useful information on your labels. Recipients only need to scan the QR code to view your message.
And there are many more interesting things that Brother's P-touch Cube label printer line is waiting for you to discover. The product has been officially launched from May 20, 2022, please become the first owners of this interesting machine by quickly ordering at Brother's authorized dealers or stores around the world. nation!
Product information: https://www.brother.com.vn/en-vn/products/all-labellers/labellers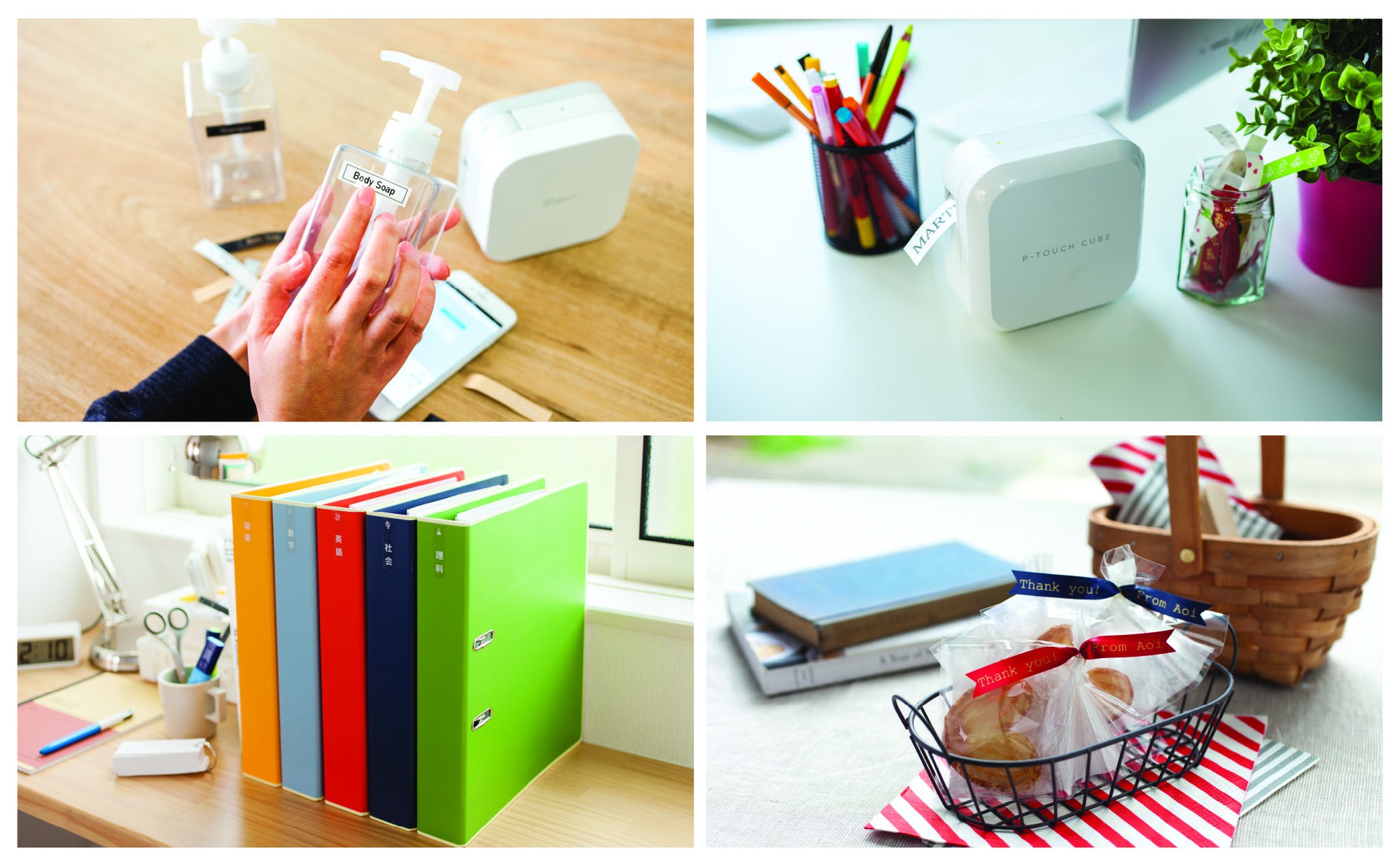 Some stickers application images.

https://genk.vn/cuoc-cach-mang-in-nhan-voi-brother-p-touch-cube-20220520144113336.chn