Kickstarter is a very famous crowdfunding platform around the world. Recently, Kickstarter announced some major changes to its technology platform. The company said it will support the development of an open source blockchain-based protocol and create a decentralized platform for its core crowdfunding feature.
Since this is an open source protocol that exists on the blockchain publicly, anyone "even a Kickstarter competitor" can use it and contribute to it.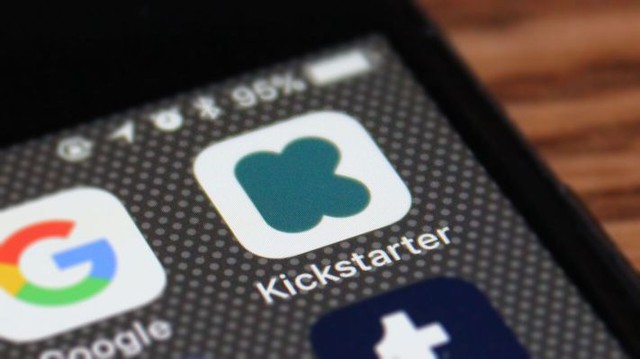 An independent team will begin building the protocol, and Kickstarter will fund the development team, which will then be the first customers to use the protocol. Reportedly, the protocol will build on Celo's blockchain, an open-source blockchain that can mine blockchains using proof of stake, which is more environmentally friendly than Bitcoin or Ethereum.
The company also turns its attention to proof-of-stake and uses its token to offset greenhouse gas emissions.
According to Bloomberg, the independent development team has no name, which is likely a collection of blockchain developers rather than an established company. Kickstarter is expected to migrate its website to the new protocol in 2022.
However, Kickstarter didn't say how this transition would affect the company's core form of operations.
Reference: theverge
.