According to Bloomberg, Elon Musk sold 934,000 Tesla shares on November 15, earning $930 million. Last week, Musk also sold $6.9 billion in Tesla shares after conducting a poll on Twitter. The sale was a move to pay taxes on the exercise of 2.1 million options.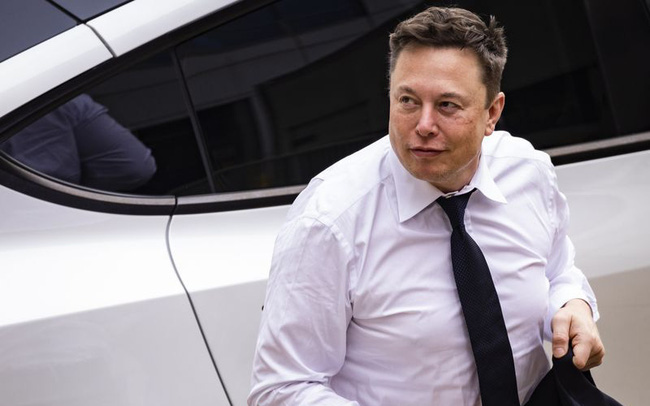 Elon Musk's cult survey comes amid a debate in the US about whether the rich are paying too little in taxes. Last weekend, Senator Bernie Sanders also took to Twitter and said that it is necessary for the extremely wealthy to pay taxes to be fair. In response, Musk asked: "Want me to sell more shares, Bernie? Just say one word."
In fact, some of Musk's stock sales are part of a plan established in September. Accordingly, the Tesla CEO needs to exercise options on millions of shares before August next year, which he does not mentioned in a Twitter poll. Earlier, in September, Musk also said that he would likely sell a large number of shares by the end of the year.
To get to the 10% threshold Musk set out in the survey, the world's richest man needs to sell about 17 million Tesla shares. If options are included, Musk may have to sell even more.
With a net worth of $279.3 billion, Musk is richer than anyone else in the world. Even with Tesla stock crashing in recent days, the stock is still up 44% year-to-date. Musk's fortune also increased by $109.6 billion.
.