Square, a financial services and digital payments company known for its mobile credit card readers that can connect to iPhones, is revamping its business and changing its name to Block Start. from 10/12.
Square was founded by former Twitter CEO Jack Dorsey in 2009 and launched its first platform in 2010. The company initially focused on creating a mobile credit card reader that would allow retailers to accept payments from smartphones called Square Reader.
In recent years, the company has expanded its business area. Follow CNBC, the name change will reflect the growth of the company and create opportunities for future projects. The name also alludes to the company's focus on technologies like blockchain. Of course, Block will still trade under the ticker SQ on the New York Stock Exchange.
Square changed its name to Block
In addition to Square Reader, Block also provides business finance services to merchants using Square. It has also developed payroll processing software for small businesses.
In 2015, the company launched "Square Cash", which was later renamed Cash App. The Cash app allows users to send and receive money using unique usernames known as cashtags.
In March, the company acquired Jay-Z's music streaming service for a total of $297 million in cash and stock.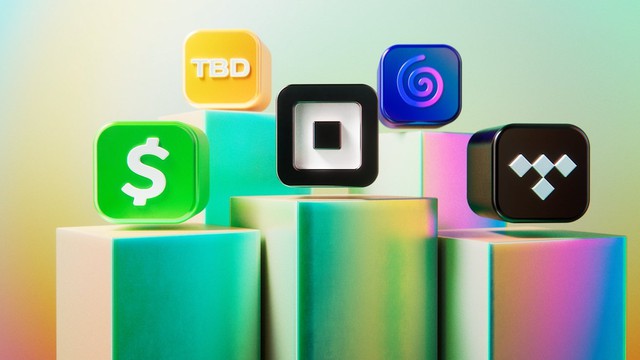 Recently, Block has begun to shift its focus to blockchain technologies, with a major focus on Bitcoin. Its crypto arm, originally called Square Crypto, has been renamed Spiral.
At a Bitcoin-focused conference in Miami, CEO Jack Dorsey announced that Square is considering creating a standalone hardware wallet for Bitcoin.
Refer Apple Insider
.