The exhibition is made with a combination of images and 25 meaningful stories with guests. In addition, the program also had the participation of travel blogger Fahoka, representatives of Taiwan Excellence and famous Taiwanese brands.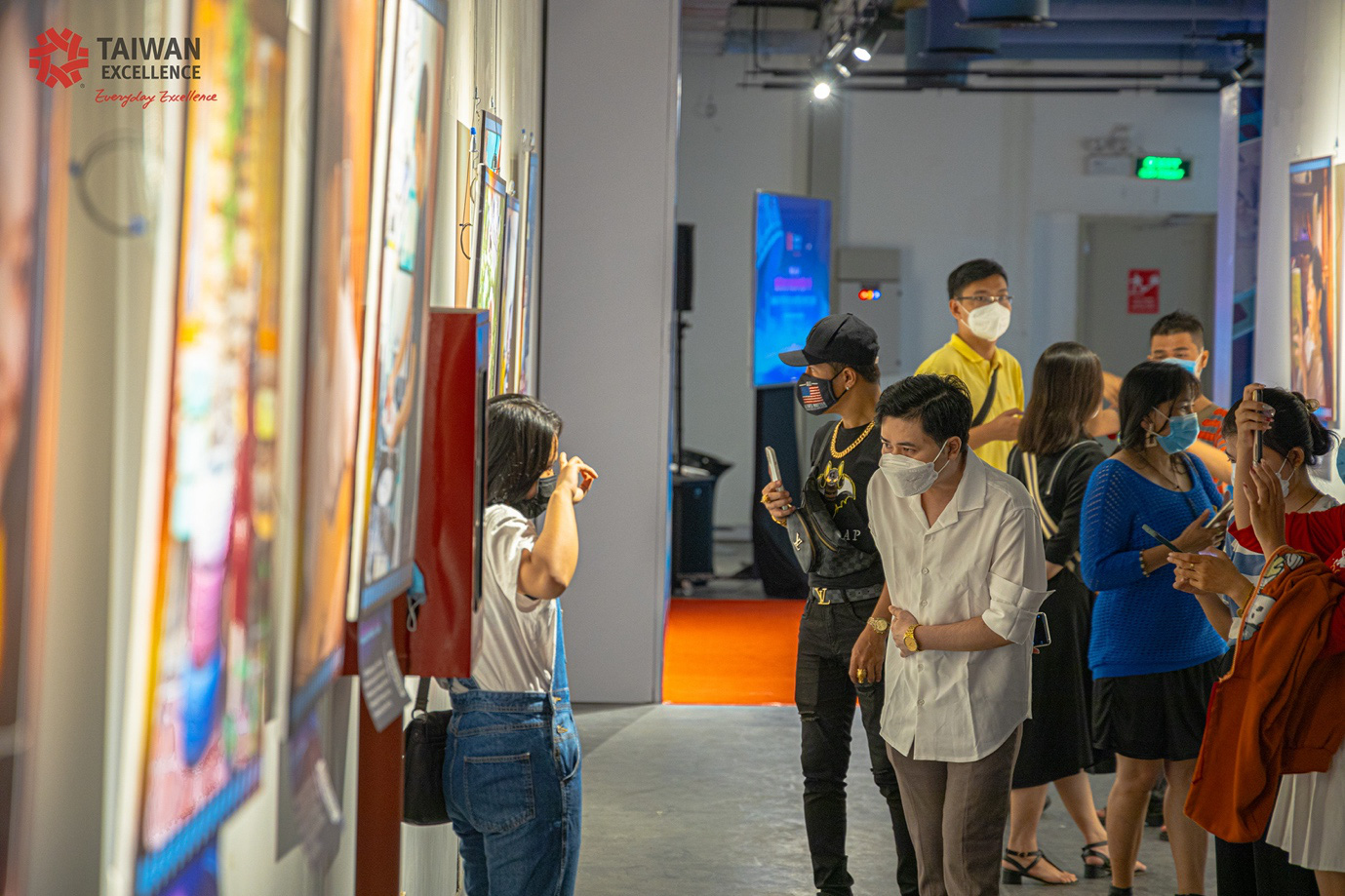 Inspired by the event footage that attracts many young people to visit and take pictures
In the art space, with the creative idea of ​​a film and the combination of images and sounds, the exhibition takes viewers back in time to listen to the secrets of overcoming challenges and living a life of happiness. in times of trouble and the new normal. The exhibition is not only a milestone to close the meaningful journey of Taiwan Excellence in Vietnam in 2021, but also a way to spread the positive flame to be ready to welcome 2022.
Mr. Mark Wu, Managing Director of Taiwan Excellence said: "The campaign of Living Excellence – Living voluntarily in Vietnam in 2021 is a success when it receives attention and high interaction from the public. Not only do we bring quality products, we support people. Vietnam builds a rich and happy spiritual life. The exhibition is an opportunity to look back on the journey of Living Voluntarily in 2021, thereby serving as a driving force for the upcoming 2022."
The campaign Living Excellence – Living willingly was launched by Taiwan Excellence in Vietnam from June 2021, attracting the public's attention with nearly 2 million interactions on Taiwan Excellence's official facebook page. Some outstanding activities can be mentioned such as: 10 livestreams "Living willingly – Living Excellence", with the participation of influential figures such as: Giang Oi, Vinh Vu Vo, Thuy Minh, Fahoka. In addition, the contest "Living willingly – Sharing moments" also received more than 400 entries. By conveying the message of positive living, Taiwan Excellence believes that through the Living Excellence campaign, we have brought a bright color in the spiritual life of Vietnamese people during and after the pandemic.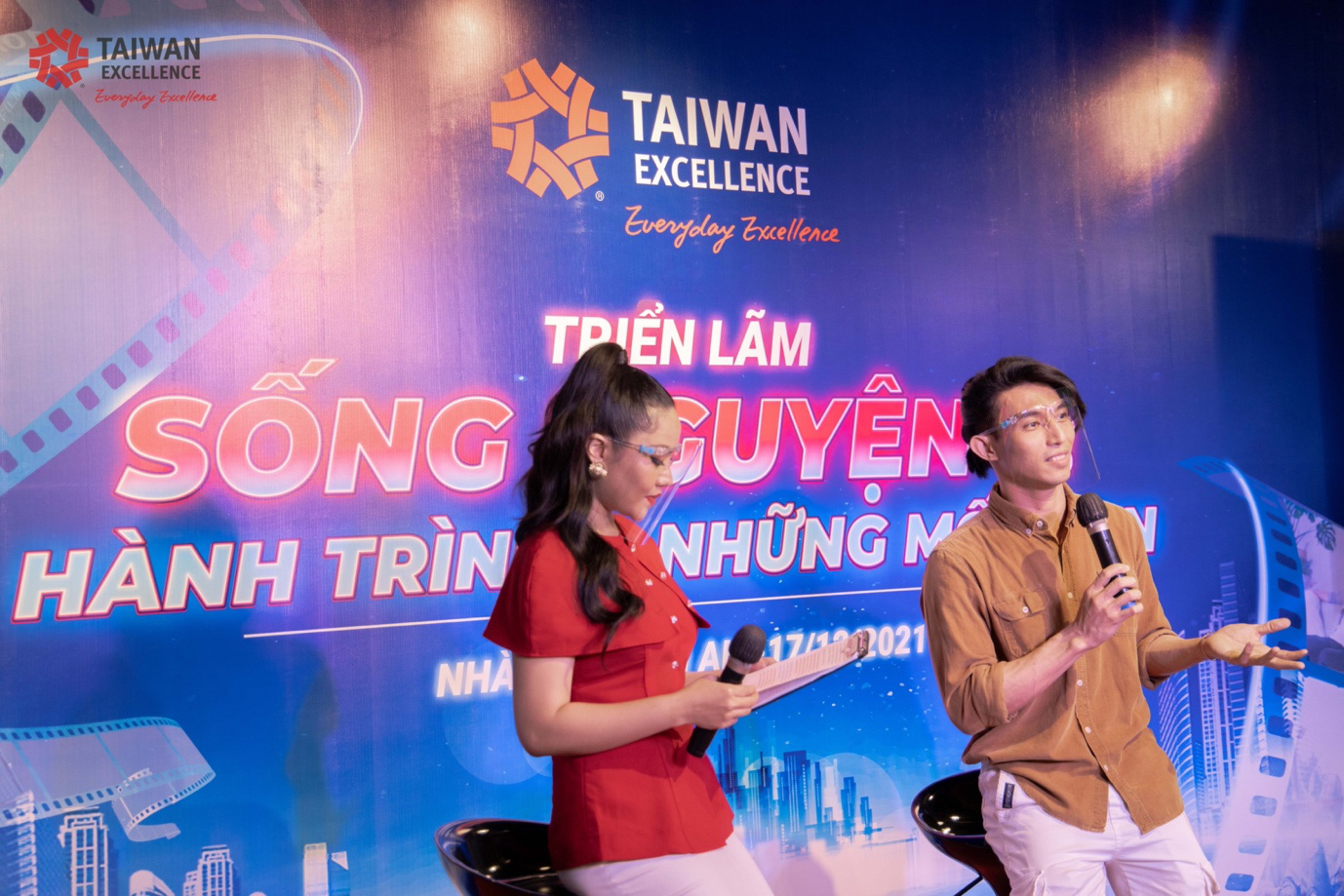 Fahoka's share in the exhibition when talking about the brand's campaign
As one of the celebrities who spread the spirit of volunteering with Taiwan Excellence, Fahoka – one of Vietnam's leading travel bloggers – shared: "There will always be many surprises in our lives, it's important to adapt and use the most positive attitude to face it.For me, living a will is being able to travel safely and at the same time bring to the public valuable products, convey information and knowledge, culture and places we've been through."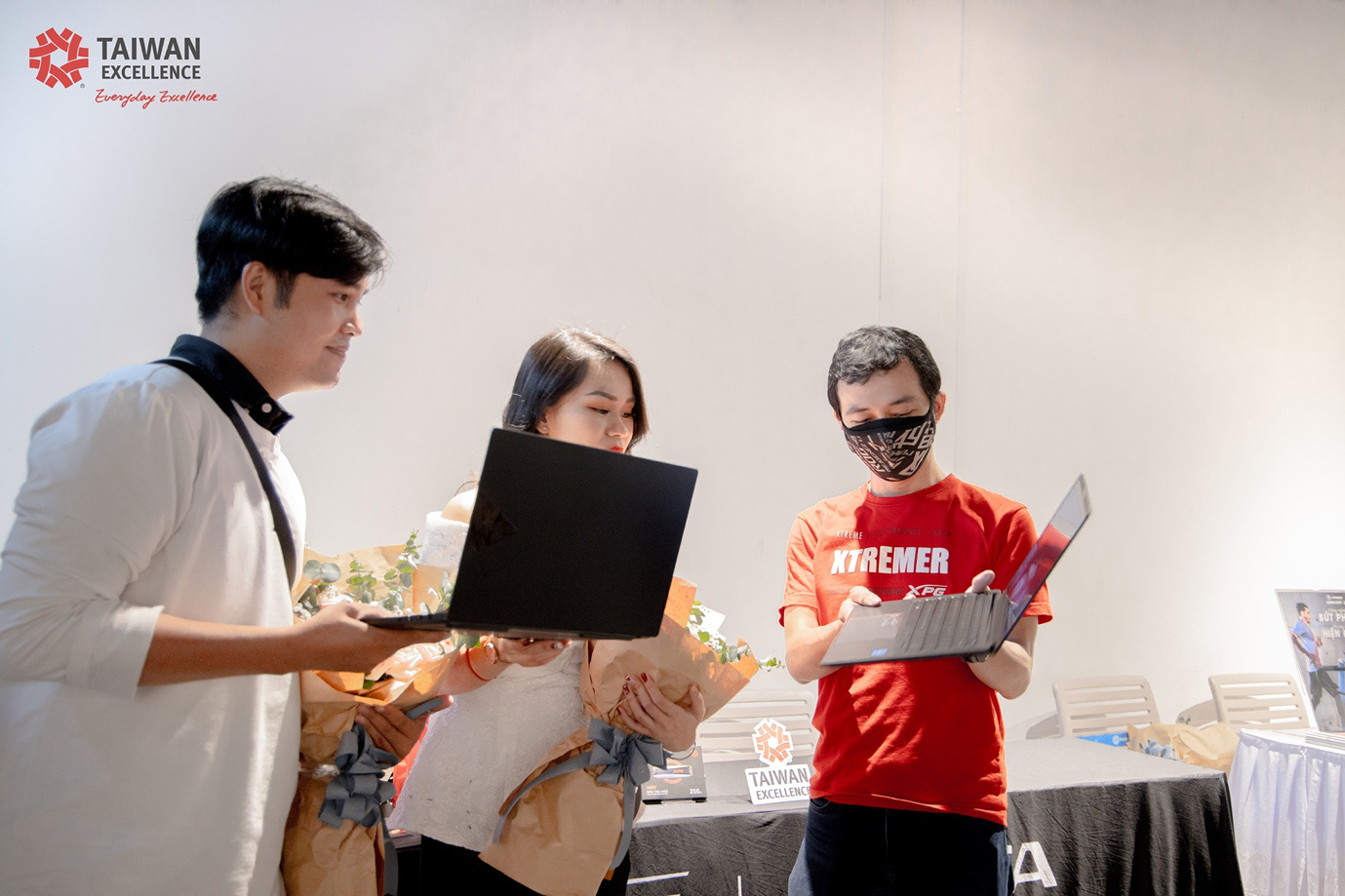 Users visit and experience products at the brand's display booth
Taiwanese brands that have participated in the exhibition include: ADATA, AROMASE, JOHNSON, and VAGO – Taiwanese technology elites honored to receive the Taiwan Excellence Award.
The Living Excellence campaign is seen as a strong connection between Vietnamese consumers and Taiwanese brands. Since then, the core values ​​of brands, quality and reputation of these brands have been promoted more widely in the Vietnamese market.
.