Recently, Warner Bros. Japan has released a new trailer for The Batman, one of the most anticipated superhero blockbusters of 2022. This can be considered a combination of the two previous trailers (you can watch it again here). , and also brings a number of other notable details, including an easter egg related to one of the most famous villains in the Batman storyline: Joker.
The trailer for The Batman in Japan gives a closer look at the process of catching The Riddler – considered the main villain in this movie.
The Riddler is a smart guy, with a brain full of cunning plans. All previous teasers and trailers show that he has already discovered Batman's true identity. In a scene in the video above, it can be seen that he even took the time to research, collect and organize data to confirm that the Dark Knight is in fact the young billionaire Bruce Wayne.
However, the point that has made DC fans "thrill" for the past 2 days is the photo of Bruce that The Riddler has collected (see photo below). If we zoom in and look closely, we can see a mysterious figure standing behind, revealing only the lower half of his face and wearing a monstrous smile, with flamboyant lipstick-brushed lips. That detail inevitably makes the audience, even if not a die-hard Batman fan, immediately think of the Joker.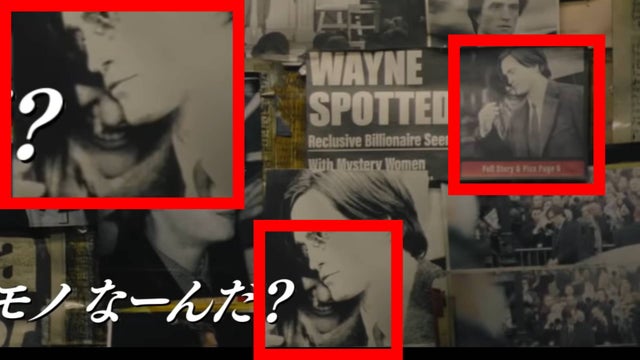 This is not the first time the Clown Prince of the criminal world has been mentioned in the The Batman project. Before that, there were many rumors (including a source from The Hollywood Reporter) that Barry Keoghan would appear in this blockbuster as the Joker. Meanwhile, Warner Bros. just announced the young actor will play Stanley Merkel, an officer at the Gotham police department. However, his absence from all released trailers makes fans question the true identity of this character when brought to the big screen.
The Hollywood Reporter said: "Last month, the Internet was all mixed up with the news that Barry Keoghan could become the new Joker in director Matt Reeves' upcoming The Batman. We can't say for sure, but there's something we need to share: Many of our sources say Warner Bros. tested 2 versions of The Batman. Of these, one version featured a specific actor (most likely Barry himself), and the other version did not. They just did their last screening this past week, and now the decision is simply Warner Bros. Which version do you prefer?".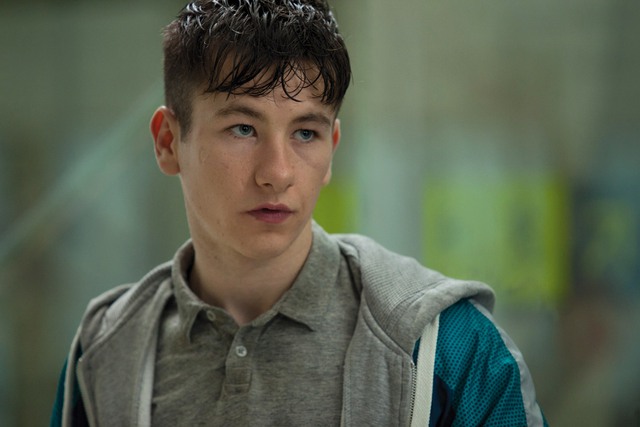 For now, we can only wait until this movie airs to be sure whether Joker really appears or not. As expected, The Batman will be released on March 4, 2022.
According to IGN
.