The creator of the Silent Hill horror game series, Keiichiro Toyama is embarking on a new project. At The Game Awards 2021, the independent studio founded by Mr. Toyama announced a new horror game with a Japanese urban setting, a product called Slitterhead.
This is the first trailer for Slitterhead. As expected of a game from Japan, Slitterhead is filled with monstrous creatures that only exist in fantasy. Or no, no one is sure.
The trailer announced the Slitterhea project, the horror game from the father of the Silent Hill series.
The short trailer does not tell us more about the gameplay or the release date of the horror game. But when led by one of the veteran designers of the video game industry, Slitterhead from Bokeh Game Studio will be a product worth waiting for.
Just look at the creature design in the game.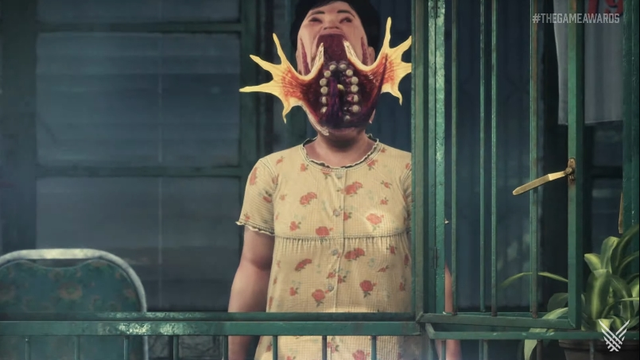 .