Writing is a creative process. As far as creativity is concerned, the influence of the surrounding environment is not small. Therefore, a lot of writers, screenwriters or content editors, will not be confined to stuffy offices, but choose a little newer, more inspiring workplace. a little bit, like a cafe.
However, cafes are often designed with the top priority of helping customers relax, unwind and chat. It is these factors that can make writers lose focus and make it difficult to work effectively, especially in times of frantic deadlines. That's probably why Manuscript Writing Cafe was born – a place dedicated to screenwriters and writers in the true sense of the word.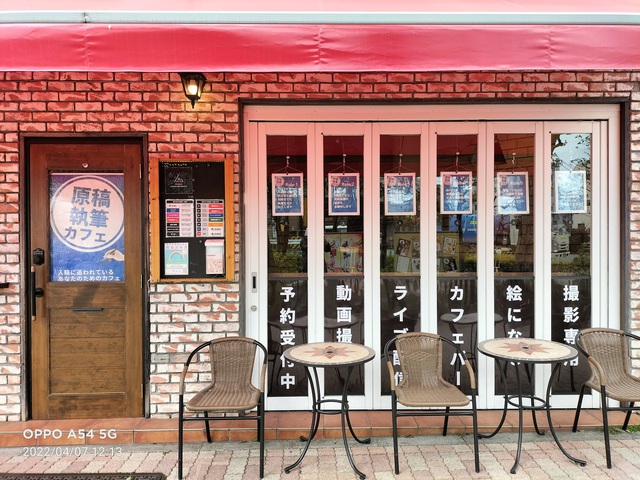 Located in Tokyo's Koenji neighborhood, Manuscript Writing Cafe is only open to literary practitioners. Before entering the bar, customers will have to inform the staff about the work and the type of writing they are doing. Novels, journalism and screenplays are the common accepted answers at this cafe, along with more "open" genres such as translation, editing, proofreading, project planning and even comic book names.
In addition, guests must also "report" on their goals for the day, such as the number of words to write, the number of manuscript pages to be translated, the number of documents to be edited,… Only when fully completed With these procedures, new guests can find a seat, fully equipped with electrical outlets, fast chargers, coolers (for computers), Wi-Fi so they can work with peace of mind. The staff of the restaurant will check the work progress of customers every hour. In addition, guests can also ask the staff for gentle suggestions or "scream" a little harshly to motivate themselves to meet the deadline.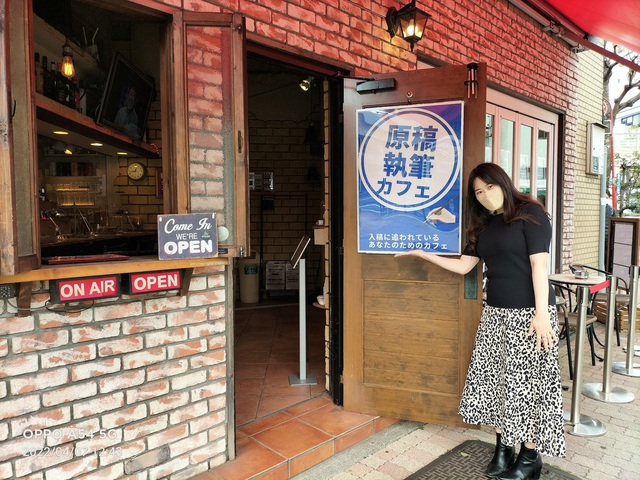 On Twitter, Takuya Kawai, owner of Manuscript Writing Cafe said: "We only accept those who are running a deadline. Thank you everyone for your understanding and cooperation in maintaining the tense atmosphere of our shop".
The menu at Manuscript Writing Cafe is also very simple, if not too minimalistic, because there are only 2 dishes: Drip coffee and filtered water. However, guests will not need to order odd items. Instead, they have to pay 1.2 USD (about 27,000 VND) for every 30 minutes here and can drink as much as they want. In addition, guests can also bring their own drinks to the bar if they don't like coffee.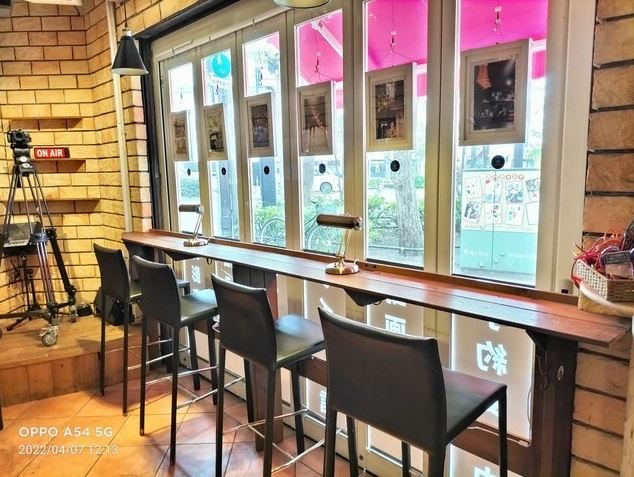 Speaking of time, at other cafes, you are free to leave whenever you want, even if you've only been sipping a glass of water for a few minutes. But at Manuscript Writing Cafe, guests are only allowed to leave the shop when they complete their set goals, or until closing time. Therefore, everyone must consider and set goals suitable to their own strength before deciding to come here to work. However, they are still allowed to go to the roadside convenience store to buy food, or order food to the restaurant in case they are hungry.
Manuscript Writing Cafe is usually open from 1pm to 7pm, but not every day they operate. Customers who want to run the deadline here will have to go to the restaurant's website to check the week's opening schedule.
According to Soranews24

https://genk.vn/quan-cafe-nhat-chi-don-tiep-dan-viet-lach-dang-chay-deadline-viet-khong-xong-dung-hong-ra-ve-20220416133230225.chn